Good morning!
Jan. 1, 2019
---
Make a joyful noise to the LORD, all the earth! -Psalm 100:1
---
Introducing Pacific Sunrise

We're so glad you chose to spend a few minutes with us! We'd like to briefly describe what you're signed up to receive. Pacific Sunrise is a twice-weekly source of news and inspiration from across the Pacific Union. We promise two things: it won't take long to read, and it will always include an opportunity to learn about what is happening in our faith community.
The Pacific Union comprises seven conferences spread across five states here in the West. We can't all gather in person, so we'd like to fellowship here. We believe that coming together in fellowship is one of the ways our community enriches our lives.
That's Pacific Sunrise.
---
The Gift of Music
Paradise Adventist Academy received the gift of music in mid-December. When the PAA volleyball team met up with Rogue Valley Adventist Academy in Medford, Oregon, they were surprised with over 50 donated instruments. Click the link below to read more.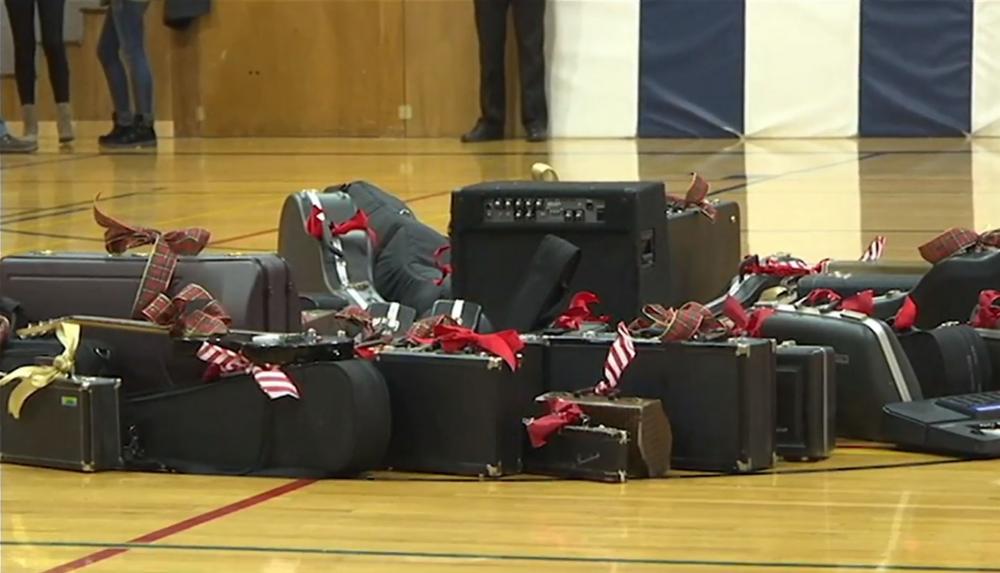 ---
Western Prayer Circle
Each week in Pacific Sunrise, we're including prayer requests from our ministries, churches, schools, hospitals, and more. Stay tuned for a link to Western Prayer Circle, a place for sharing prayer requests.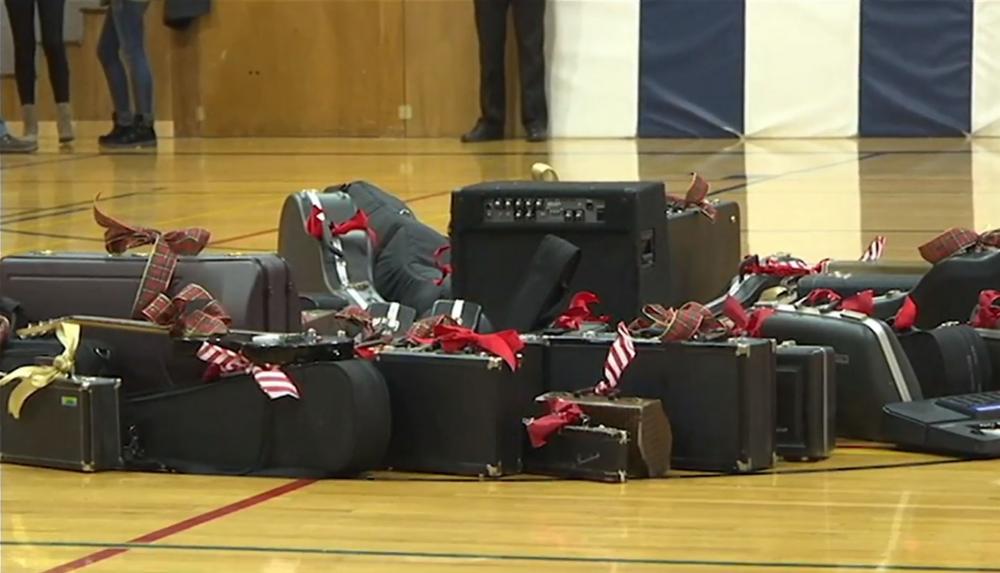 ---
Ways to Engage
We've developed easy ways for you to connect with your faith community. Engage through prayer, read words that inspire, and watch short videos highlighting what is happening around the Pacific Southwest. Click the link to learn more!
There are close to a quarter of a million Adventists living in the Pacific Southwest
states of Arizona, California, Hawaii, Nevada, and Utah. This faith community gathers
in 806 churches across these five states.