Good morning!
Jan. 3, 2019
---
🗣 "When I am afraid, I put my trust in you." -Psalm 56:3
---
Escondido Adventist
Academy Bridges Book Barriers

Escondido Adventist Academy international students face a challenging language barrier when they first being studying in the US. To help them out, EAA began a new program pairing international students with students who are also learning to read—the kindergarteners! The weekly meetings are a highly anticipated meeting for all of the students involved.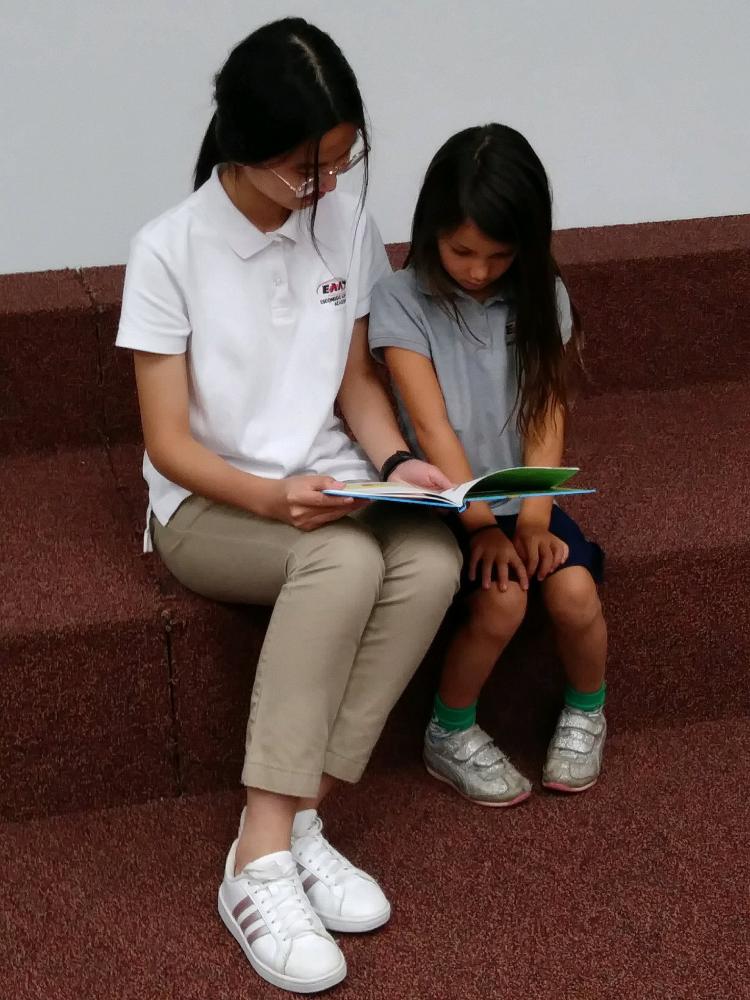 Click the link below to learn more about Escondido Adventist Academy.

---
More than a Jacket
Jerry Waggoner had a unique experience he shared with us recently. On a winter day at the Adventist Community Services Center that Jerry manages, a homeless man came into the center in need of food. Jerry noticed that the man wasn't wearing a coat and decided to offer him one. He selected a leather jacket from the clothes available for sale in the Center's thrift store and handed it to the man to put on. Soon the man was on his way with a bag full of groceries. Jerry says the man had smile on his face—and Jerry had a smile too.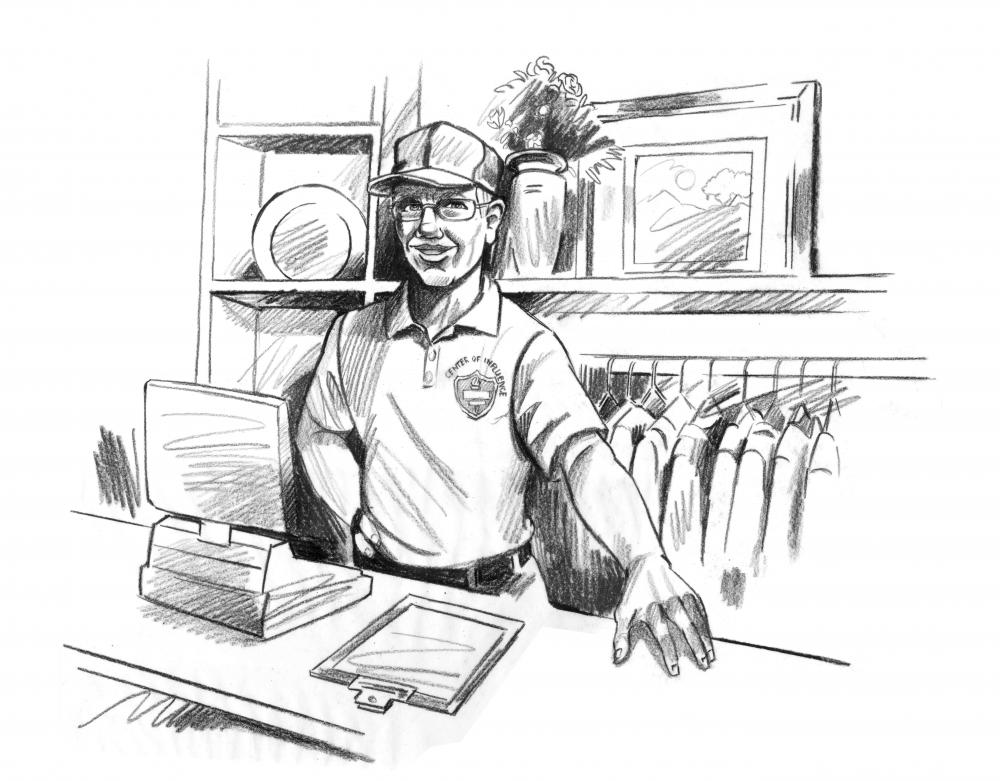 Moments like these happen on a regular basis for the volunteers at the Reno Center of Influence. Decisions to show someone God's love in a tangible way are at the core of what this ministry is all about. Have you considered becoming an ACS volunteer?

---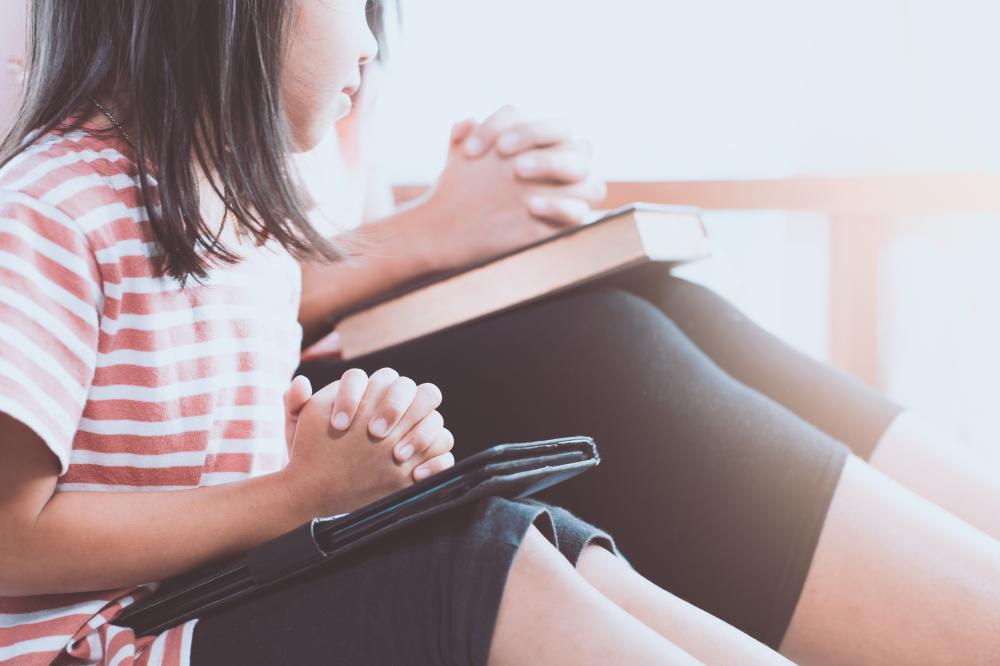 Western Prayer Circle
We believe just a thoughtful moment in prayer can make an impact.
This week we invite you to pray for those who were affected by the fires in Paradise and Malibu, California. Pray for the families who are putting their lives back together and the students who are starting a new quarter at their schools.
---
Love. Serve. Lead.
Want to learn more about the relevant issues facing the Adventist church today? Visit the website below to learn how Adventists in the Pacific Southwest—as well as around the world—are responding to governance and guiding policies.
There are 32 academies and 6 junior academies across the five
states in the Pacific Union who educate 3,254 students.