Good morning!
Jan. 17, 2019
---
"And they said, 'Believe in the Lord Jesus, and you will be saved…'" -Acts 16:31
---
Varsity-Team Student
Shares Lessons from the Football Field

Brandon Ching, a senior at Loma Linda Academy, discovered a love for football when he began attending LLA. According to Ching, participation in sports has helped him grow. "Loma Linda Academy has given me a lot of opportunity to find out who I am as a person," he said. Ching, who is a member of the varsity football team, believes that sports are not just about learning to work hard and use good communication. "It's a bonding experience with your teammates as well," he said. "We are more of a family, I would say."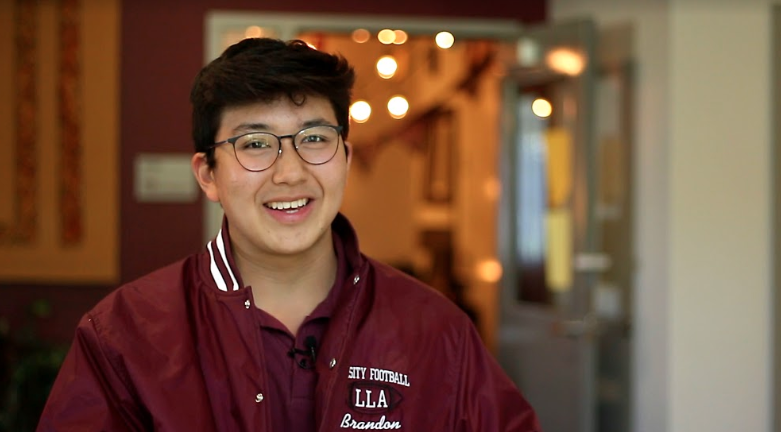 Learn more about LLA via the link below.
Go Roadrunners!

---
Lolo Santosa Shows
Compassion in the Market Place
Los Angeles resident Lolo Santosa is in the fashion industry. She also has the passion for fair trade. In 2017, Santosa began employing artisans in several villages in Indonesia to make fashion accessories for her company. Funds collected from sales of items are used for pressing needs in the villages such as healthcare and clean water resources. For Santosa, using a ministry model in her business is what it's all about.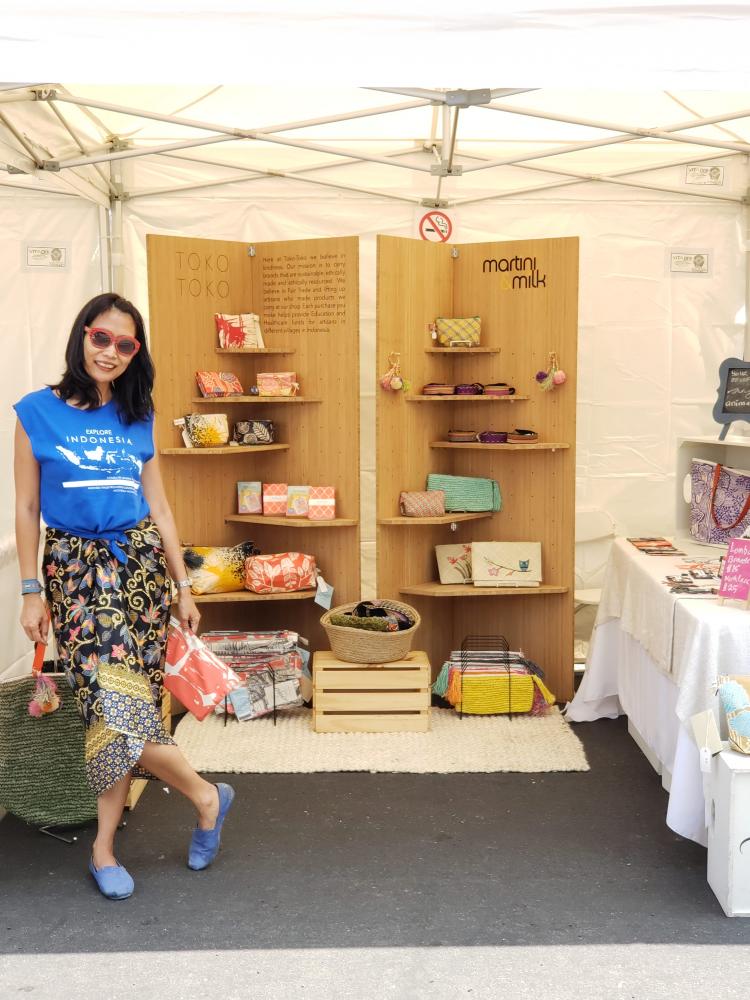 Learn more about how Lola is making a difference in a recent episode of Stories of Faith! Click below to watch:

---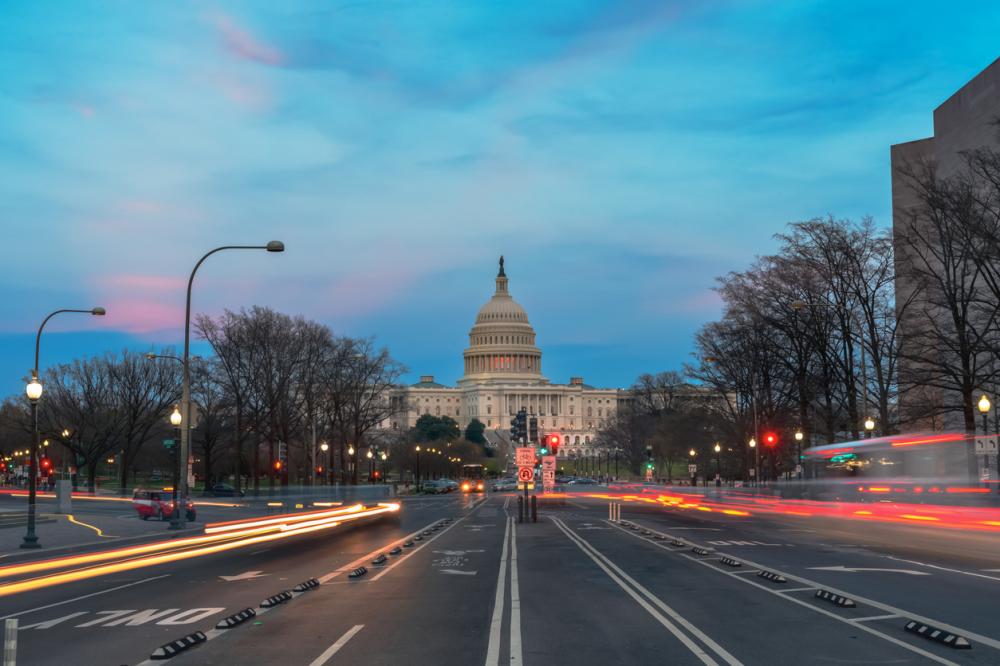 Western Prayer Circle
Today we invite you to pray for the families affected by the federal government shutdown, as well as our nation's leaders as they navigate the decisions facing them. Join us in lifting these leaders up and asking God for wisdom.
---
Faith-based Reading
The Recorder is the monthly news magazine of the Seventh-day Adventist Church in the Pacific Southwest, providing thought-provoking stories and faith-based articles to challenge you in your faith journey, as well as news reports from around the region highlighting what various churches and organizations are doing to advance the Gospel. Read your copy online via the link below!
According to the Fairtrade Foundation, 23 percent of all farmers and workers in fair trade are women.