Good morning!
Jan. 22, 2019
---
"Don't be afraid, O land. Be glad now and rejoice, for the Lord has done great things." -Joel 2:21
---
Community Rallies
to Save Local Academy

At the end of the last school year, a large class graduated from San Fernando Valley Academy—dropping enrollment down for the next year. It appeared that the academy would need to close their doors. When the school's community learned of the situation, they were inspired to act. The school started receiving donations and enrollment began to climb. "We turned a dark corner by trusting in the Lord," said Oscar Withmory, principal and business manager at SFVA. Thanks to this community, students will continue to learn about God's love in the San Fernando Valley.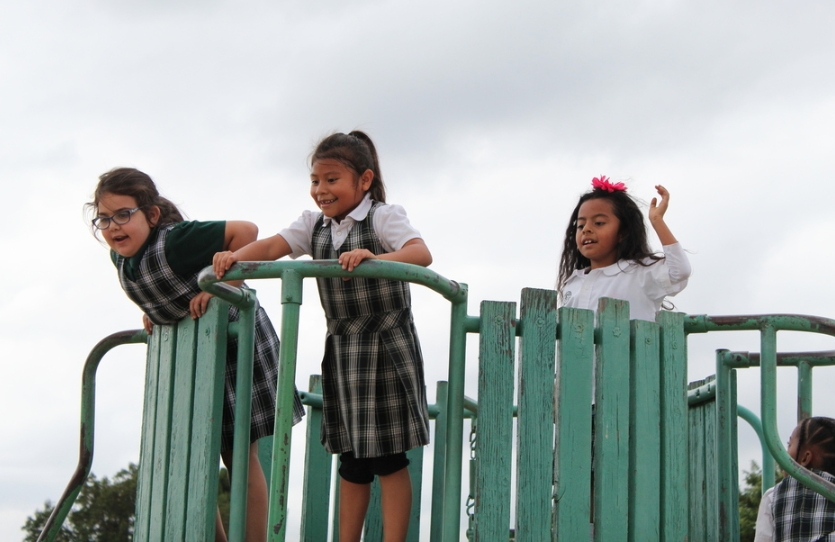 Learn more about SFVA via the link below:

---
Anita Mackey
Turns 105 Years Old
Anita Mackey celebrated a significant milestone on Jan. 1st—her 105th birthday. Mackey has been an Adventist since she was 23-years-old, and after 80 years her love of her church family is as strong as ever. "Faith is everything," says Mackey. "We have a wonderful message. I love the progressiveness of Adventist young people; they have a goal in life!" We couldn't agree more. Happy Birthday, Anita!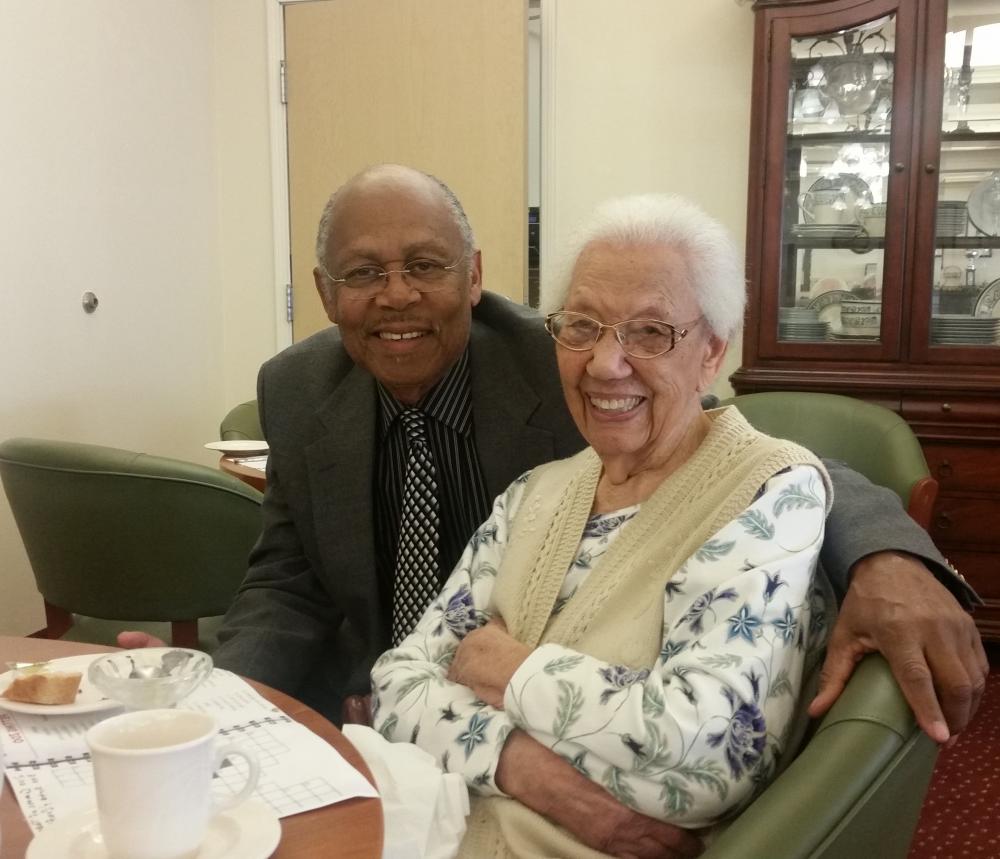 Read more about Anita's life
via the link below:

---
Western Prayer Circle
Today we invite you to pray for our religious liberty team working in the Pacific Southwest. Ask God to bless them as they advocate for the rights of workers to keep their Sabbath holy.
---
Books with Impact
Oak and Acorn Publishing is a new enterprise that has already had a major impact, making a name for itself as the cutting-edge producer of the books everyone in the Adventist Church is talking about. The recently published books deal with the complex issues the Church faces in changing times and offers hope and guidance for a bright future.
A recent census reported that 1.86 million people live in the San Fernando Valley.