Good morning!
Jan. 24, 2019
---
"Be kind to one another, tenderhearted, forgiving one another, as God in Christ forgave you." -Ephesians 4:32
---
La Sierra Academy
Students Serve Community

For the past several years, La Sierra Academy students have ended their Fall Week of Prayer with a community service day. Students help clean streets in the city of Riverside, volunteer at the food bank and thrift store (run by the La Sierra University Church), prune roses, and pick up debris at a local park. These young people are using their time to live God's love in Riverside.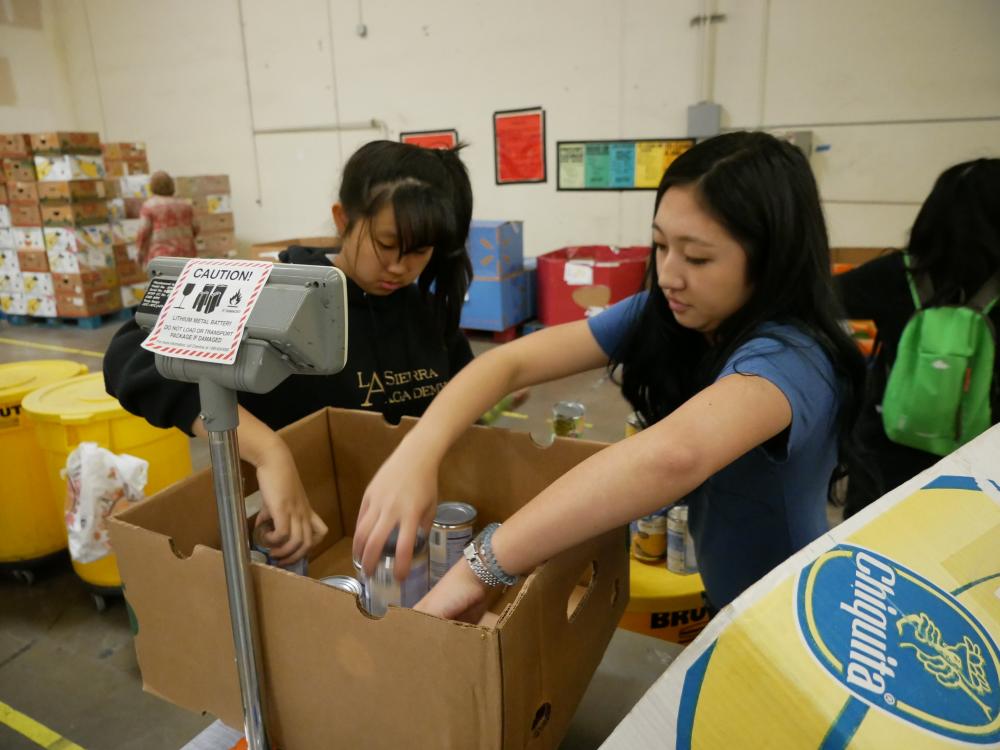 Learn more about what LSA students are up to via the link below!

---
It Is Written Mission Trip
Shares God's Love with Mongolia
Every year, It Is Written conducts mission trips all over the world. During last year's mission trip to Mongolia, health professionals and staff conducted a medical clinic during the days and held "Jesus Talks" in the evenings in two different cities. The teams performed physical exams, provided dental services, administered physical therapy and massage, and dispensed free medications and toothbrushes to more than 900 people. Although the group was initially shut down in one city, God provided a way through a government official for them to minister to the poor on the outskirts of the city, and the trip was a success.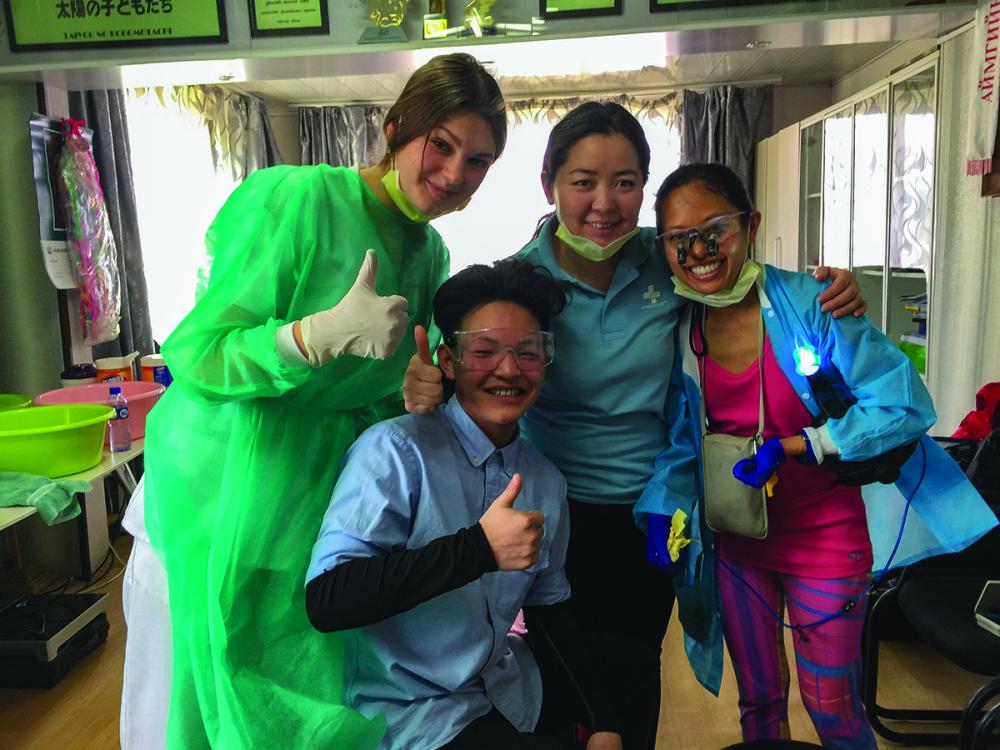 Learn more about It Is Written mission trips via the link below!

---
Western Prayer Circle
Today we invite you to pray for the food banks operated by churches across the Pacific Southwest. Ask God to help these entities bless their communities—and be blessed with the volunteers they need.
---
Living God's Love
Living God's Love is a weekly blog published by the Pacific Union Conference on its website and available by subscription to a growing number of readers all over the world. It provides thought-provoking and faith-building examinations of Bible stories, passages, and characters, as well as personal narratives that offer reflective accounts of living in Christian discipleship.
The term "food insecurity" means that a person doesn't know where or when they'll find their next meal. In 2013, 49.1 million Americans lived in food insecure households, 33.3 million adults and 15.8 million children.