Good morning!
Feb. 5, 2019
---
"Rejoice in the Lord always; again I will say, rejoice." -Philippians 4:4
---
Rio Lindo "Faith Walk"
Inspires Intro to Christianity Class

At Rio Lindo Adventist Academy, the Introduction to Christianity class uses participation in the "Faith Walk" to introduce conversation about topics like choice, forgiveness, and hope. Students listen to their partner while walking around blindfolded. After the activity, the class debriefs the experience and then go over the story of the Great Controversy—ultimately learning about God's character of love.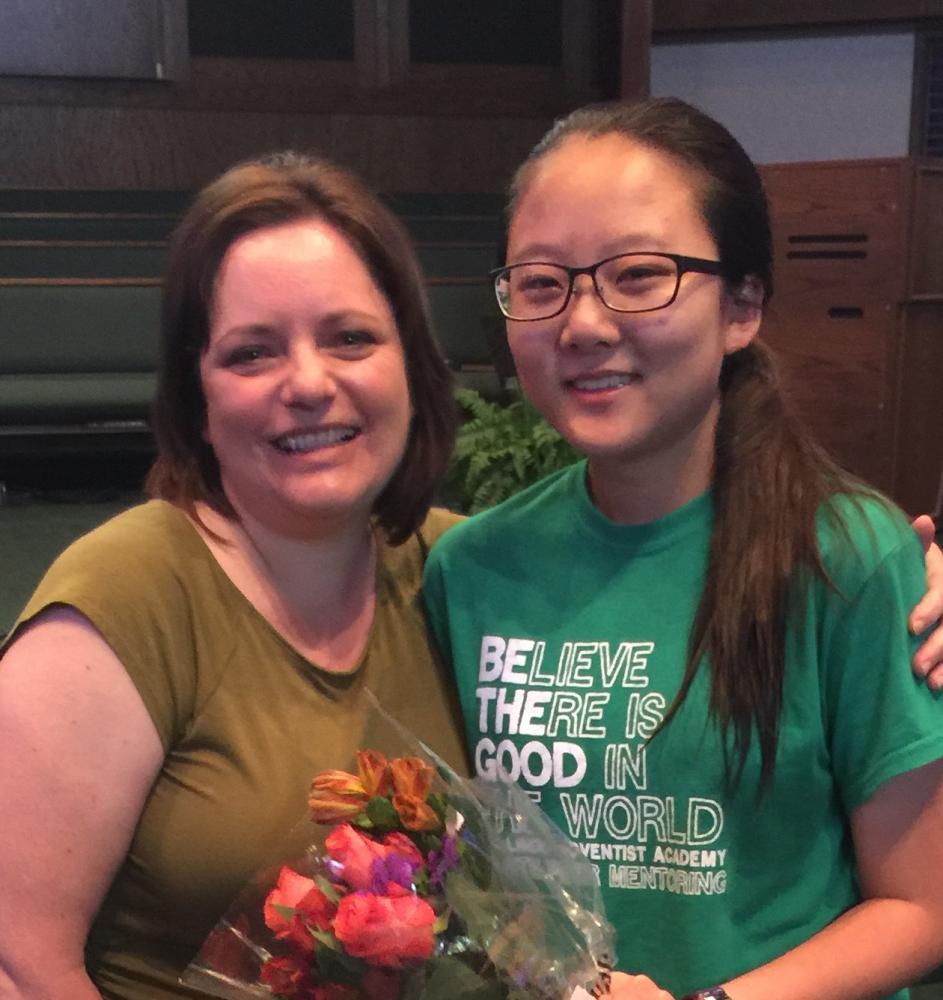 Learn more about academics at Rio Lindo Academy via the link below:

---
Central Spanish SDA Church
in Los Angeles Lives to Serve
The Central Spanish SDA Church in Los Angeles has a passion for sharing the Gospel in their community and neighborhood—and are finding new and inviting ways to reach out. Recently, the church hosted an event in the local community park and invited the neighborhood to pick up free toys for children, enjoy a meal, and visit with members of the police and fire departments, as well as city assembly representatives and Southern California Conference employees. Volunteers wore shirts with their motto "Live to Serve," and welcomed over 1,000 people at their event. For this church family, it's all about developing relationships.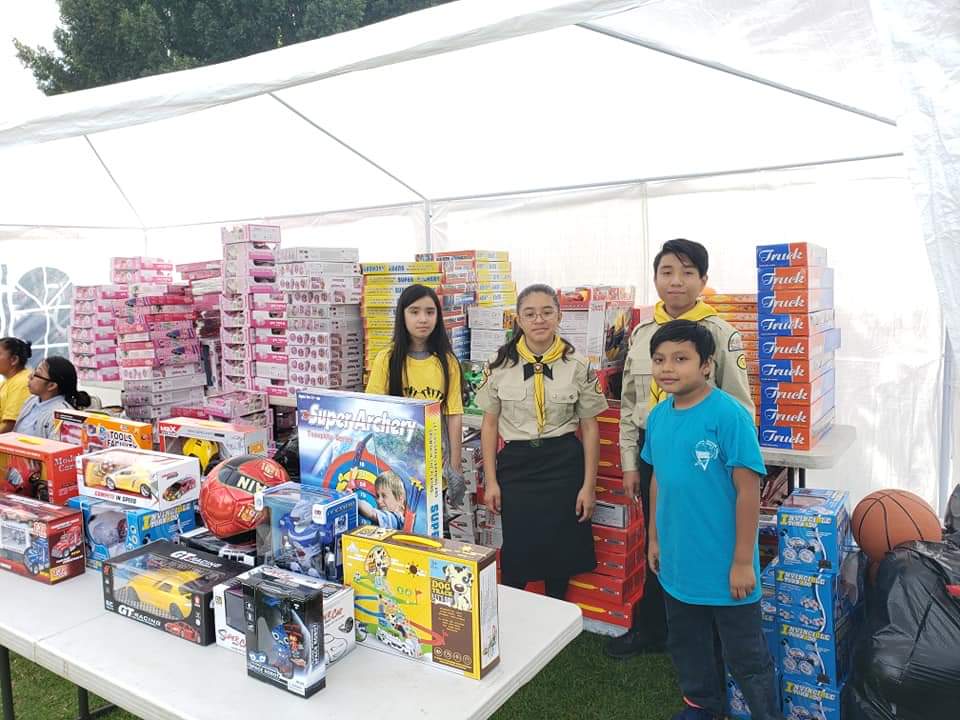 Follow the Hispanic Central SDA Church on Facebook via the link below:

---
Western Prayer Circle
Today we invite you to pray for the churches in your conference. Ask God to help each church live His love to those around us and be a blessing.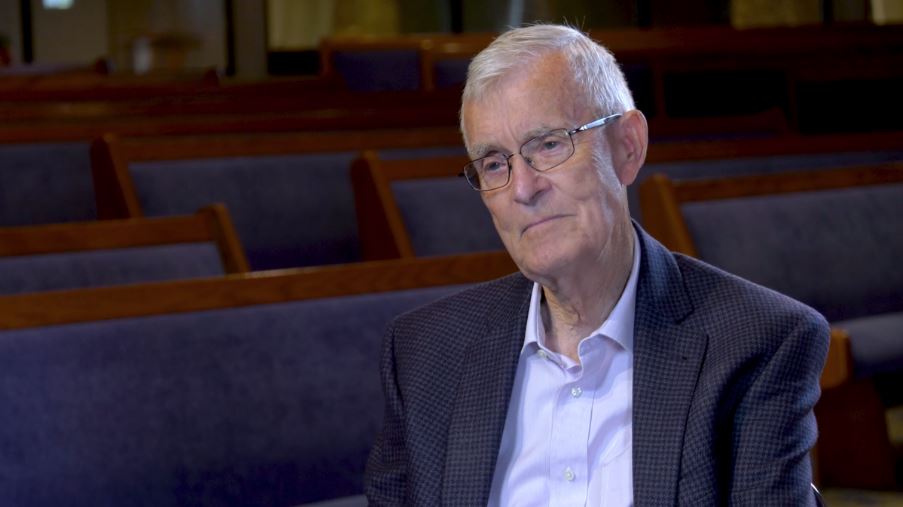 Love. Serve. Lead
Want to learn more about the relevant issues facing the Adventist church today? Visit the website below to learn how Adventists in the Pacific Southwest—as well as around the world—are responding to governance and guiding policies.
---
P.S. Did You Know?
The Great Controversy, written by Ellen White, was first published in 1888.