Good morning!
Feb. 7, 2019
---
"Your word is a lamp to my feet and a light to my path." -Psalm 119:105
---
El Dorado Adventist School
Launches Entrepreneurship Course

Last year, El Dorado Adventist School decided to launch a new course for students introducing them to entrepreneurship! Students pair up in groups, access a building, determine how to remodel the building, and then develop a fundraising plan. Next week, the top two groups will present their projects to the school board! Faculty at EAS are excited to see how this project gives students an opportunity to think critically, problem solve, and serve.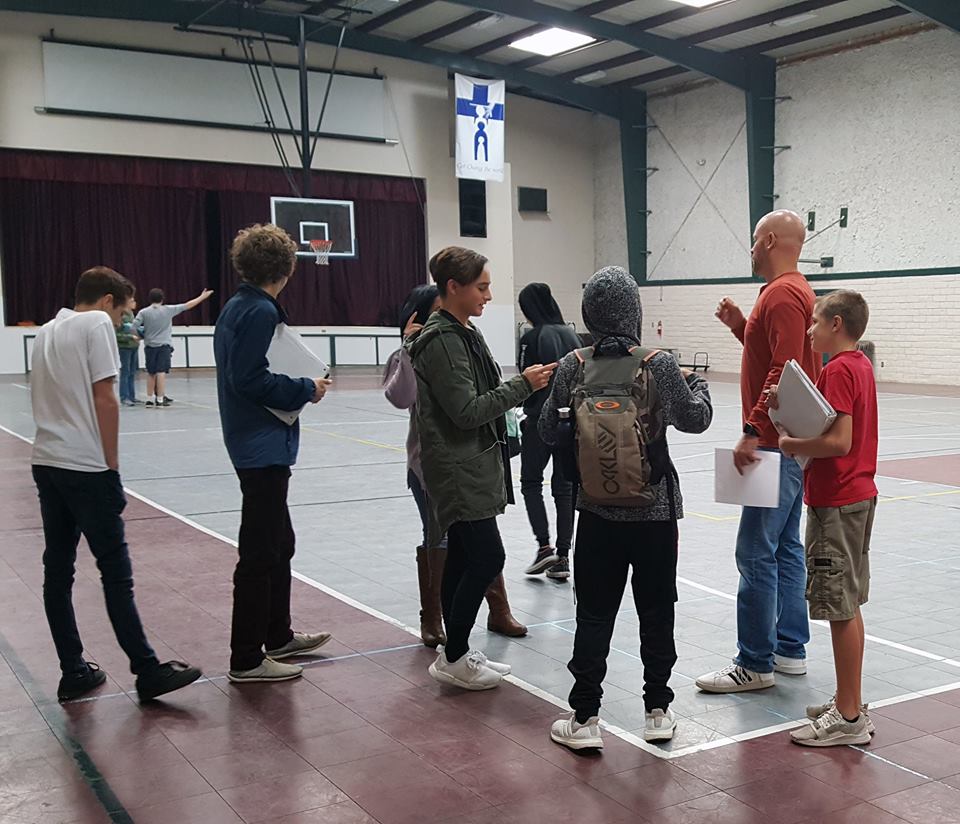 Learn more about EAS via the link below:

---
Pathfinder Club Director Jeanie Jones Inducted as Master Guide
Jeanie Jones, director of the Elko (Nev.) Pathfinder club, was recently inducted as a Master Guide! Her journey as a director started six years ago when the young people at her church asked her to start a Pathfinder club. Jones loves leading the club, and says, "There is nothing more I'd rather do!" She is excited that their club will attend the Oshkosh International Pathfinder Camporee this August.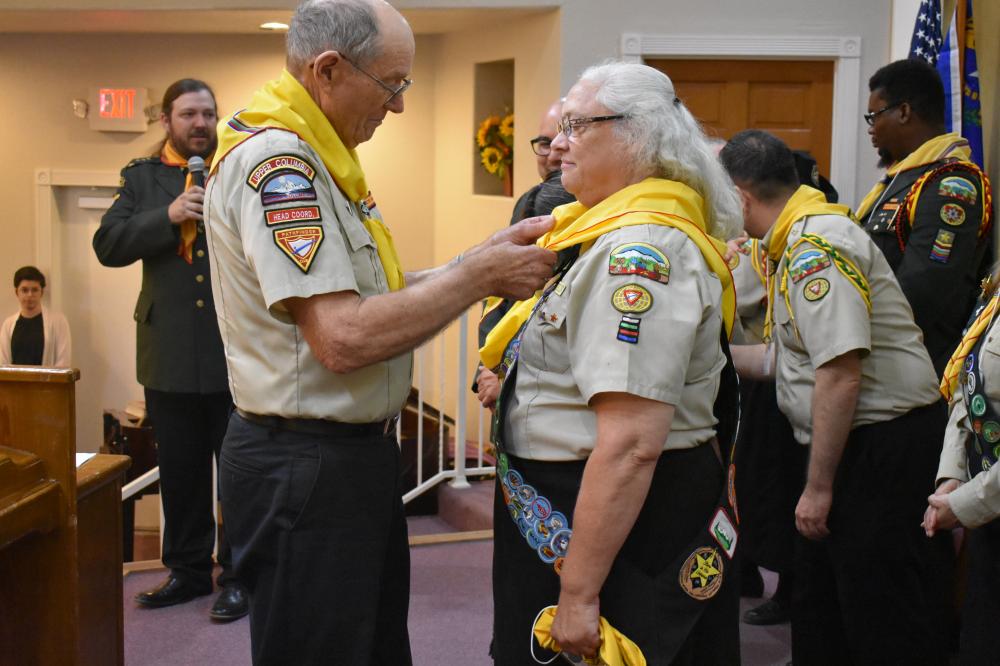 Read more about the Pathfinder Camporee in the Nevada-Utah Conference:

---
Western Prayer Circle
Today we invite you to pray for the Pathfinder clubs in the Pacific Southwest. Ask God to bless our young people as they learn, grow, and discover more about God's love. Also pray God bless their efforts as they prepare for Oshkosh!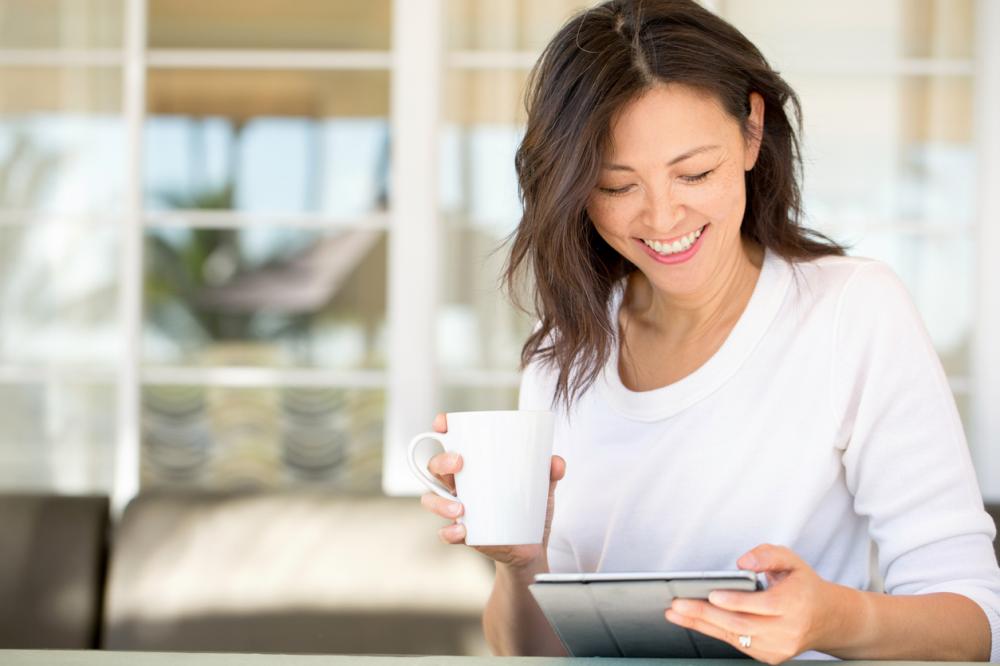 Living God's Love
We've developed easy ways for you to connect with your faith community. Engage through prayer, read words that inspire, and watch short videos highlighting what is happening around the Pacific Southwest. Click the link to learn more!
---
P.S. Did You Know?
In May of 1954, the first Pathfinder Camporee was held in Idyllwild, California.