Good morning!
Feb. 19, 2019
---
"For my yoke is easy, and my burden is light." -Matthew 11:30
---
Glendale Academy's National
Honor Society Serves the Community

The Glendale Adventist Academy's National Honor Society is dedicated to serving the community. Earlier in their school year, the nine members of the NHS successfully spear-headed GAA's participation in Lee National Denim Day last October—honoring breast cancer victims and raising funds for research. Students donated $5, and wore jeans, a pink shirt, and a breast cancer ribbon. The event raised over $1,300. Congratulations to these students for their great work!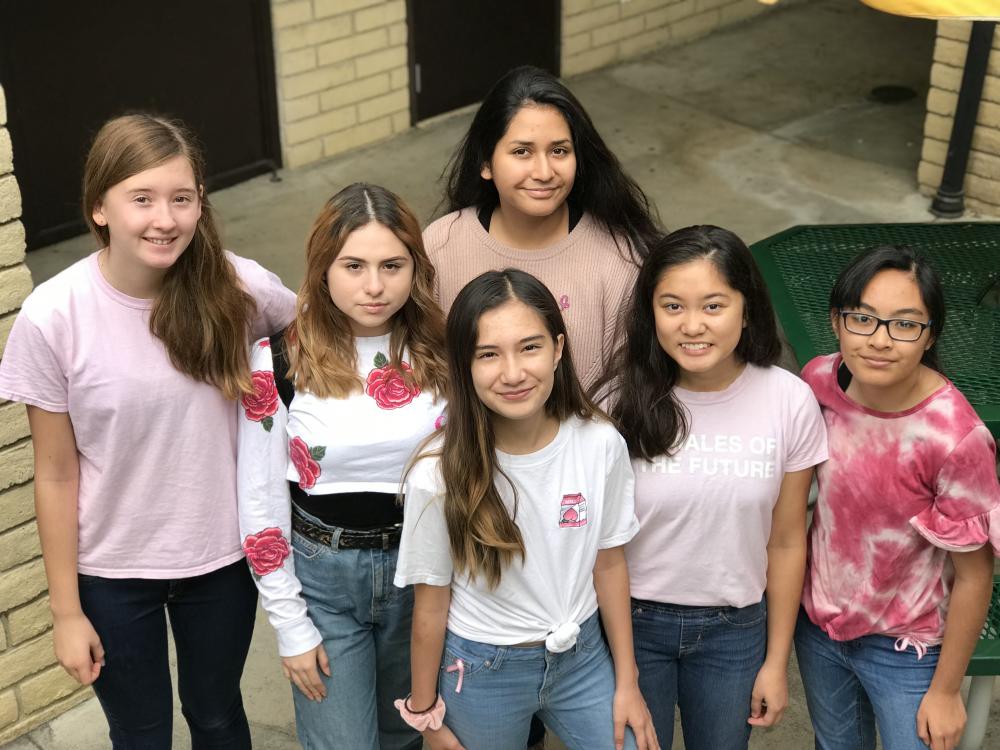 Learn more about GAA on their website:

---
Stories of Faith – Living God's Love Through Quilting
Janet Bottroff (an Azure Hills Church member) first began quilting in college. Now the owner of Bluebird Quilts & Gallery, Janet is using quilting as a way to bless her community. Together with her team at Bluebird Quilts, Janet spearheads quilting projects that are donated to Steven's Hope For Children, a non-profit organization supporting families with seriously ill or injured children. For Janet and her team, quilting is a way to live God's love.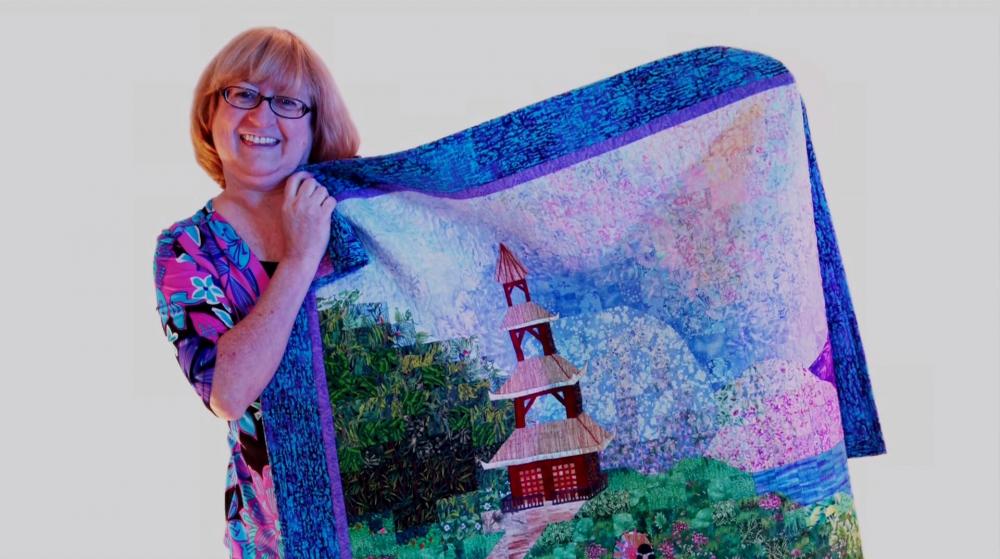 Learn more about Janet's ministry!


Watch this episode of Stories of Faith
---
Faith-based Reading
The Recorder is the monthly news magazine of the Seventh-day Adventist Church in the Pacific Southwest, providing thought-provoking stories and faith-based articles to challenge you in your faith journey. Read your copy online via the link below!
---
Western Prayer Circle
Today we invite you to pray for the families facing the illness of a child. Pray that God provide the strength these families need. Pray that He will guide the physicians and medical staff as they work to treat these young people. Finally, pray for healing.
---
P.S. Did You Know?
"Stories of Faith" was launched in 2010 by the Pacific Union Church Support Services department with the purpose of telling the stories of individual members and churches who are involved in ministry.