Good morning!
Feb. 26, 2019
---
"My son, if your heart is wise, my heart too will be glad." -Proverbs 23:15
---
Elementary Students
Visit The Galt Herald

Earlier this month, students from Galt Adventist School in Galt, Calif., went on a field trip to the official newspaper in their town—The Galt Herald. There, the school surprised the newspaper staff with lunch! During their visit, students were treated to a tour of the entire newspaper facility.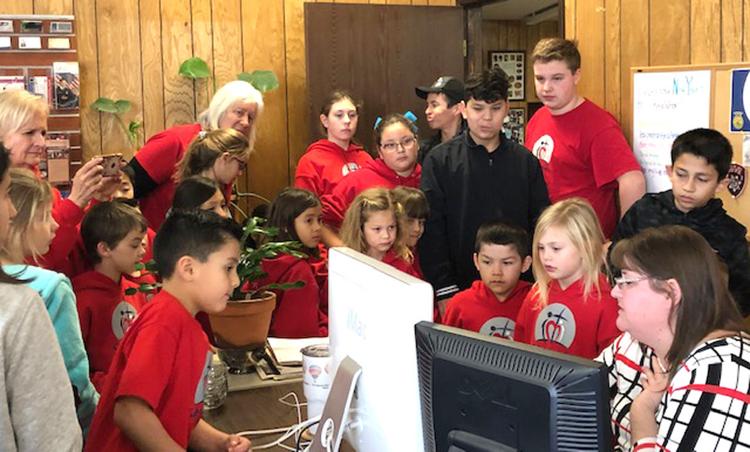 Read more of this story from
The Galt Herald online at:

---
Summit Christian Academy
Goes Under the Arches!
Experiencing nature is a priority at Summit Christian Academy, an elementary school in Salt Lake City, Utah. Faculty at SCA love bringing a sense of community to the school's families by spending time in nature. In this spirit of community-building, SCA took a group of students, faculty, and parents to spend the weekend exploring Arches National Park last Spring! From the hikes and the amazing views, to spending time with each other, the families at SCA experienced a memorable trip.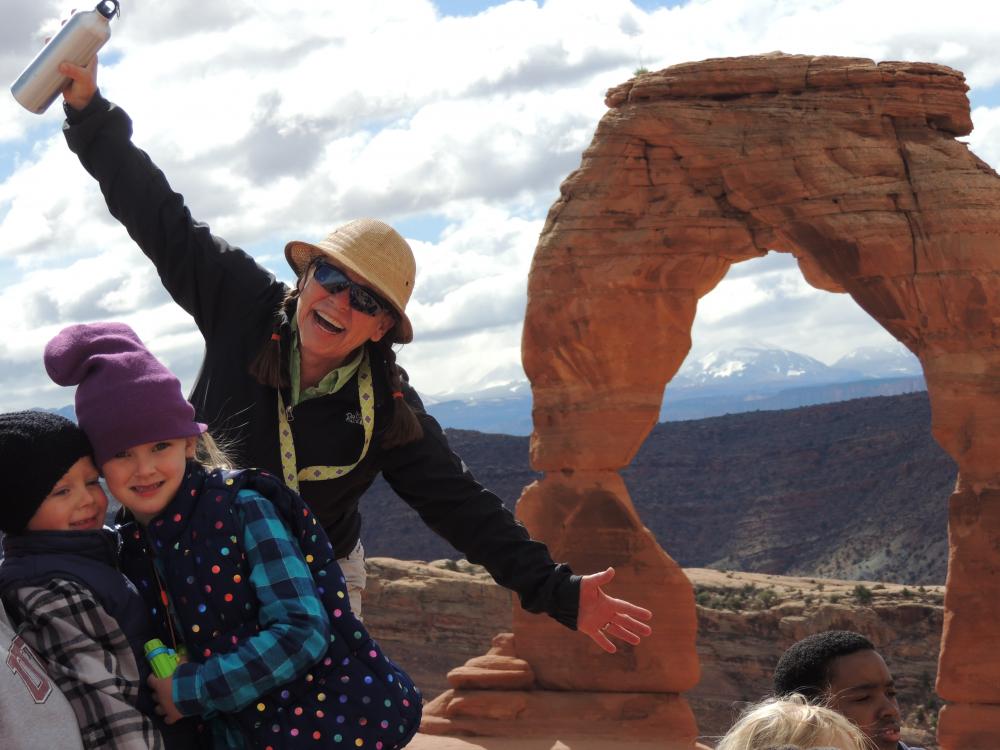 Learn more about what's happening at SCA:

---
Books with Impact
Oak and Acorn Publishing is a new enterprise that has already had a major impact, making a name for itself as the cutting-edge producer of the books everyone in the Adventist Church is talking about. Learn more about recently published books via the link below.
---
Western Prayer Circle
Today we invite you to pray for those who greet members and visitors as they enter our churches each Sabbath. Pray that their welcome will inspire others with the warmth of God's love.
---
P.S. Did You Know?
As of a 2016 report, there are 1,286 daily newspapers in the United States.