Good morning!
Feb. 28, 2019
---
"As iron sharpens iron, so a friend sharpens a friend."
-Proverbs 27:17
---
Sacramento Adventist Academy
Coach Celebrates Team Win

Sacramento Adventist Academy's basketball team recently celebrated winning the division title! Scott Tedmon, their coach for the last four years, looked triumphant on the court as the winning team was announced. Read more about Tedmon's celebration with his team in an article published by The Sacramento Bee.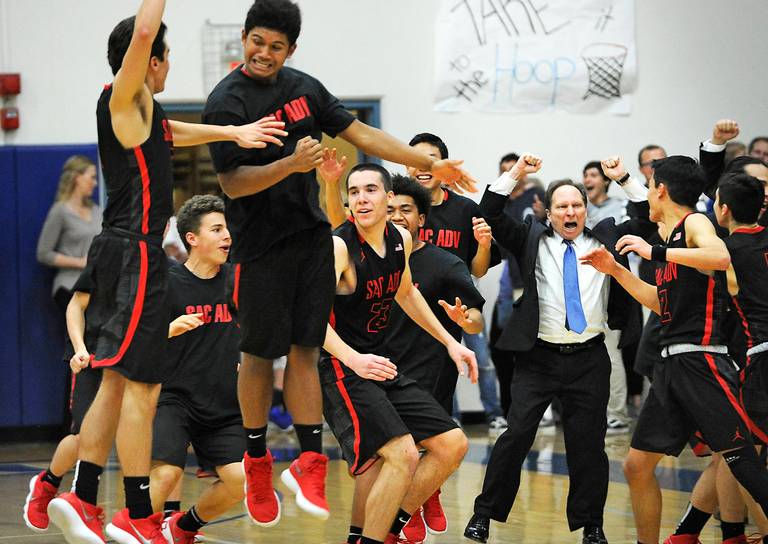 Read more in The Sacramento Bee:

---
Build and Restore International
Gives LVJA a "Face Lift"
In a series of fortunate events, Las Vegas Junior Academy's campus received help with major renovations through the generosity of California-based organization Build and Restore International. Among many of their tasks, volunteers helped put down new flooring for the office and second grade classroom, tiled walls in the girl's restroom, replaced faucet fixtures, and painted walls and cabinets. According to faculty and students, the renovations made a huge difference for their campus!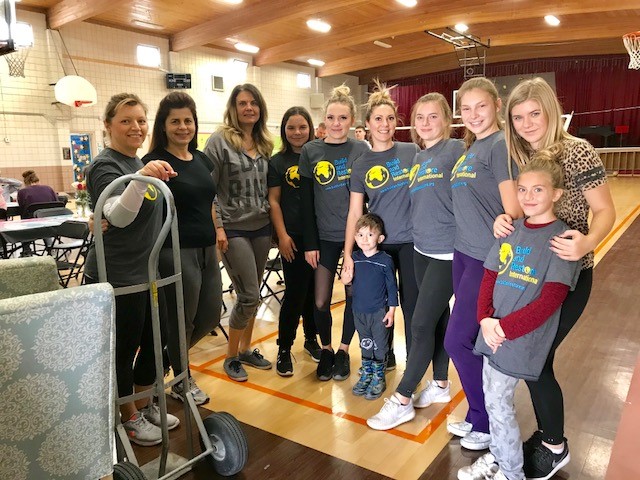 Learn more about LVJA at:
---
Ways to Engage
We've developed easy ways for you to connect with your faith community. Engage through prayer, read words that inspire, and watch short videos highlighting what is happening around the Pacific Southwest. Click the link to learn more!
---
Western Prayer Circle
Today we invite you to pray for the young people participating in sports teams in our schools! Ask God to bless their teamwork and help them reflect His love at every game.
---
P.S. Did You Know?
Sacramento is California's sixth capital since 1854. Prior capitals include Monterey, Vallejo, Benicia, and San Jose.