Good morning!
March 7, 2019
---
"I can do all this through Him who gives me strength."
-Philippians 4:13
---
Calexico Mission School
Students Reach Out to Soldiers

At Calexico Mission School, approximately 85% of students reside in Mexico. Rain or shine, students make their daily journey across an international border just to attend school. Recently, when the military was deployed to the border to install new barbed wire, a group of CMS students saw an opportunity to share some homemade burritos with some soldiers. Though the school's backdrop might look differently than other schools, and the process of coming across the border is tough, the students at Calexico are finding ways to live God's love!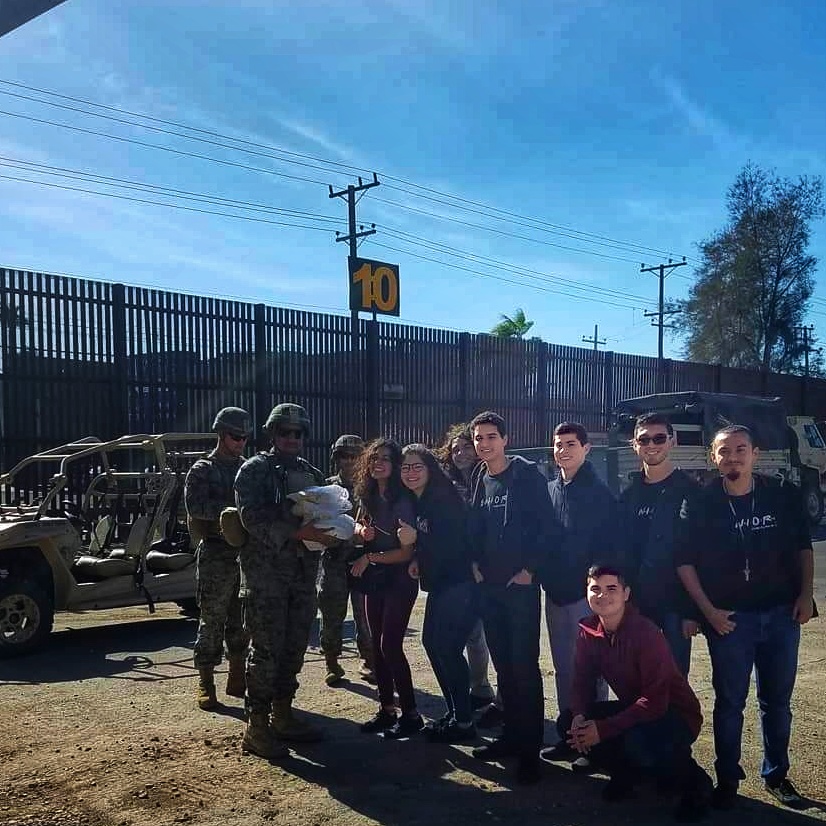 Learn more about Calexico Mission School:

---
Capitol City SDA Church
Partners with Community
Several years ago, the Capitol City SDA Church in Sacramento, California, decided to reach out to their immediate community. Their desire to do something to help prompted Pastor Damian Chandler to reach out to Elder Creek Elementary school, which sits less than a mile down the road from the church. Welcoming the support, the school principal requested help with the school garden. The church provided the structure for the garden, and several church members faithfully volunteered every week to work the garden with the children. By adopting their local school, this church is finding even more opportunities to live His love.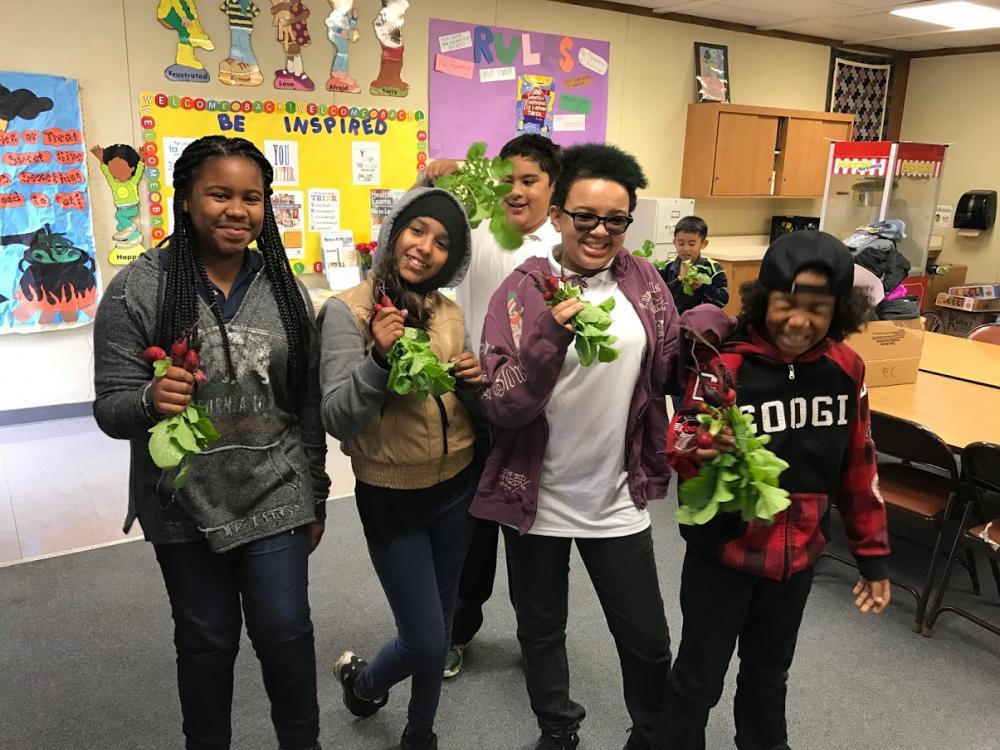 Follow the Capitol City SDA
Church on Facebook:

---
Stories of Faith
Stories of Faith is a video project of the Pacific Union Conference Church Support Services department with the purpose of telling the stories of individual members and churches involved in impactful ministry. Watch episodes on their Vimeo channel via the link below.
---
Western Prayer Circle
Today we invite you to pray for the students attending school in the Pacific Southwest. Pray that as they learn and grow, these young people would experience God's love.
---
P.S. Did You Know?
According to the Border Legislative Conference, the U.S.-Mexico border is home to the two largest international metropolises in the world: San Diego-Tijuana and El Paso-Ciudad Juarez at 5 and 2.4 million people, respectively.