Good morning!
April 4, 2019
---
"Do all things without complaining and disputing." -Philippians 2:14
---
Mission Trip Adventures for
Thunderbird Adventist Academy

Storms, missed connections, arriving two days late, sunburn, mosquitoes… nothing would dampen the spirits of the Thunderbird Adventist Academy 2019 Brazil Mission Trip participants. Each year TAA provides the opportunity for students to share their talents on a mission trip and this year they headed to Manaus, Brazil where they built floating gardens, provided medical care and held VBS & evangelism meetings. This years' team was eager to serve and were blessed themselves, beyond measure!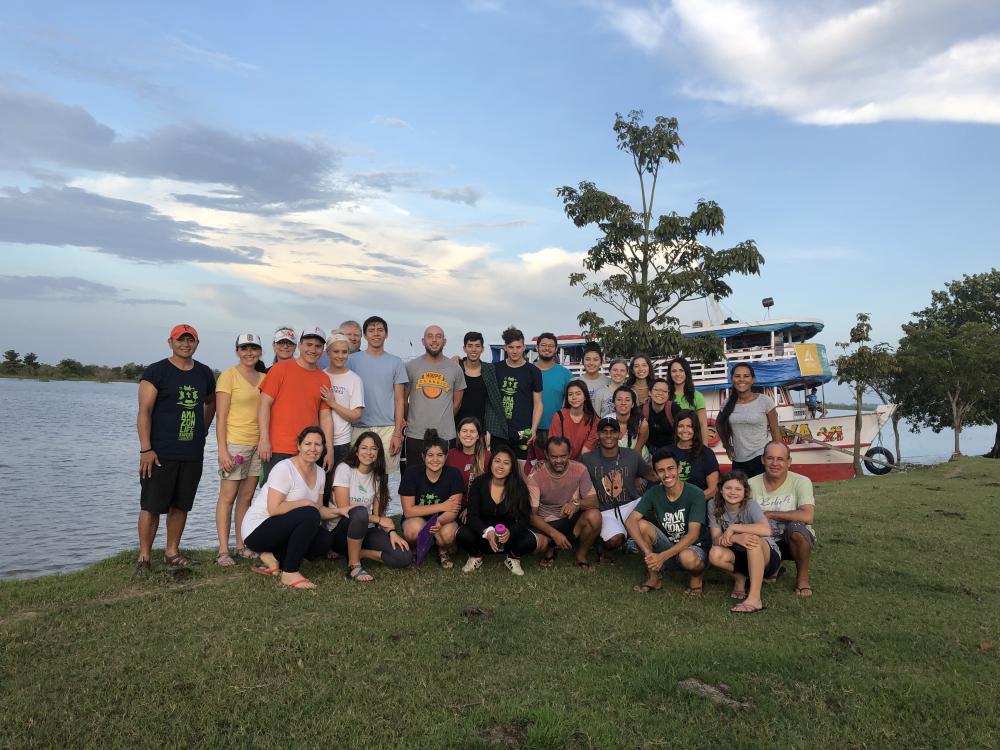 Learn more about what students of
TAA are up to via the link below:

---
Kaneohe Church Member
Dedicates Her Retirement to Service
When Kaneohe church elder Elsie Frisby retired, she made an extraordinary commitment. Frisby dedicated all her time to the various roles she fills at her church, including serving as the local women's ministries director. She estimates that she spends an average of 12 hours a day volunteering—and she isn't alone! Frisby meets with a group of women who provide for the needs of the homeless, make beanies for newborn babies at the local Adventist hospital, provide the meals served at the local Salvation Army Corps community center, and more. This group of women are connecting their church to the community and actively making a difference.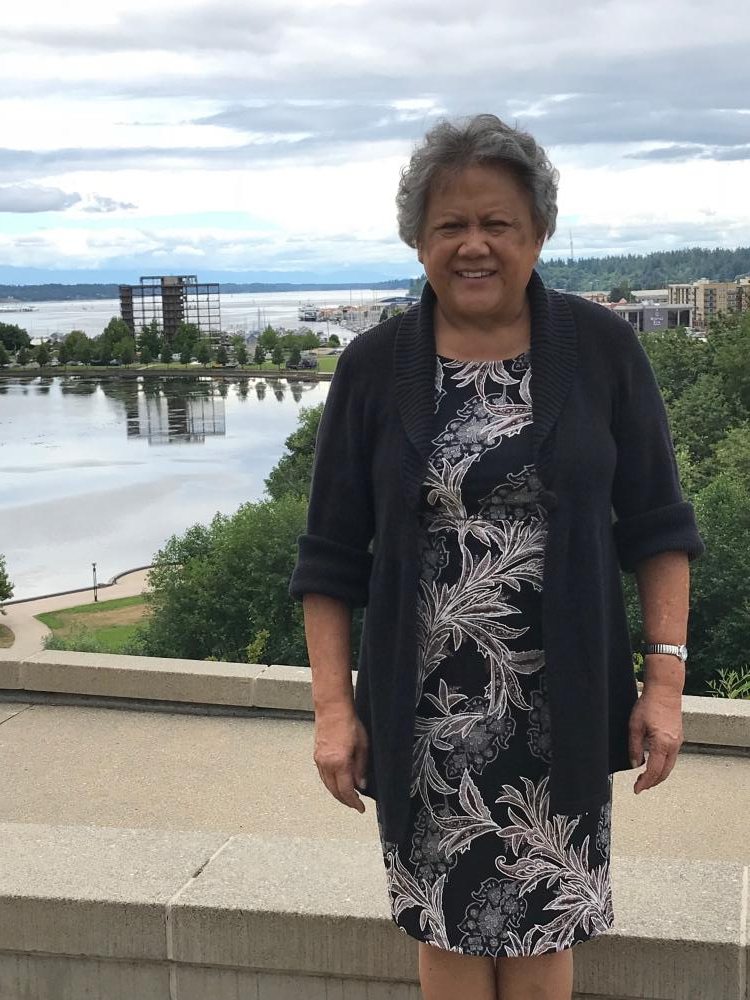 Learn more about what is happening
in the Hawaii Conference:

---
Living God's Love
Living God's Love is a weekly blog published by the Pacific Union Conference on its website. It provides thought-provoking and faith-building examinations of Bible stories, passages, and characters, as well as personal narratives that offer reflective accounts of living in Christian discipleship.
---
Western Prayer Circle
Today we're praying for those who bless our churches with the ministry of music each Sabbath. Pray that through their talents, others would be drawn closer to Jesus and experience worship in meaningful ways.
---
P.S. Did You Know?
According to MentalFloss.com, one team of sociologists tracked 2,000 people over a five-year period and found that Americans who described themselves as "very happy" volunteered at least 5.8 hours per month.