Good morning!
April 9, 2019
---
"But godliness with contentment is great gain." -1 Timothy 6:6
---
Victorville Church Gives
the Gift of Shoes

In late March, the Victorville church gave the gift of 429 pairs of shoes to students attending Lucerne Valley Elementary School! The fundraising efforts began in December of 2018, and came to fruition with the help of God's Lighthouse Ministry—a community food pantry with a mission to instill hope. This congregation is excited for the opportunity to come together and make a difference in the lives of young people.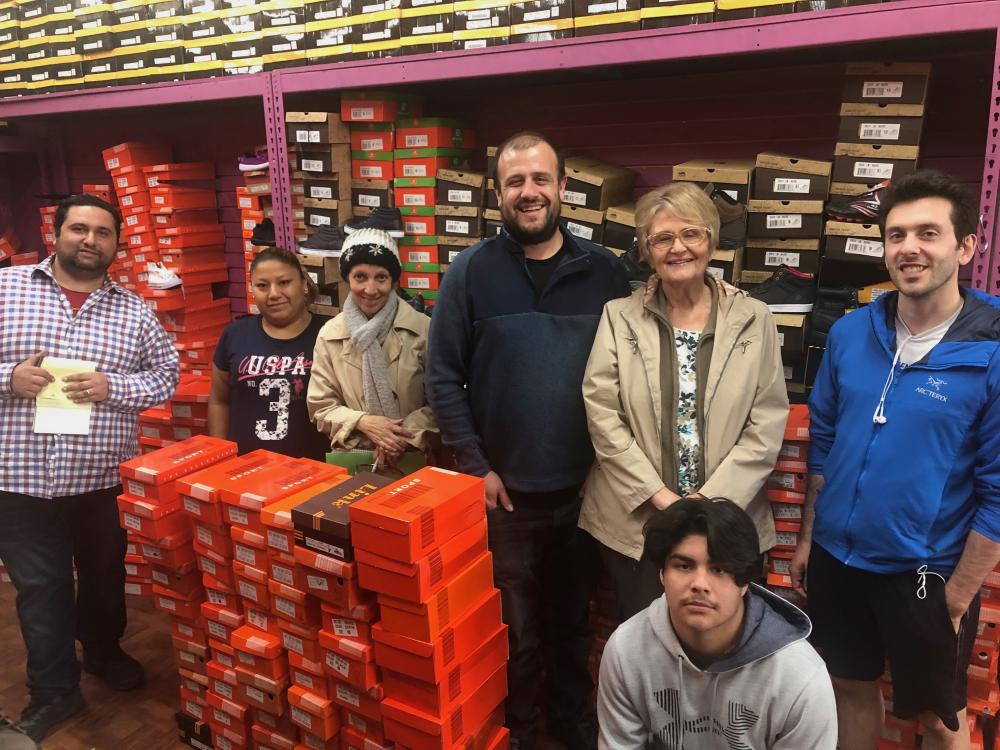 Read more of this story (and see more photos) in the Daily Press:

---
Recorder Magazine Launches Quarterly Spanish Edition
At the beginning of the year, the Pacific Union launched the first ever quarterly edition of the monthly Recorder magazine in Spanish. "The membership of the Pacific Union includes Spanish-speakers and we want to acknowledge them as part of our fellowship. A Recorder in Spanish provides a good way to share the news that is coming from a large part of our community here in the Pacific Southwest," said Alberto Valenzuela, editor of the Recorder. These quarterly publications reach about 20,000 Adventist homes in Arizona, California, Hawaii, Nevada, and Utah!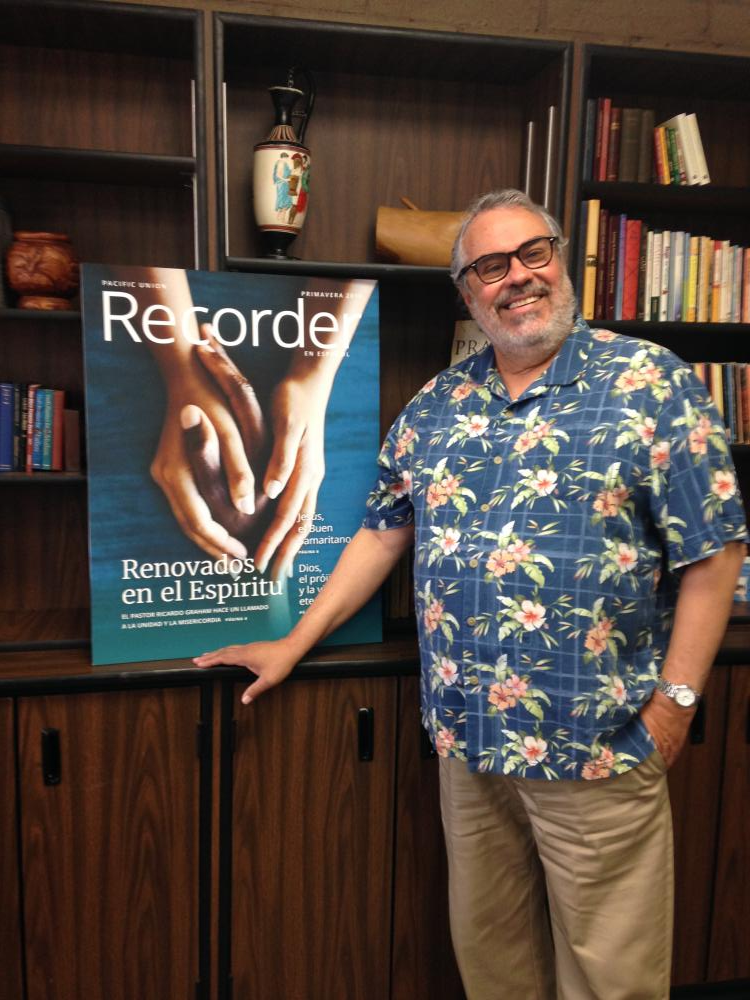 Read the latest edition of the Recorder en español via the link below:

---
Become an Advocate
The Church State Council is dedicated to promoting religious freedom for all peaceful people of faith. Through education, legislative advocacy, and litigation, the Council works to fight religious discrimination, bigotry, and intolerance. Find out how you can get involved via the link below.
---
Western Prayer Circle
Today, join us in praying for the churches who serve their communities through time, energy, resources, and a vision for living God's love. Ask God to fill them with JOY as they serve others.
---
P.S. Did You Know?
The first tennis shoe, called the plimsoll, was a rubber-soled canvas shoe designed during the nineteenth century for playing croquet or tennis. -Encyclopedia.com