Good morning!
April 25, 2019
---
"…The Lord is the everlasting God, the Creator of the ends of the earth…"
-Isaiah 40:28
---
Paradise Adventist Academy
Students Receive New Bibles
From Carmichael Adventurers Club

The Adventurers Club of the Carmichael Church (under the direction of Family Life Pastor Melissa Howell and Caroline Smith) recently presented Paradise Adventist Academy students with new Bibles! Each of the Bibles have a handwritten message inside from the club members. "The look of joy and excitement on their faces was heart-warming," said Brenda Muth, registrar at PAA. "We thank the generosity of the Carmichael Church in adopting our school during this difficult time." PAA also expressed gratitude to the Carmichael church for raising over $30,000 to serve once-weekly meals to their school and church family. "It has been such a blessing!" Muth said.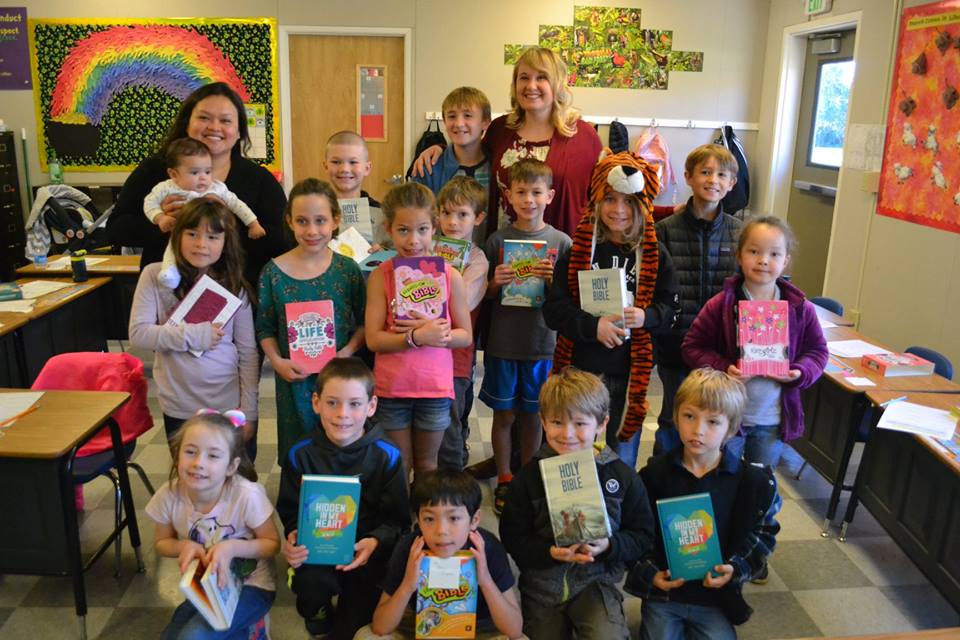 Learn more about Paradise
Adventist Academy at:

---
Desert Valley Church Members Help Clean Up Arizona
The Arizona desert looks cleaner thanks to this group of young people! Desert Valley Church's Come As You Are (CAYA) group recently participated in a cleanup of Arizona state land as part of their Service Saturday initiative. The group partnered with Keep Nature Wild Co., and together with friends, neighbors, and visitors, they removed car parts, rugs, tires, bottles, and cement blocks from the area. CAYA dedicates one Saturday per month to community service. Future Service Saturday plans include a summer homeless ministry, partnering with Feed My Starving children, and continuing to keep their community clean!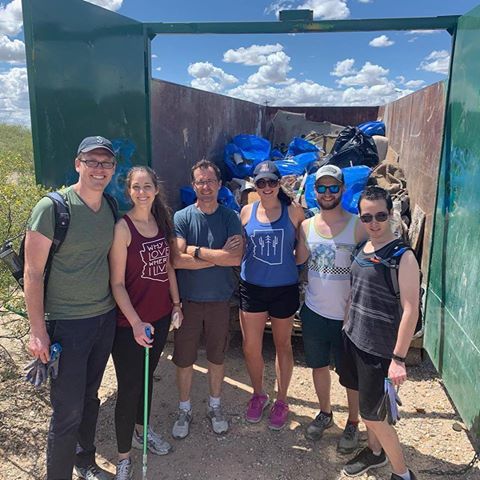 Follow Desert Valley SDA Church
on Facebook:

---
Faith-based Reading
The Recorder is the monthly news magazine of the Seventh-day Adventist Church in the Pacific Southwest, providing thought-provoking stories and faith-based articles to challenge you in your faith journey. Read your copy online via the link below!

---
Western Prayer Circle
Today, join us in praying for the young people who have experienced various kinds of loss. Be it the loss of their home in a fire, or the loss of a family member from an illness—pray they are comforted and shown God's love.
---
P.S. Did You Know?
Near midday on Nov. 8, 2018, the Camp Fire grew so rapidly that it consumed 10,000 acres in about 90 minutes – burning the equivalent of more than one football field every second during that time. -USA Today