Good morning!
May 2, 2019
---
"See! I stand at the door and knock." -Revelation 3:20a
---
Mesa Grande Academy
First Graders Rally to Support Paradise Adventist Academy

The first grade class at Mesa Grande Academy felt badly that Paradise Adventist Academy had been affected by the wildfires and decided to do something about it. Over the course of a month, students brought in their spare change and collected $59.80. Additionally, the students and their parents purchased 73 books to donate from their monthly book orders. These young people at MGA found a way to share God's love and tangibly impact the first and second graders at PAA.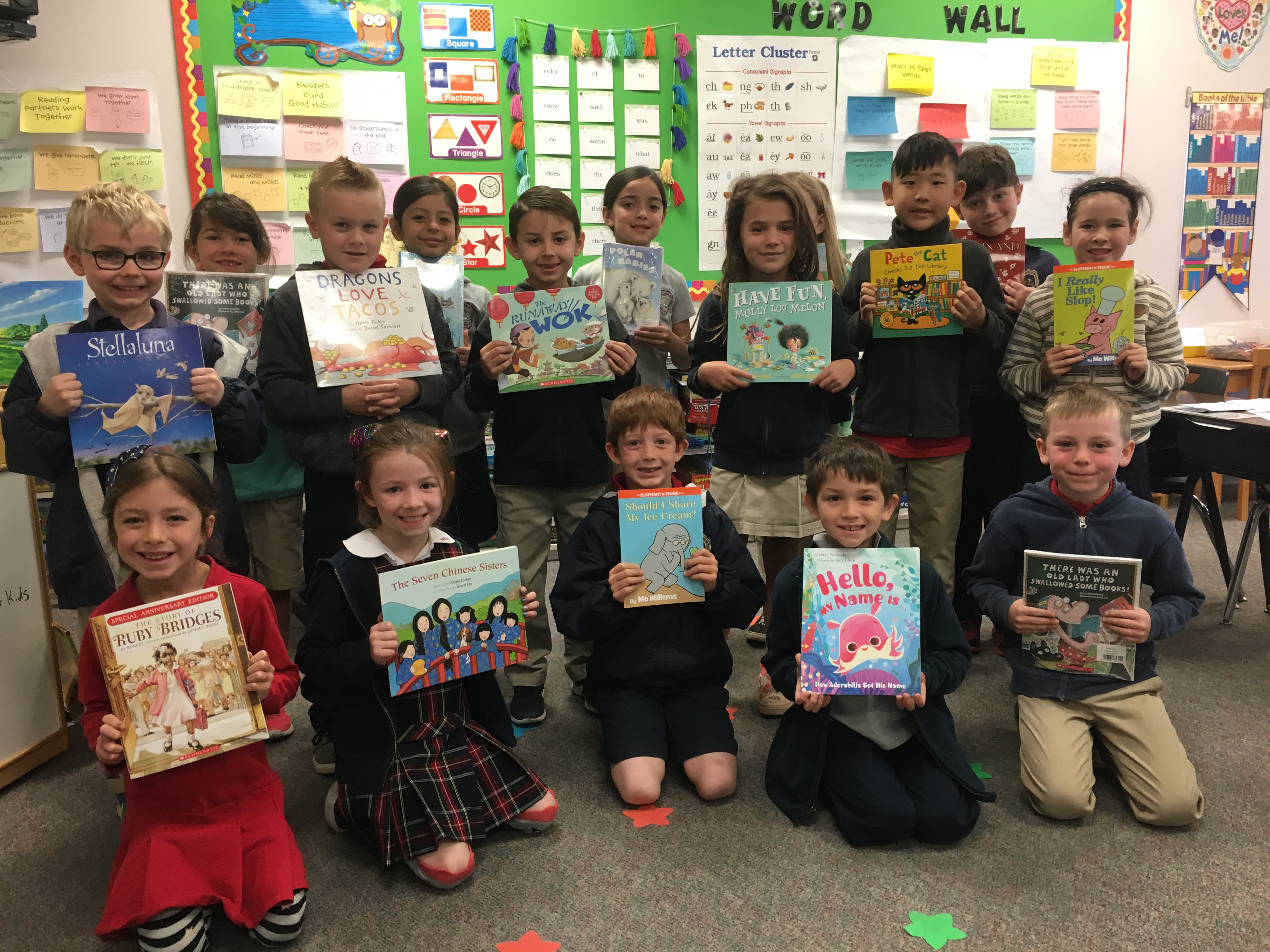 Read more of this story (and see more photos) in the Daily Press:

---
Northern Nevada Church Members Attend Grief Recovery Workshop
In Reno and Sparks, Nev., two congregations recently came together to learn about ministering to those who are grieving. For three days, members attended a 'Becoming a Skillful Comforter' workshop which included grief education and comfort support skills training. "Grief recovery is about knowing what to say and how to come along side those who are experiencing loss," said Brian Bilbrey, pastor of the Riverview church in Reno. "The principals are about ministering to people." These churches are expanding their ministry opportunities and learning new ways to show God's love to their community.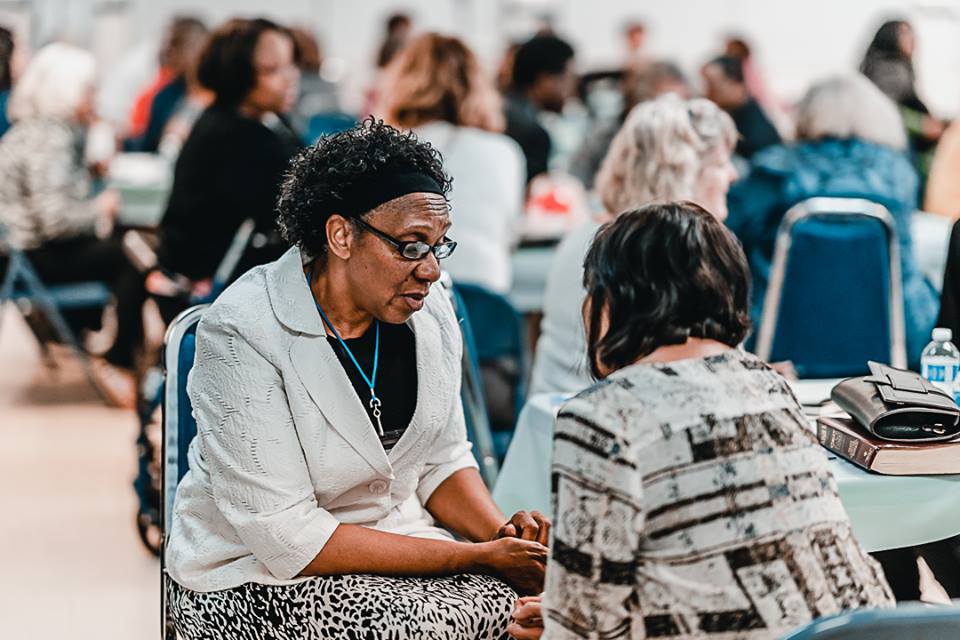 Learn more about grief recovery:

---
Become An Advocate
The Church State Council is dedicated to promoting religious freedom for all peaceful people of faith. Through education, legislative advocacy, and litigation, the Council works to fight religious discrimination, bigotry, and intolerance. Find out how you can get involved via the link below.

---
Western Prayer Circle
Today, join us in praying for those grieving the loss of a loved one. Pray they are strengthened and by their faith community and shown care in meaningful ways. Ask God to send them peace.
---
P.S. Did You Know?