Good morning!
May 21, 2019
---
"The Lord bless you and keep you…" Numbers 6:24
---
Newborns in Page
Receive Knitted Hats

What started as an interest in knitting turned into an exciting outreach opportunity for Anne Crosby, starting when she was twelve-years-old. After a friend taught Crosby how to loom knit hats, she started making hats for the newborn babies in Page, Ariz. Approximately 150 babies are born in Page each year, and these gifts are Crosby's way of living God's love to those around her.

Learn more about ministry in Page:

---
Napa Christian Students
Learn and Grow During
Puerto Rico Mission Trip
Students of Napa Christian Campus of Education spent a week on one of Puerto Rico's islands in late-March. From enjoying the beauty of the island, to helping with building remodeling, to eating new foods and singing songs with the children in their VBS program, these young people learned more about their NCCE school theme for 2019—loving God and loving people.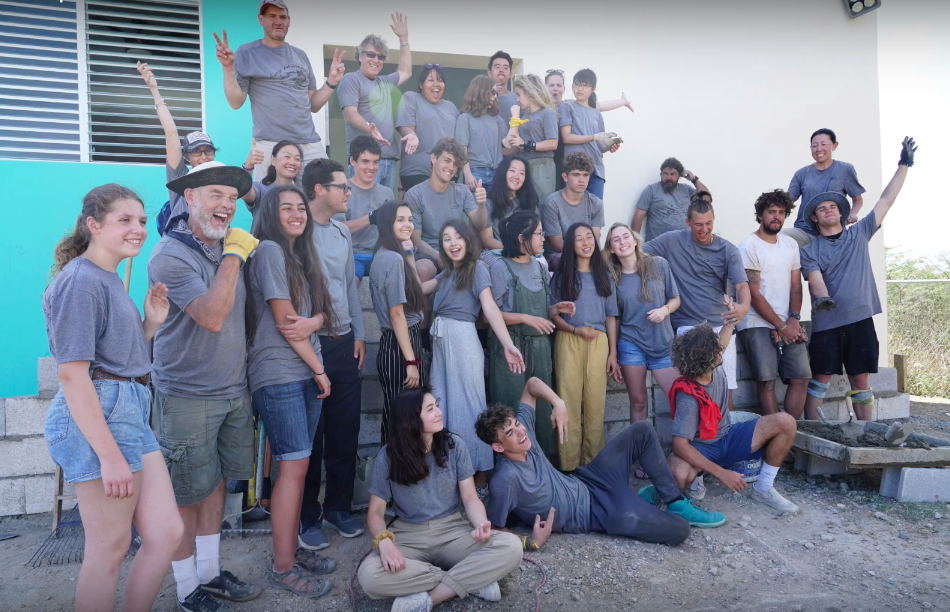 Learn more about the students' experiences during this mission trip on YouTube:

---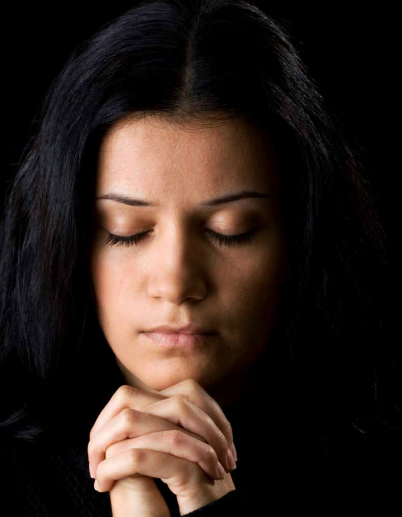 Faith-based Reading
The Recorder is the monthly news magazine of the Seventh-day Adventist Church in the Pacific Southwest, providing thought-provoking stories and faith-based articles to challenge you in your faith journey. Read your copy online via the link below!
---
Western Prayer Circle
Today, join us in praying for the communities in Puerto Rico still recovering from Hurricane Maria. Pray that those in need will be encouraged and supported.

---
P.S. Did You Know?
The city of Page is one of the youngest communities in the United States. The town began in 1957 as a housing camp for workers building the Glen Canyon Dam.