Good morning!
May 28, 2019
---
"He must become greater; I must become less." John 3:30
---
Mt. Rubidoux Church Member
Wins Miss Oakwood Title

Bria Imani Gamble, a member of Mt. Rubidoux SDA church in Riverside, Calif., and senior Biology major at Oakwood University just won the title of Miss Oakwood for the next school year. Gamble credits her success at school to her involvement in church activities like the Pathfinder Teen Leadership Training, sports, orchestra, a close-knit family. In high school, Gamble was the first African-American president of her senior class and she learned, first-hand, the impact representation of Black excellence can have on the members of a community. She believes anyone can accomplish their goals with God on their side.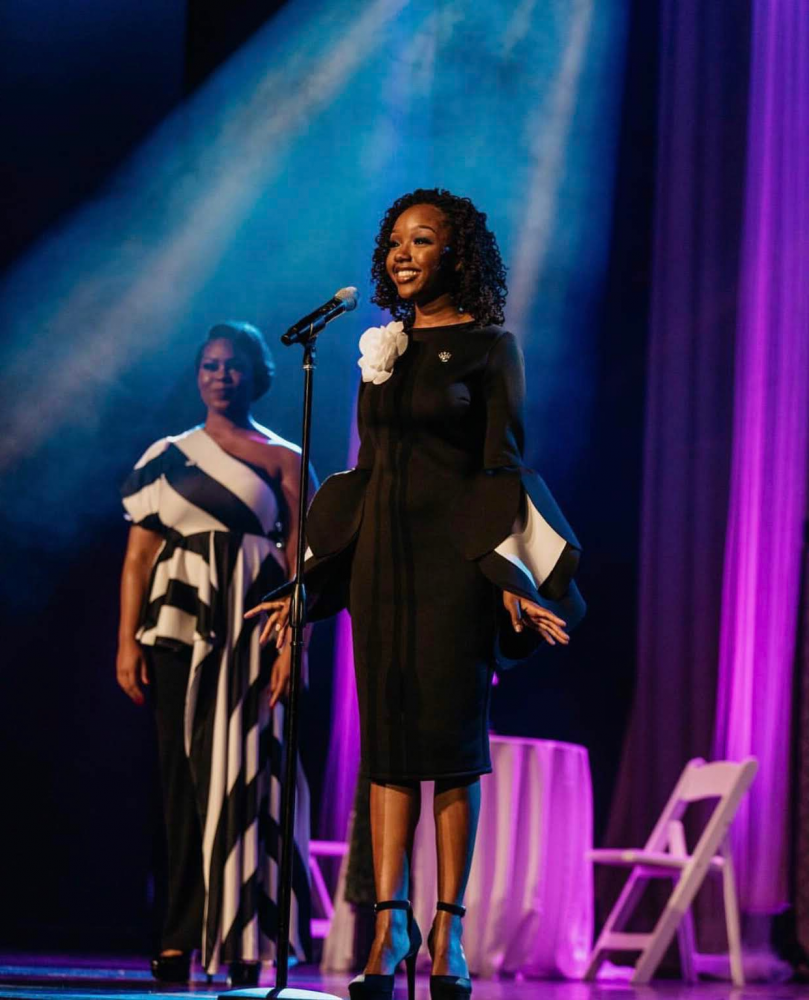 Learn more about the Mr. and Miss Oakwood Pageant at:

---
Adventist Teacher Named Washoe County Employee of the Year
Connie Hall, a member of the Sparks church and a first-grade teacher at Lloyd Diedrichsen Elementary School in Sparks, Nev., was recently named Washoe County School District Certified Employee of the Year. Hall, who has taught in the Washoe Valley for nine years, believes her prayer life has impacted her success as a teacher. "Every day I pray in the parking lot before walking in the school asking God to use me for His glory that day however He sees fit," she said. "He always gives me wisdom and renewed strength when needed."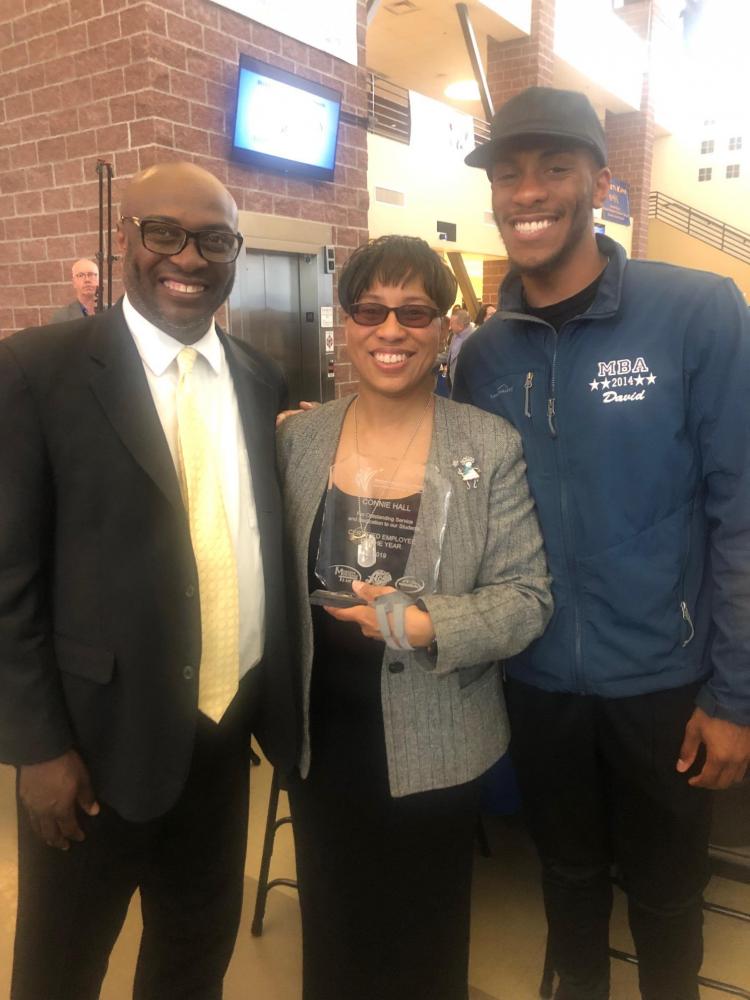 Read more about Connie's story:
---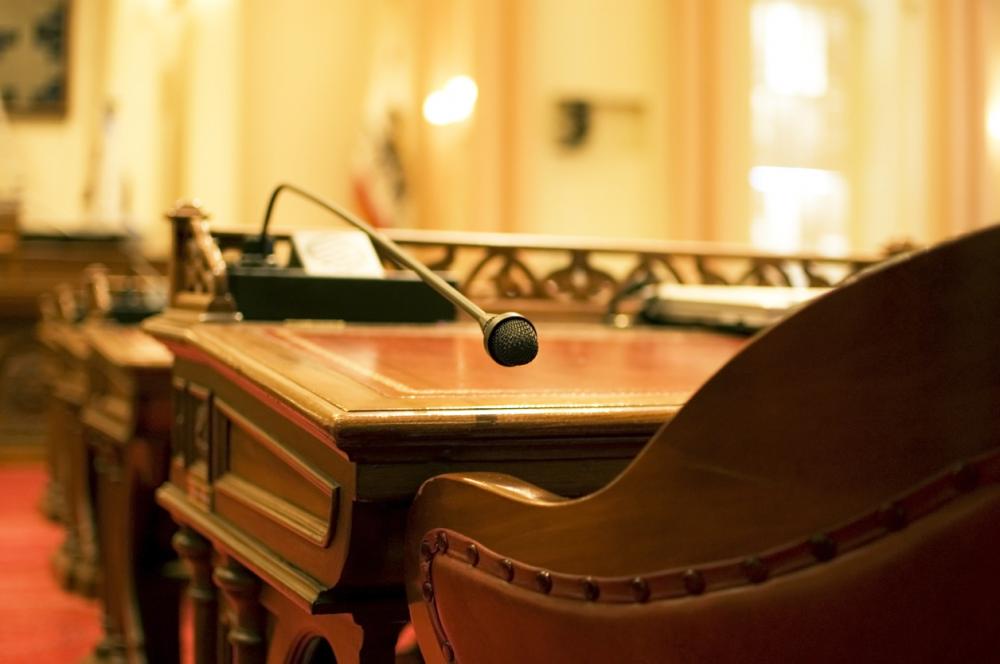 Become An Advocate
The Church State Council is dedicated to promoting religious freedom for all peaceful people of faith. Through education, legislative advocacy, and litigation, the Council works to fight religious discrimination, bigotry, and intolerance. Find out how you can get involved via the link below.

---
Western Prayer Circle
Today, join us in praying for teachers across the Pacific Southwest. Ask God to strengthen and encourage them in their roles. Pray they are blessed as they shape the minds of the coming generations.
---
P.S. Did You Know?
Oakwood University, in Huntsville, Ala., was founded by the Seventh-day Adventist Church in 1896. Among those who founded the university was Ellen G. White.