Good morning!
June 6, 2019
---
"The Lord is my light and my salvation—whom shall I fear?" -Psalm 27:1a
---
Summit Christian Academy
Students Make Electricity

Mr. Tom Roy's 7th and 8th graders at Summit Christian Academy were recently given an assortment of metal boxes, various lengths of Romex 14 gauge wire, and the goal of making electricity. Over a three-day stretch of science classes, the students each drilled holes in their wiring boards, attached a metal box for the switch plate, one for the socket plate, and one for an electrical cord to conduct the electricity through. Edison could not have been any more excited with his invention than this wide-eyed cluster of students with their achievement.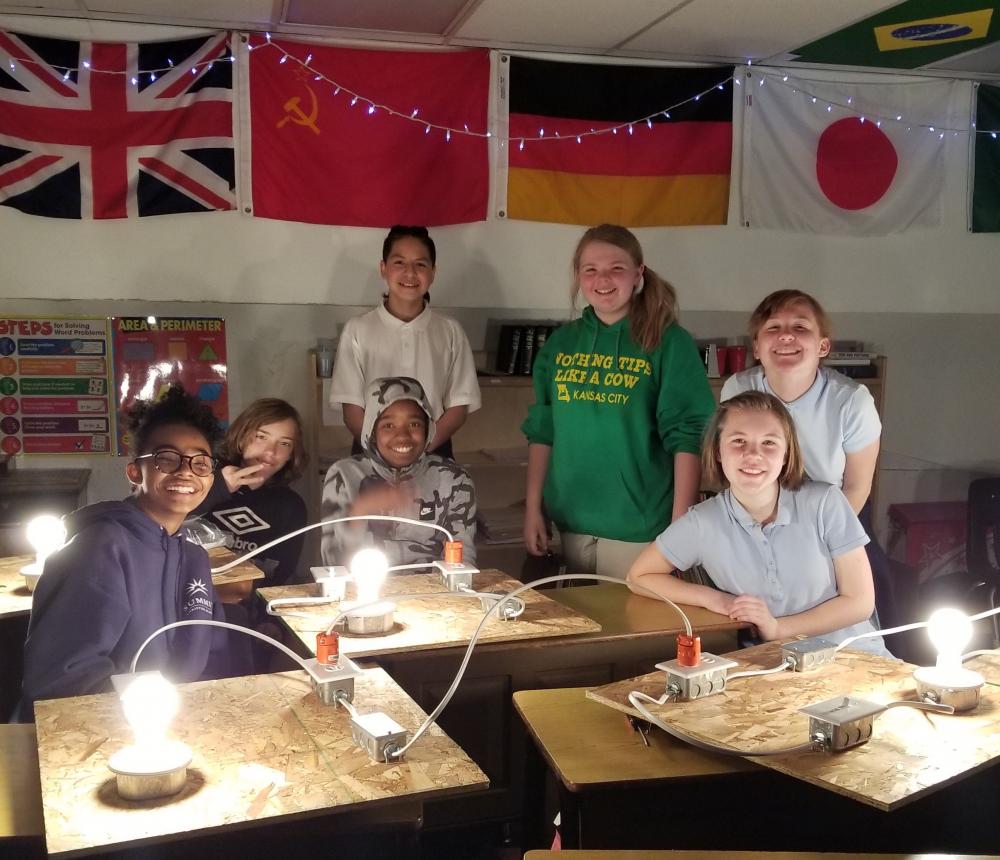 Learn more about SCA:

---
Frances Oshita Lives God's Love Through Volunteer Service
A retired public school teacher, Frances Oshita now volunteers her time in the halls of Adventist Education. She works one-on-one with students needing extra attention in their studies. Frances makes food and strings lei for school events. On any given holiday or Sunday, she can be found beautifying the campus by seeding and planting tropicals. Her dedication to meeting needs at her school is Frances way of living God's love.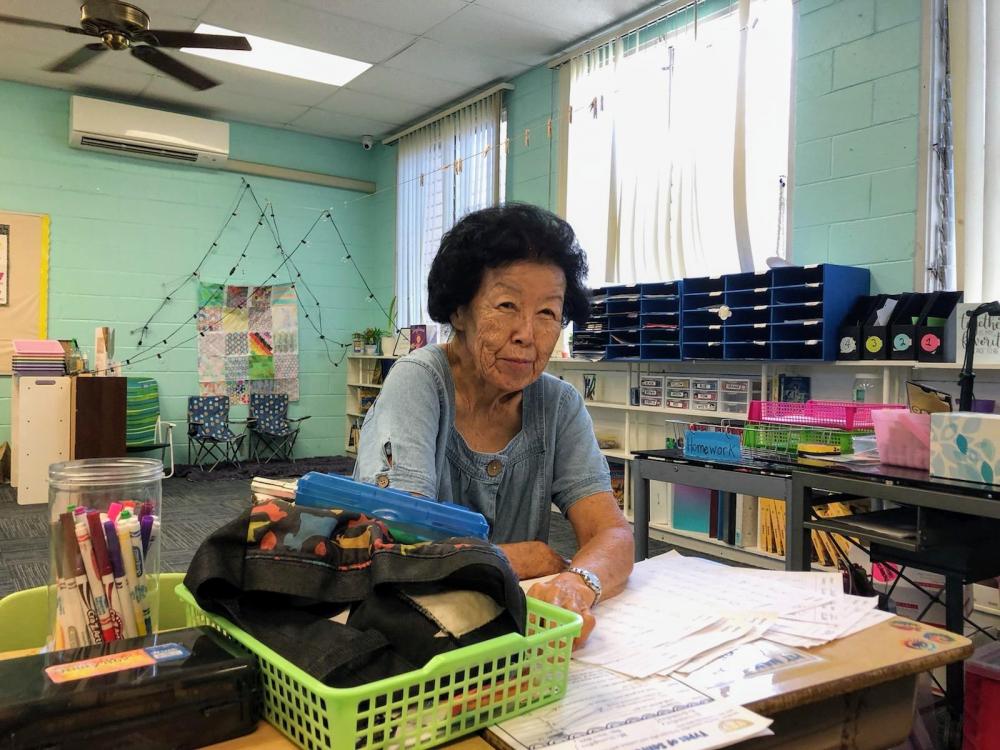 Learn more about Adventist education
in the Pacific Union:
---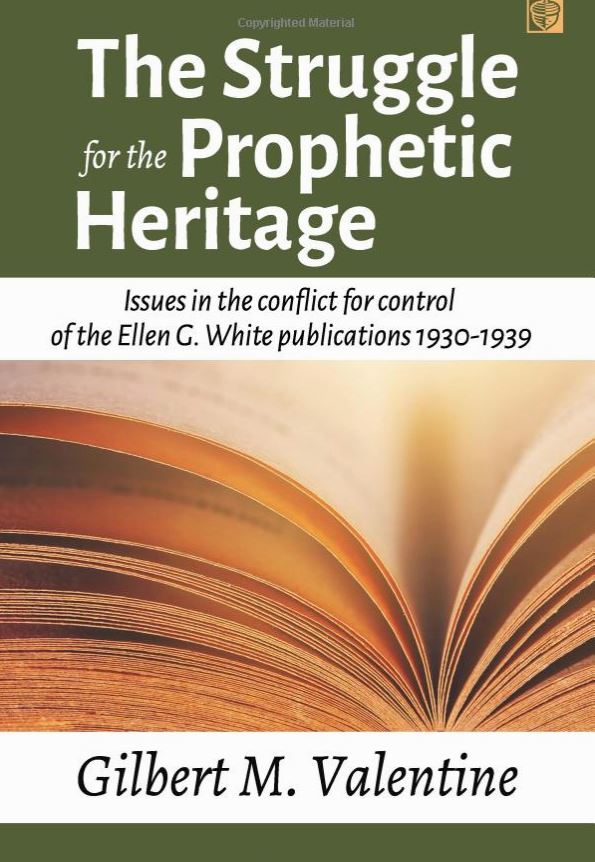 Books with Impact
Oak and Acorn Publishing is a new enterprise that has already had a major impact, making a name for itself as the cutting-edge producer of the books everyone in the Adventist Church is talking about. Learn more about recently published books via the link below.

---
Western Prayer Circle
Today, join us in praying for those who faithfully volunteer at our churches, schools, and ministries in the Pacific Southwest. Ask God to bless them as they serve others.

---
P.S. Did You Know?
Electricity travels at about the speed of light, which is about 186,000 miles per second, or about 300,000 kilometers per second.