Good morning!
June 11, 2019
---
"The Lord is my light and my salvation—whom shall I fear?" -Psalm 27:1a
---
Press Together Juice Bar Gives
Young People New Outlet for Ministry

In mid-May, an Adventist-church owned juice bar opened in down-town Ogden, Utah, that is providing unique ministry opportunities for young people! Press Together Juice Bar is a sustainable urban ministry that gives young people like Abel and Jazmin Alvarado a new platform for outreach. In addition to offering healthy food options, they're working to become the hub of community service projects in the Ogden area.

Learn more about Press Together:
---
Eola Cross Voted the 2018
Hunger Fighter of the Year
For over 40 years, Eola Cross, now 93 years-old, has helped feed the homeless in her community on the central California coast. Cross directs a team who prepares and delivers 400 bags of food each week to senior citizens in her area and was recently honored as the 2018 Hunger Fighter of the Year. According to her church family, Eola is very active at church—faithfully attending prayer meeting and even giving on occasional sermon!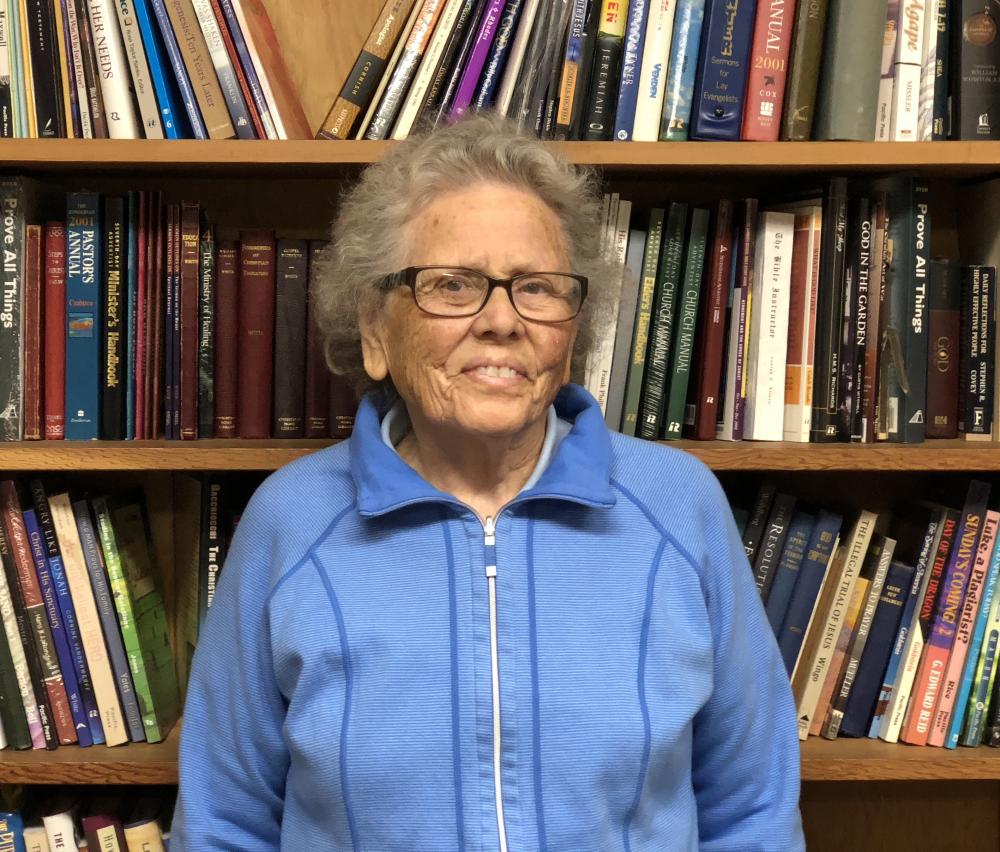 Learn more about Hunger Fighters:
---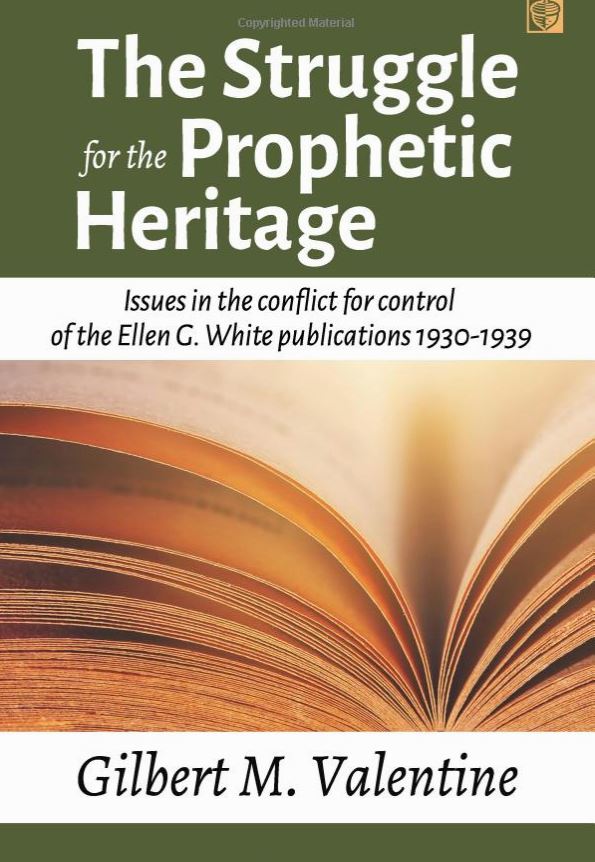 Books with Impact
Oak and Acorn Publishing is a new enterprise that has already had a major impact, making a name for itself as the cutting-edge producer of the books everyone in the Adventist Church is talking about. Learn more about recently published books via the link below.
---
Western Prayer Circle
Today, join us in praying for the work our church is doing in our communities. Pray that our actions reflect God's love and our desire to share that love with others.

---
P.S. Did You Know?
Researchers at Wake Forest University have discovered that beetroot juice can increase bloodstream to the brain, which can lead to enhanced brain fitness and help area off dementia and cognitive decline.