Good morning!
June 13, 2019
---
"Be kind and compassionate to one another…" -Ephesians 4:32a
---
Church State Council
Advocates for Human Rights

Pati Lawrence, a volunteer advocate for Church State Council, pursues every opportunity she can to support causes on behalf of her faith-community. When a two-day film festival focused on shedding light on human trafficking came to San Pedro, Calif., Pati attended in support. While there, she spoke to others about the work of Church State Council as partners in advocacy—and their work on preventive measures through legislation to help stop human trafficking. "Showing up and having a consistent presence among community leaders enforces our place as an asset and a resource to the public," she says. Through simply showing up, Pati is finding ways to share how Adventists are getting involved and living God's love.

Learn more about Church State Council:

---
High Hopes for Church Garden
in Kayenta, Arizona
The Navajo reservation in Kayenta, Ariz., ranks among the counties with the highest rates of food insecurity. When Pastor James Crosby spearheaded a vegetable garden on the Kayenta church property, member Lorraine Whitehair was quick to get involved. "I hope that our church can have a flourishing garden so that the church members and the surrounding community can be provided with fresh produce," Lorraine said. "I hope this can be a part of our church's outreach."

Learn more about Native American Ministries in Kayenta:
---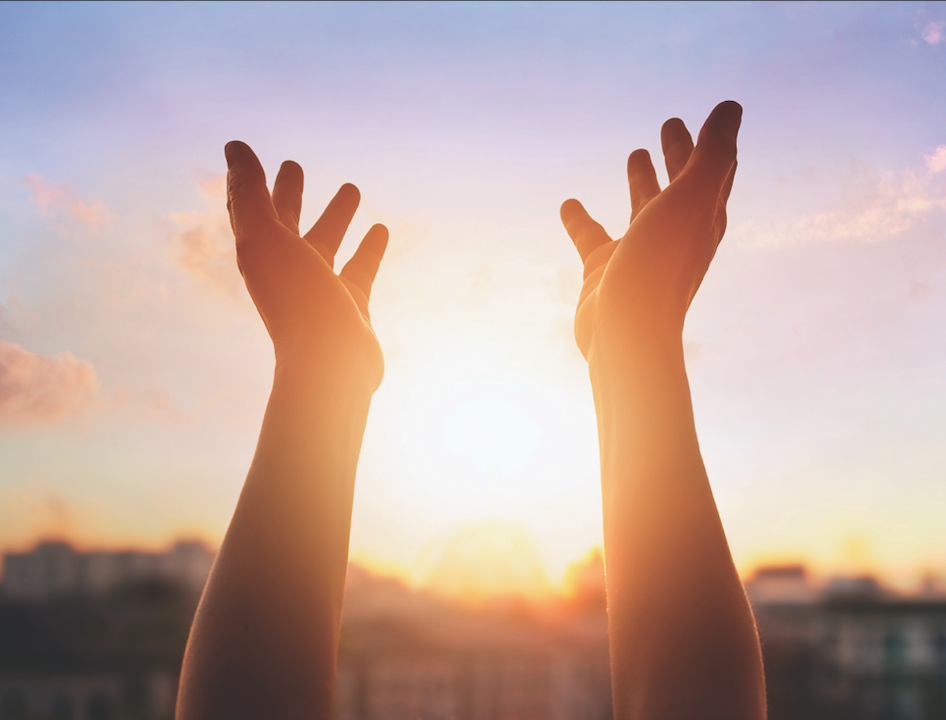 Faith-based Reading
The Recorder is the monthly news magazine of the Seventh-day Adventist Church in the Pacific Southwest, providing thought-provoking stories and faith-based articles to challenge you in your faith journey. Read your copy online via the link below!

---
Western Prayer Circle
Today, join us in praying for victims of human trafficking. Ask God to protect and provide rescue or escape. Pray that God would use us to help those healing from traumatic experiences.
---
P.S. Did You Know?
In September 2017, the International Labor Organization (ILO) estimated that
24.9 million men, women, and children were victims of human trafficking
around the globe.