Good morning!
July 25, 2019
---
"Our mouths were filled with laughter, our tongues with songs of joy."
-Psalm 126:2
---
Camarillo Church Member
Launches Health Conference

Dr. David Lowe, a member of the Camarillo SDA Church, started a small conference in 2013 with the goal of encouraging others about health. The conference's beginnings were humble. "The first year, we couldn't even give the tickets away," laughed Dr. Lowe. "We had maybe 80 people attend, most of whom were other church members we had to convince to come." Since then, the WHOLE conference has grown to approximately 425 attendees—most of whom are not church members. The WHOLE conference is a way for Dr. Lowe and his church family to share strategies for healthful living with their community.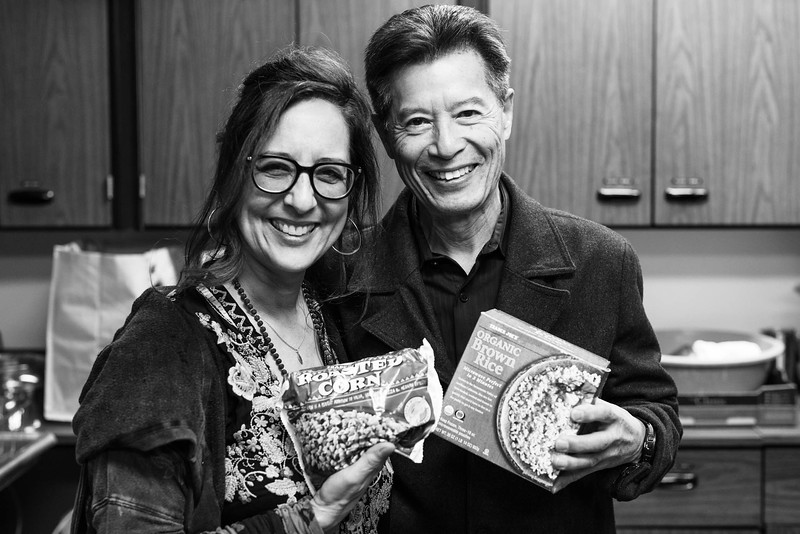 Learn more about the WHOLE Conference:

---
Adventist Young People
Come Together for
FEJA Youth Congress
Approximately 1,200 young people from across the Pacific Union Conference worshipped together and built community at the Federación de Jóvenes Adventistas (FEJA) Youth Congress held at La Sierra University in late June. The event, hosted this year by the Southeastern California Conference, included a Bible Bowl focusing on Luke and Acts, several social events, and volleyball, basketball, and soccer games. Each aspect of a FEJA convention is designed to help young people grow spiritually, form Christian friendships, and enjoy physical exercise.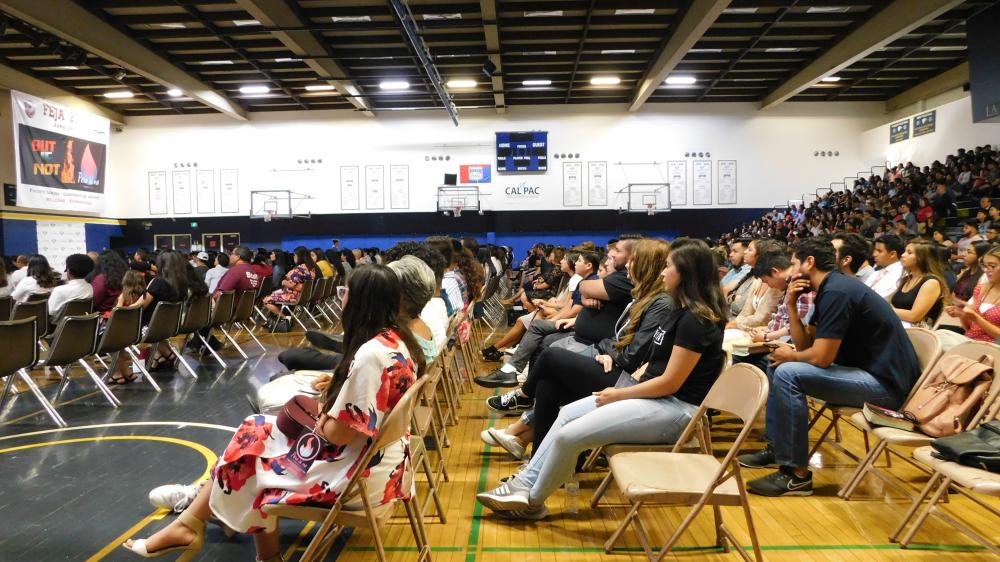 Learn more about the Pacific Union
FEJA Youth Congress:
---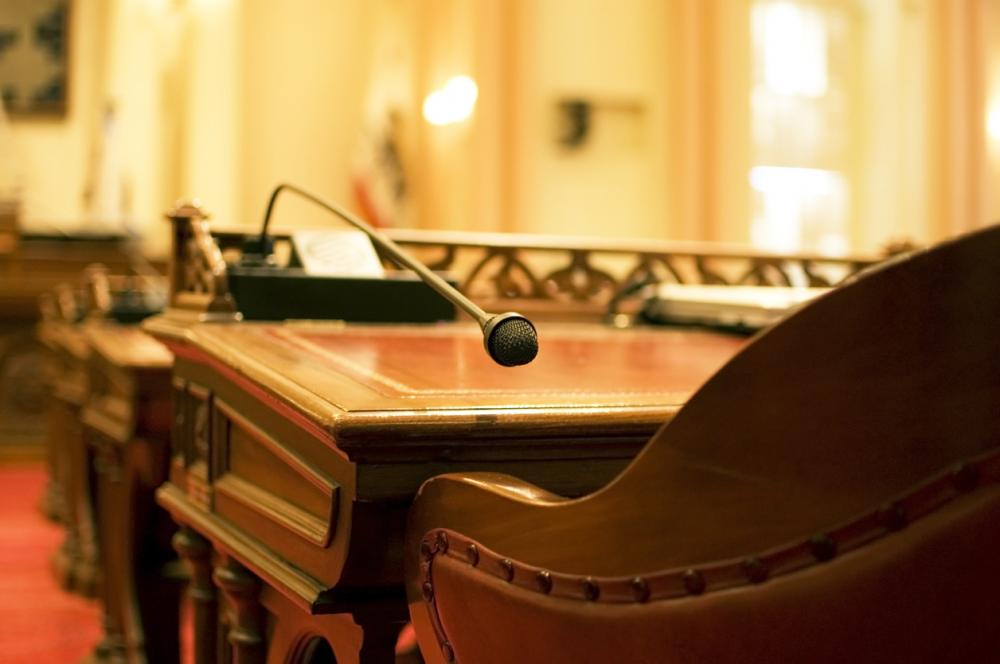 Become An Advocate
The Church State Council is dedicated to promoting religious freedom for all peaceful people of faith. Through education, legislative advocacy, and litigation, the Council works to fight religious discrimination, bigotry, and intolerance. Find out how you can get involved via the link below.
---
Western Prayer Circle
Today, join us in praying for our young people. Ask God to put Christlike mentors in the lives of each young person. Pray they are given opportunities to grow and share their God-given talents.
---
P.S. Did You Know?
Seventh-day Adventists are among the most racially and ethnically diverse
American religious groups. –pewresearch.org