Good morning!
Aug. 6, 2019
---
"Truly he is my rock and my salvation;
he is my fortress, I will not be shaken." -Psalm 62:6
---
Sparks Congregation Food Pantry Passes 1 Million lb Donation Mark

The Sparks SDA Church in Sparks, Nev., has operated a food pantry since late 2012. Since its start, the pantry has given away over 1 million pounds of food! According to Jennifer Desmond, director of the pantry, most of their clients are grandparents and older community members, many of whom are raising grandchildren. For the group of volunteers running the pantry, the opportunity to live God's love in a tangible way makes the time commitment worth it.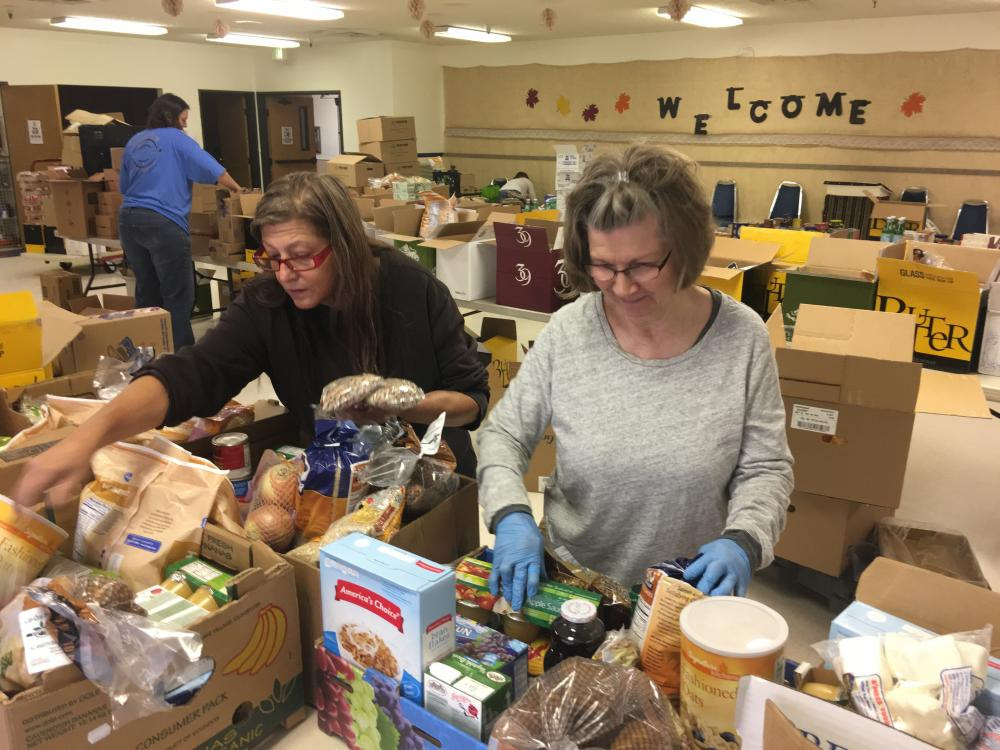 Learn more about the Sparks SDA Church:

---
A Father's Journey
from VBS to Baptism
When Camilo's children and wife were invited by a friend to attend VBS at the Aiea SDA Church in Oahu, Hawaii, he decided to occasionally start attending the church services. He noted how excited his children were when they came home from Sabbath school—wanting to share all they were learning about Jesus. After weeks of attending, Camilo decided to give his life to Christ. The kindness, fellowship, and spiritual encouragement he received from his church family were what made the difference.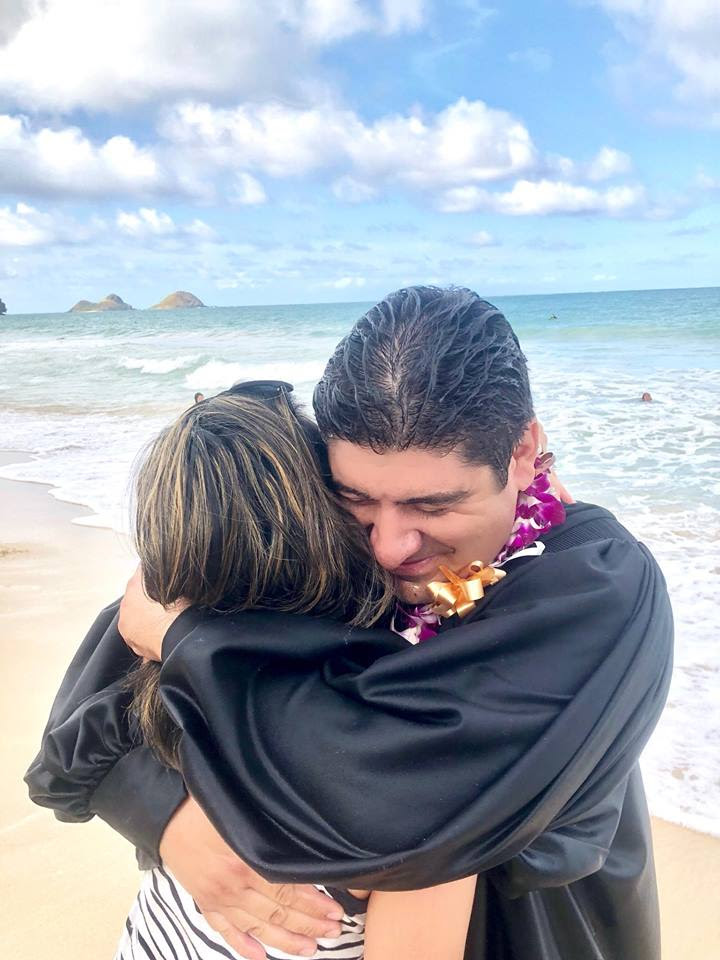 Follow more of what's happening at
Aiea SDA Church:
---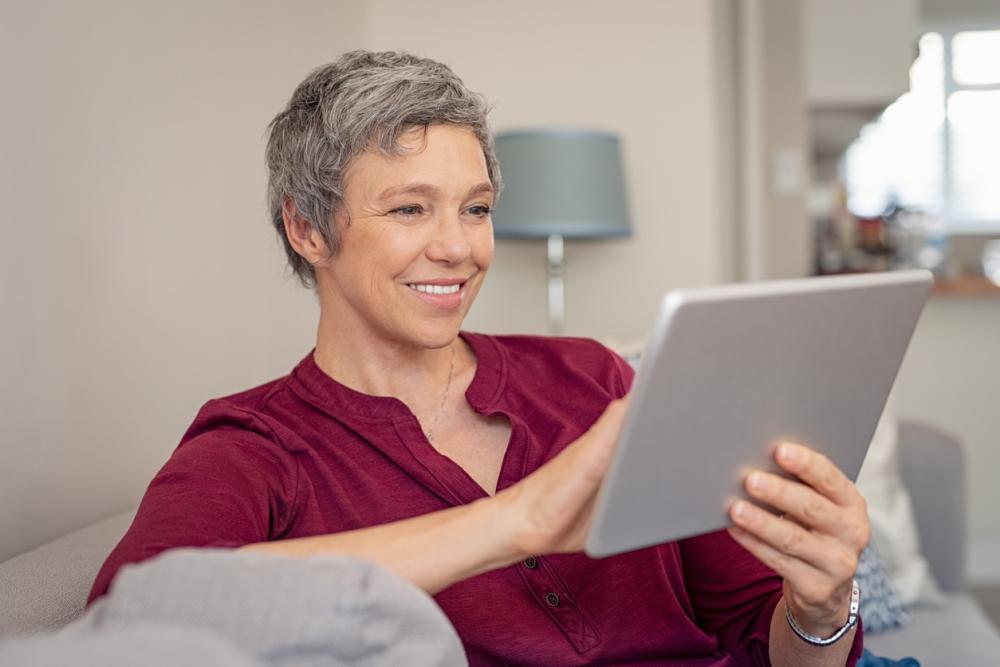 Ways to Engage
We've developed easy ways for you to connect with your faith community. Engage through prayer, read words that inspire, and watch short videos highlighting what is happening around the Pacific Southwest. Click the link to learn more!
---
Western Prayer Circle
God blesses us in many ways; friendships, nature, food to eat. Today, join us in praying that we would be open to sharing our love, our time, and our blessings with others.
---
P.S. Did You Know?
The Hawaii Conference of Seventh-day Adventists operates 31 churches and two groups in the Hawaiian Islands.