Good morning!
Aug. 27, 2019
---
"The hope of the righteous is gladness…" -Proverbs 10:28a
---
Pacific Union College
Opens Forest Trails
to Public

If you like the outdoors and live near Angwin, Calif., you're in for a real treat. According to a Napa Valley Register article published earlier this month, "A Pacific Union College-owned forest with 35 miles of trails crossing more than 1,000 acres should be officially open to the public by month's end. The forest, like PUC, is located at Angwin in the mountains northeast of St. Helena."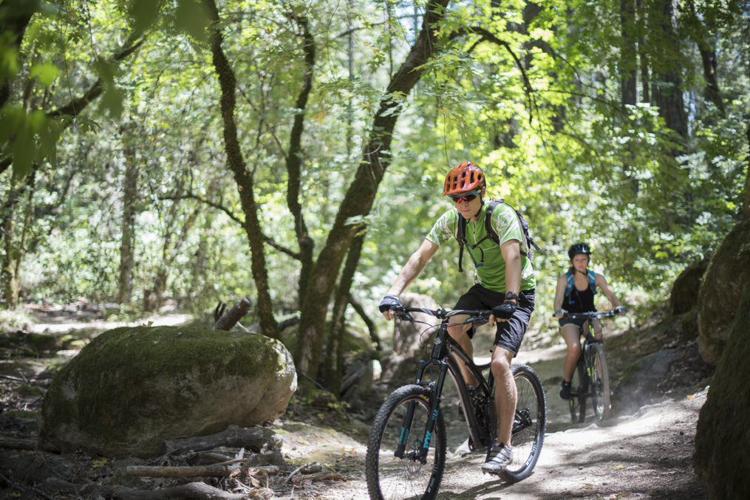 Read more about it:
---
Summer VBS Programs
Engage Young People
This summer, congregations across the Pacific Union engaged young people in innovative Vacation Bible School (VBS) programs. In Elko, Nev., the local church invited young people in their church and community to a Fiesta-themed VBS. Youth learned about Jesus through songs and activities that integrated the Spanish language and culture. Highlights from their program included "Sing and Play Ole" time, "Hot Bible Adventures" with Bible story reenactments, and "Cactus Crafts."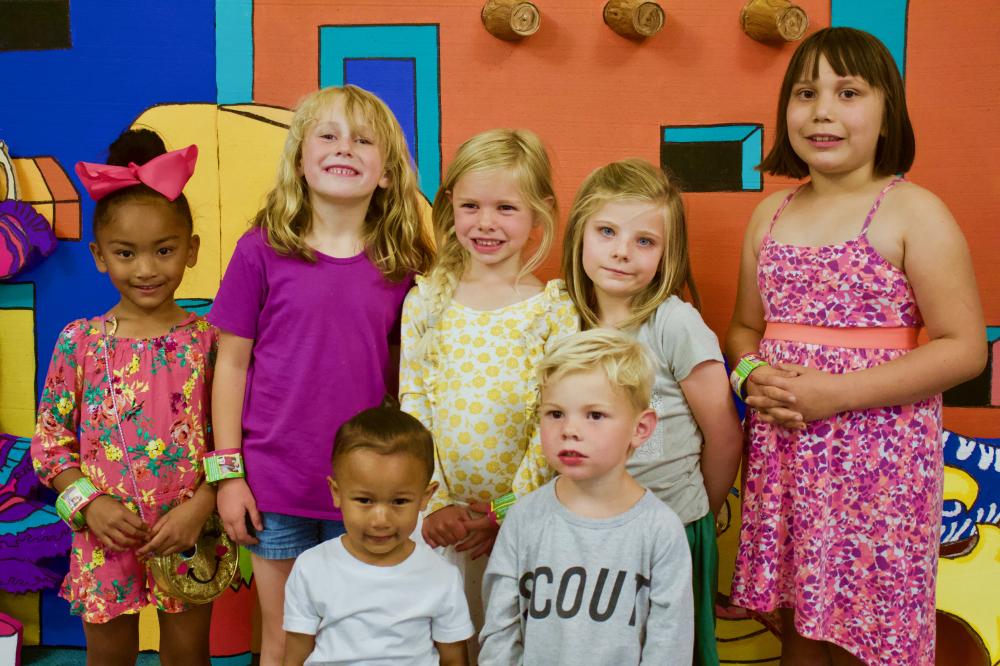 Connect with the Elko Church on Facebook:
---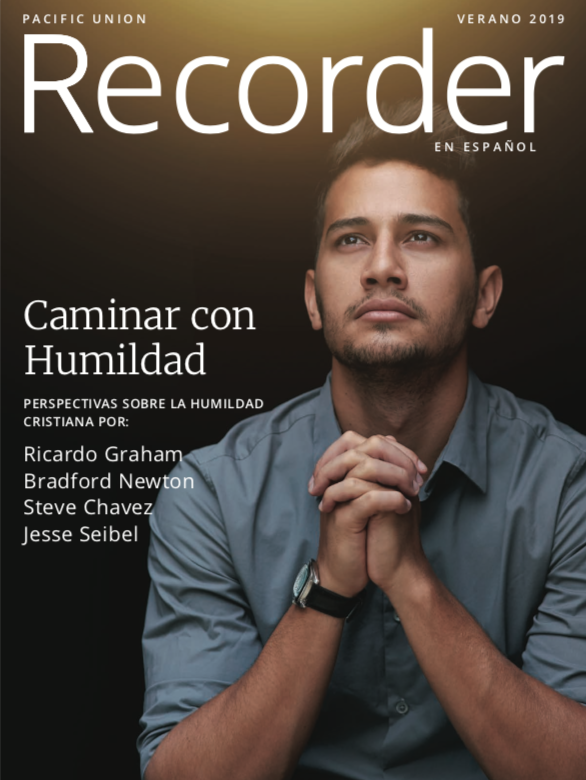 Recorder en español
At the beginning of the year, the Pacific Union launched the first ever quarterly edition of the monthly Recorder magazine in Spanish. These quarterly publications reach about 20,000 Adventist homes in Arizona, California, Hawaii, Nevada, and Utah! Read the latest edition of the Recorder en español via the link below:
---
Western Prayer Circle
Today, join us in praying for our church members who are involved in youth ministries. Pray God guides them as they mentor our young people and point them to Him.

---
P.S. Did You Know?
There are 4,439 moderate trails in California ranging from 0.6 to 165.9 miles and from -246 to 13,041 feet above sea level. –alltrails.com