Good morning!
Sept. 3, 2019
---

"The Spirit of God has made me, And the breath of the
Almighty gives me life." -Job 33:4
---
Medical Academy Program
Provides Bakersfield
Students With Hands-On
Experiences

Generous donors to Bakersfield Adventist Academy's new medical academy program are providing a dynamic environment of real life activity in health science careers. Students engage in exploration of various professions and develop career-ready practices in dentistry, nursing, EMT, therapeutic services, ophthalmology, and sports medicine! Additional careers will be added next year. Melissa, a senior, told her mom, "My thinking about what I want to do has really been opened up because there is so much out there that I can do!"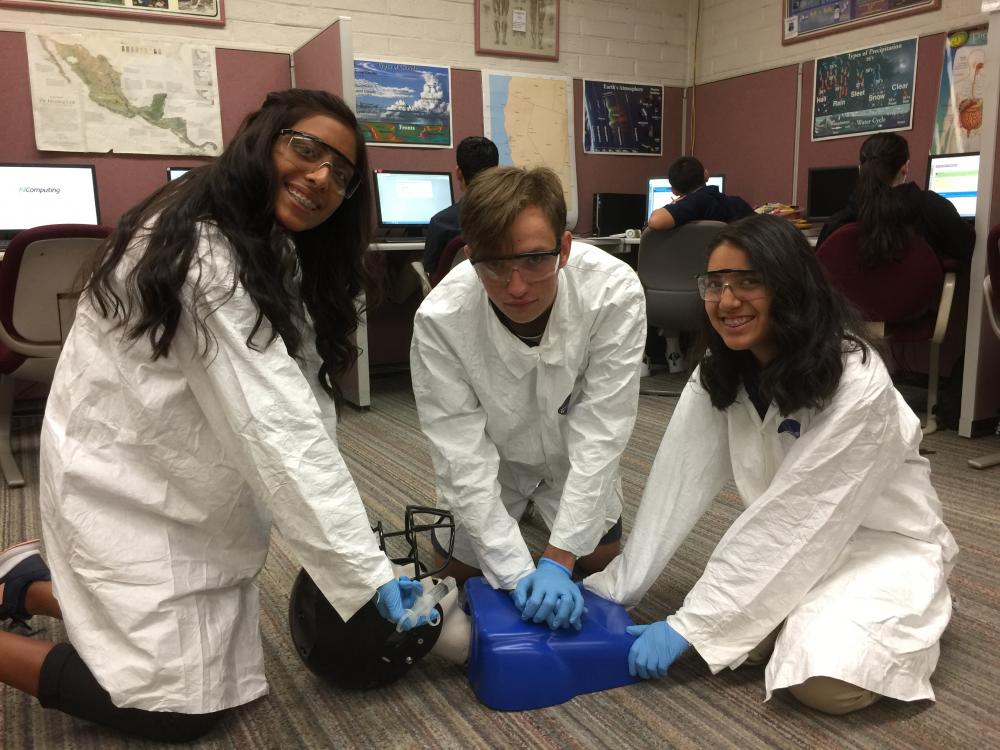 Follow BAA on Facebook:
---
RCA's Castle Reading
Center Encourages
Young People to Read
and Learn
At Riverview Christian Academy (RCA) in Reno, Nev., students are given exciting new ways to learn. Every year, 2-4th-grade teacher Mariann Beddoe takes her students on a journey through different continents, countries, and cultures. Students even receive stamps in faux passports! This year, Beddoe's students are exploring Europe. "The castle reading center is used as an incentive to complete classwork assignments in order to READ, READ, READ, all within a setting that promotes a better understanding of this wonderful world God made for us," Beddoe says. On Fridays, students are allowed time to use the Castle in other imaginative ways, in addition to reading there.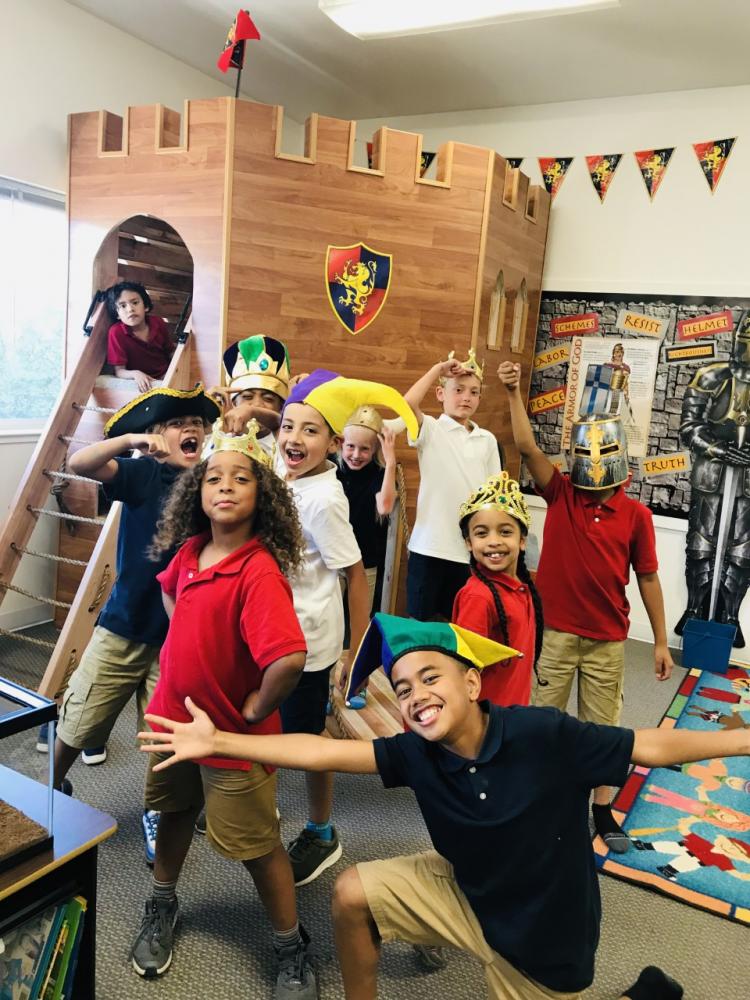 Learn more about RCA:

---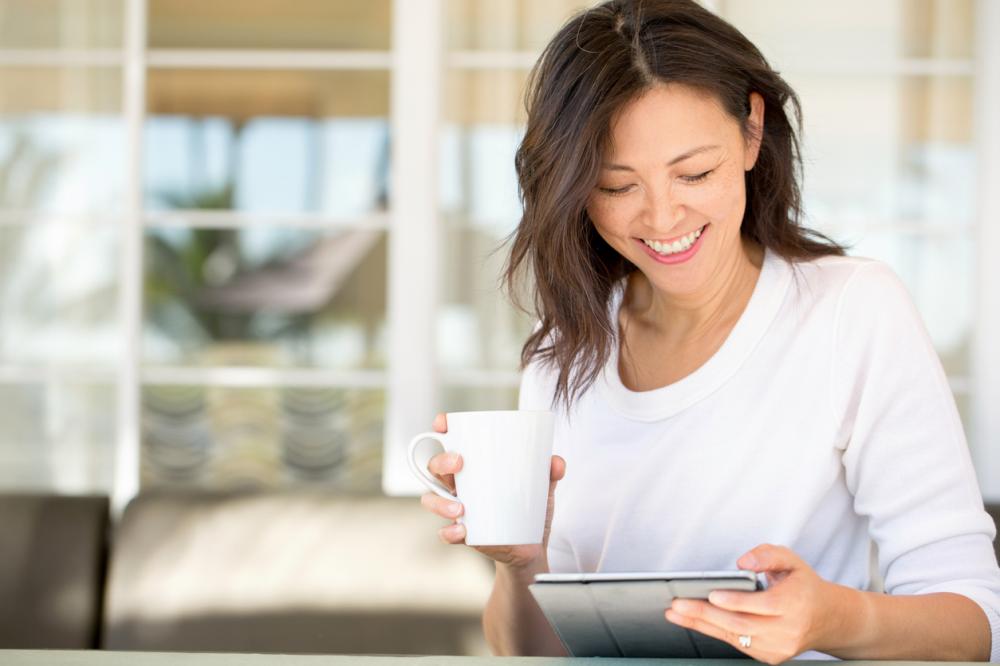 Ways to Engage
We've developed easy ways for you to connect with your faith community. Engage through prayer, read words that inspire, and watch short videos highlighting what is happening around the Pacific Southwest. Click the link to learn more!
---
Western Prayer Circle
Today, join us in praying for those
across the Pacific Southwest who
work in the medical field. Ask God to
guide and strengthen them as they
minister to others.

---
P.S. Did You Know?