Good morning!
Sept. 10, 2019
---

"All these things my hand has made, and so all these things came to be, declares the Lord." -Isaiah 66:2
---
Sky's the Limit: New Tech
Center Helps SAA Students Get 3D-Printing Savvy

Sacramento Adventist Academy's (SAA) new Tech Center is opening up exciting possibilities for students. The center's Lego robotics, high school robotics, virtual reality, and 3D printing rooms have young people expanding and fine-tuning their typing skills, coding abilities, and 3D modeling design ideas. Tom Harrington, SAA's K-8 Technology teacher, has big plans for the technology and makerspace programs at SAA, including diving into projects such as hydroponics, computer repair/rebuilding, working on electronics, and expanding upon their elementary Lego robotics and high school robotics programs!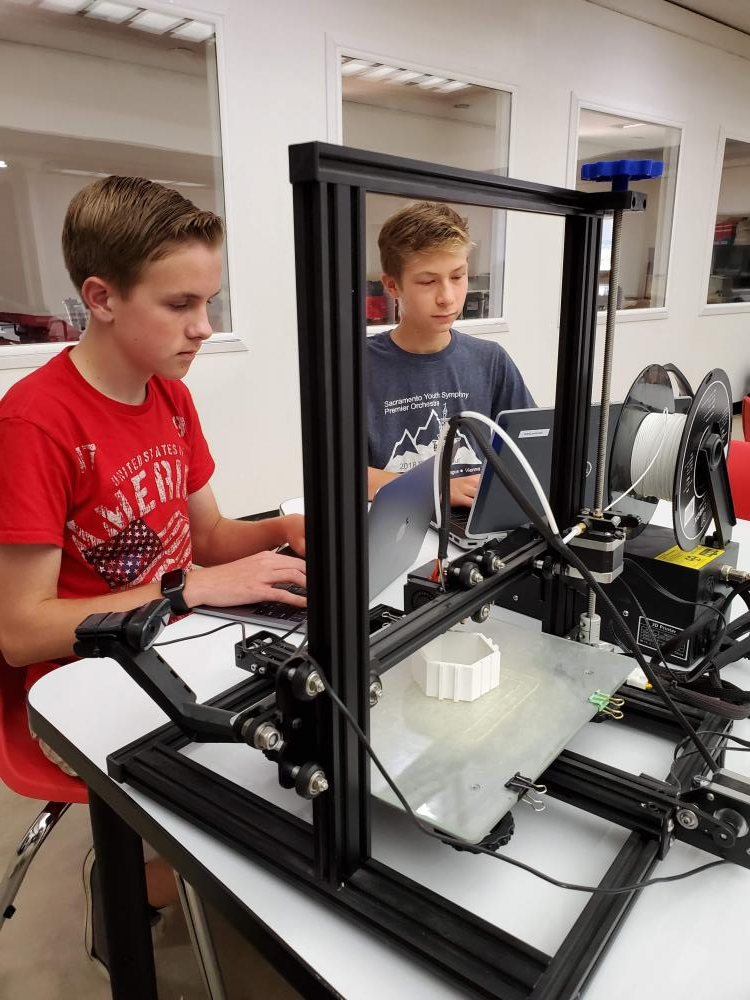 Learn more about SAA:
---
Community Teams Up
to Feed Homeless in
San Bernardino
Members of the San Bernardino Community church recently celebrated a special anniversary! For one whole year, this church has teamed up with Celebration Center Ministries (an interdenominational Christian fellowship) to feed the homeless in North San Bernardino every Sabbath. In addition to providing a meal, chaplains pray with their guests and work to connect them to other resources. The CCM team comprises nearly 40 volunteers who are using Sabbath mornings to live God's love to those around them.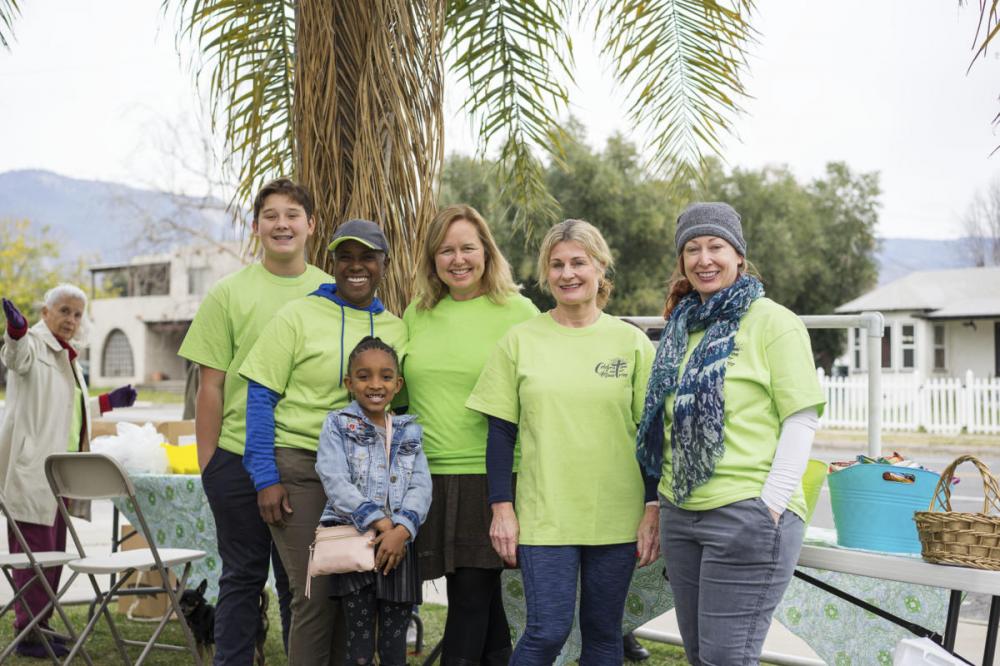 See more photos of their recent outreach efforts:

---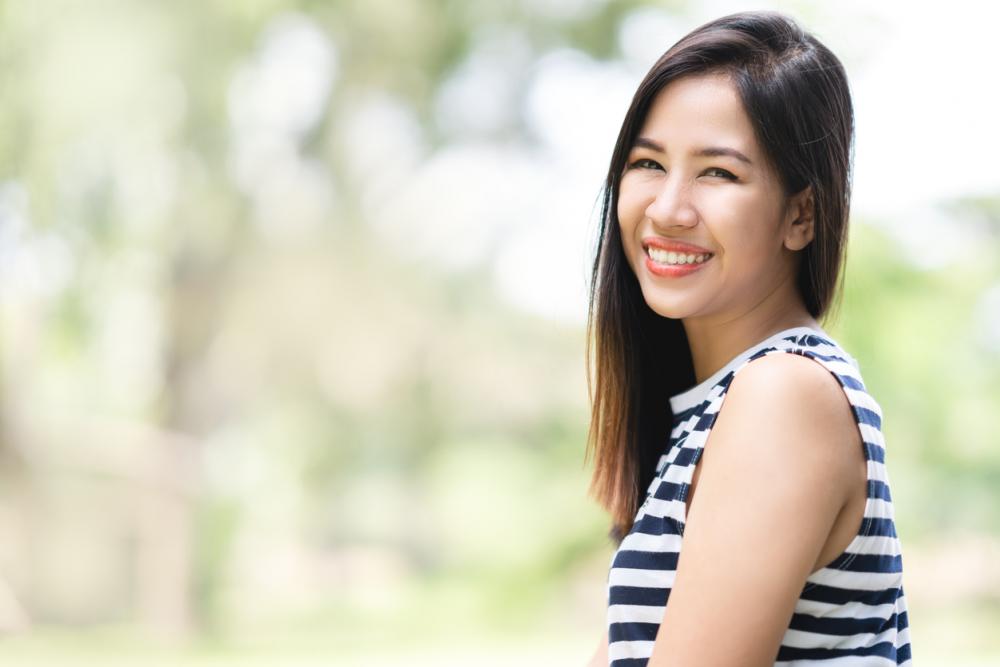 Stories of Faith
Stories of Faith is a video project of the Pacific Union Conference Church Support Services department with the purpose of telling the stories of individual members and churches involved in impactful ministry. Watch episodes on their Vimeo channel via the link below.
---
Western Prayer Circle
Today, join us in praying for those who are using their time and energy to bless others. Pray they are strengthened and encouraged to continue living God's love.

---
P.S. Did You Know?
3D printing is now being used to make many conventional organs required for transplants, so there's less of a wait or a need for donors. –tonsoffacts.com