Good morning!
Sept. 17, 2019
---

"The King will reply, 'Truly I tell you, whatever you did for one of the least of these brothers and sisters of mine, you did for me.'" -Matthew 25:40
---
LLA Art Students Create
Portraits for Pakistani Students

Loma Linda Academy art students are connecting with students from around the world, including South America, Haiti, Africa, and, most recently, Pakistan. As part of the Memory Project, Portrait Program, students receive photographs of children from one of these locations and carefully draw a portrait of one of their new friends. "This outreach experience fosters opportunities for my students to better understand the diverse perspectives and identities of students around the world," shared Sara Gillespie, LLA Art Teacher who introduced the program six years ago. Taking the time to connect, understand, and relate to others is an important educational opportunity for LLA students.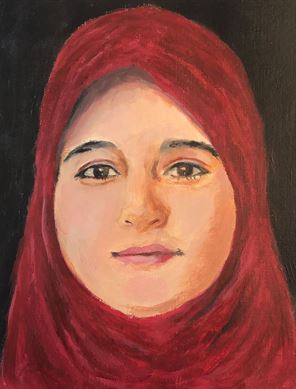 Learn more about this project:
---
Adventist Health Glendale
Hosts Wellbeing Block Party
It was a party for healthy hearts and minds! Adventist Health Glendale recently hosted its first-ever Wellbeing Block Party at Glendale Central Park. More than 1,000 people participated in healthy activities, exercise classes, and more. Adventist Health Glendale physicians provided blood pressure, glucose and BMI screenings as well as one-on-one time with visitors to field health questions. Members of the Live Well Senior Program were on hand to lead chair yoga and other exercise breaks. Volunteers distributed more than 16,000 pounds of fresh fruits and vegetables, thanks to AHA's community partner, Food Forward. Planning has already begun for a Wellbeing Block Party in 2020!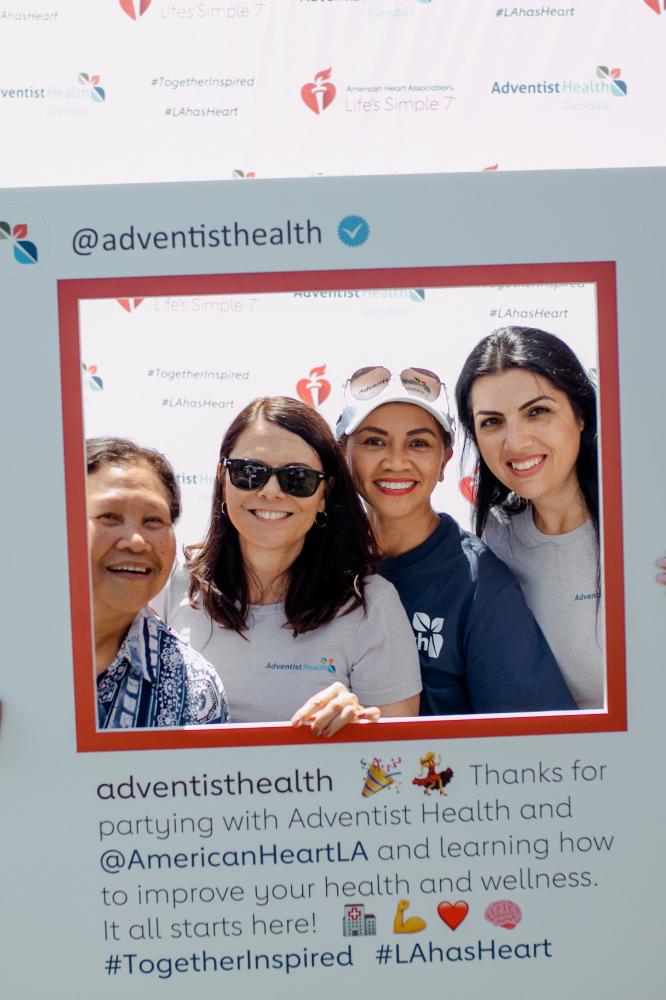 Learn more about Adventist Health Glendale:

---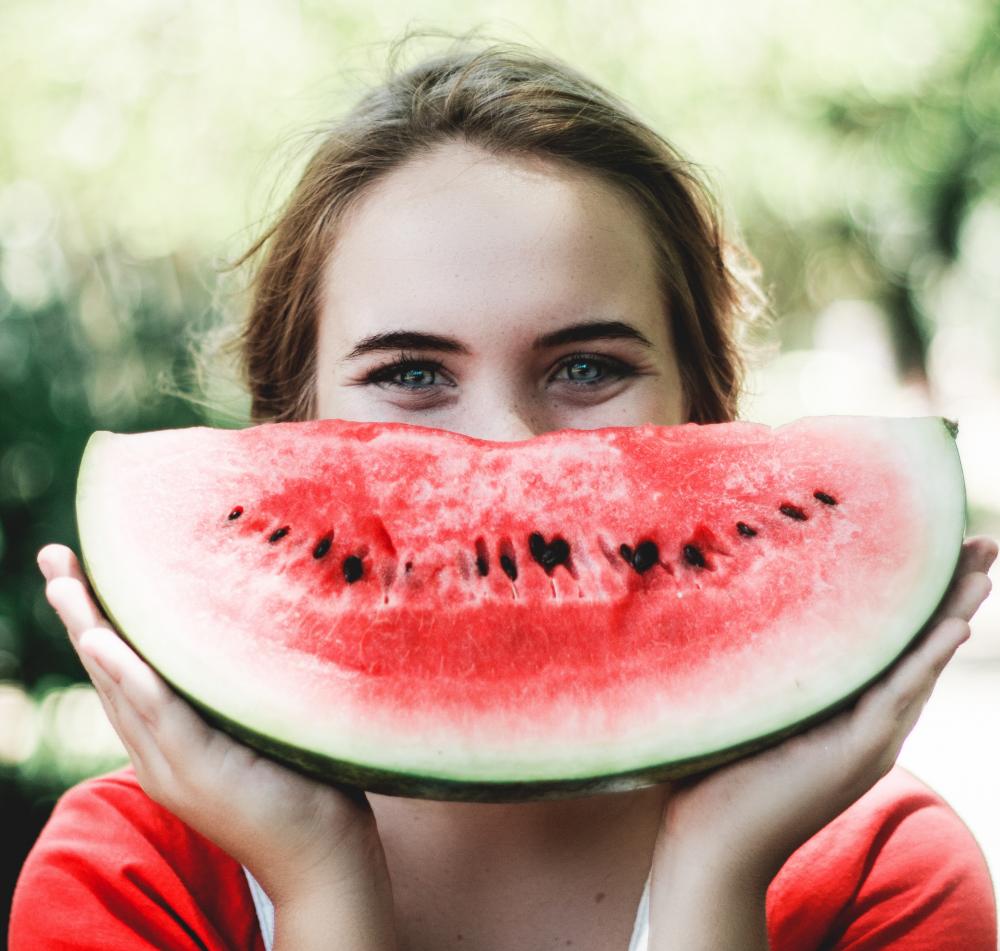 When People Are Kind
How can we apply the Golden Rule? How can we be like Jesus? Visit the link below to connect with content and a community of writers who are crazy about mercy and grace.
---
Western Prayer Circle

Today, join us in praying for the health of our communities. Ask God to bless us with health bodies, minds, and hearts.

---
P.S. Did You Know?
Students who study art are 4 times more likely to be recognized for academic achievement and 3 times more likely to be awarded for school attendance.
–dosomething.org