Good morning!
Sept. 19, 2019
---

"How many are your works, Lord! In wisdom you made them all; the earth is full of your creatures." -Psalm 104:24
---
La Sierra Undergrad Bio
Students Shine at Top-Tier
Israel Conference

Two La Sierra University students packed their bags the first week of August for a journey from Los Angeles to Kuala Lumpur, the exotic capital of Malaysia. Adventures awaited them, but not of the typical tourist variety! Amanda Kaatz and Lelani Del Pinto were the only undergrads out of 18 presenters from around the globe attending Gekotta Mundi II at Tel Aviv University in late May. The conference aimed to showcase latest research and findings in gecko biology and attracted an audience of the world's foremost herpetologists. The undergraduates gave their presentations on a large stage with a giant screen behind them showing colorful gecko photos and research data, and then answered questions posed by highly respected gecko biologists in the audience. An amazing experience!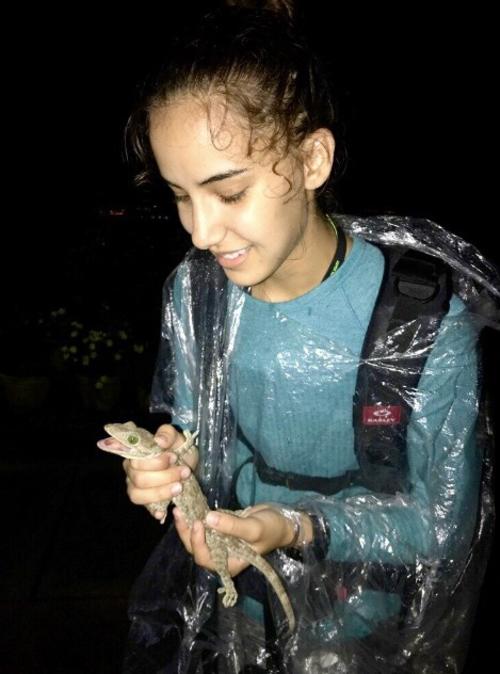 Read more about it on La Sierra's website:

---
Pacific Union ACS Teams
Provide Continued Aid as
Camp Fire Survivors Transition
to more Permanent Residences
Pacific Union Adventist Community Services (ACS) Director Charlene Sargent has been in motion for months now coordinating specific kinds of support for Camp Fire survivors in Northern California: kitchen kits. Now that many survivors are moving into more permanent places of residence, these kits are becoming a need, and thanks to grant monies from Adventist Development and Relief Agency (ADRA) and the North American Division (NAD), Sargent and her team are distributing these supplies to survivors in many
Northern California towns.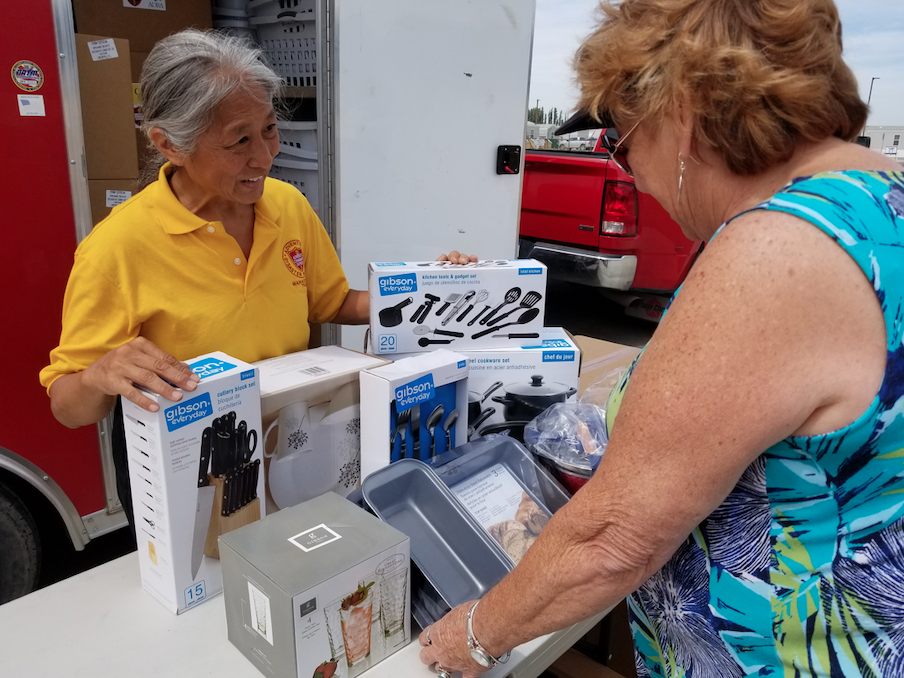 Read more about it:

---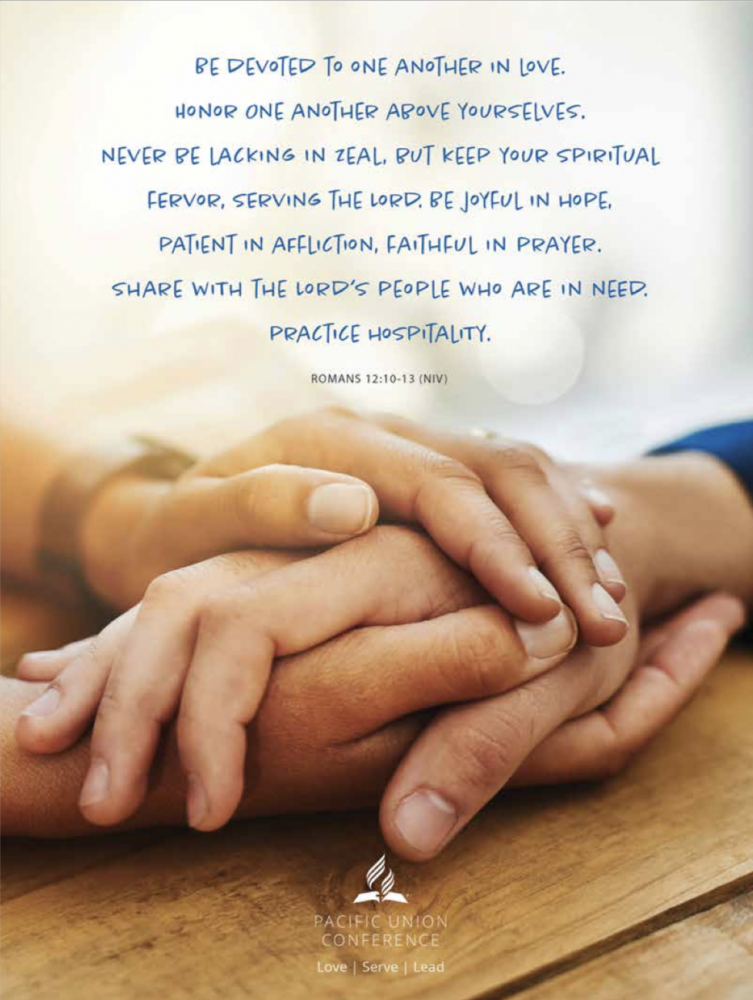 Faith-based Reading
The Recorder is the monthly news magazine of the Seventh-day Adventist Church in the Pacific Southwest, providing thought-provoking stories and faith-based articles to challenge you in your faith journey. Read your copy online via the link below!
---
Western Prayer Circle
Today, join us in praying for those who have lost their home due to fires, hurricanes, and other natural disasters.

---
P.S. Did You Know?