Good morning!
Sept. 24, 2019
---

"But God made the earth by his power; he founded the world by his wisdom and stretched out the heavens by his understanding."
-Jeremiah 10:12
---
Sierra View Junior Academy Builds Mathematical Thinkers

The third and fourth grade class at Sierra View Junior Academy recently learned about the process of collaboration during a bridge building project! Each group was responsible for delegating tasks in order to build a bridge over a cookie sheet full of water. Students built their bridges out of toothpicks, gumdrops and/or marshmallows. Yum! In addition to team work, the project helped students learn how to apply mathematical concepts and solve complex problems.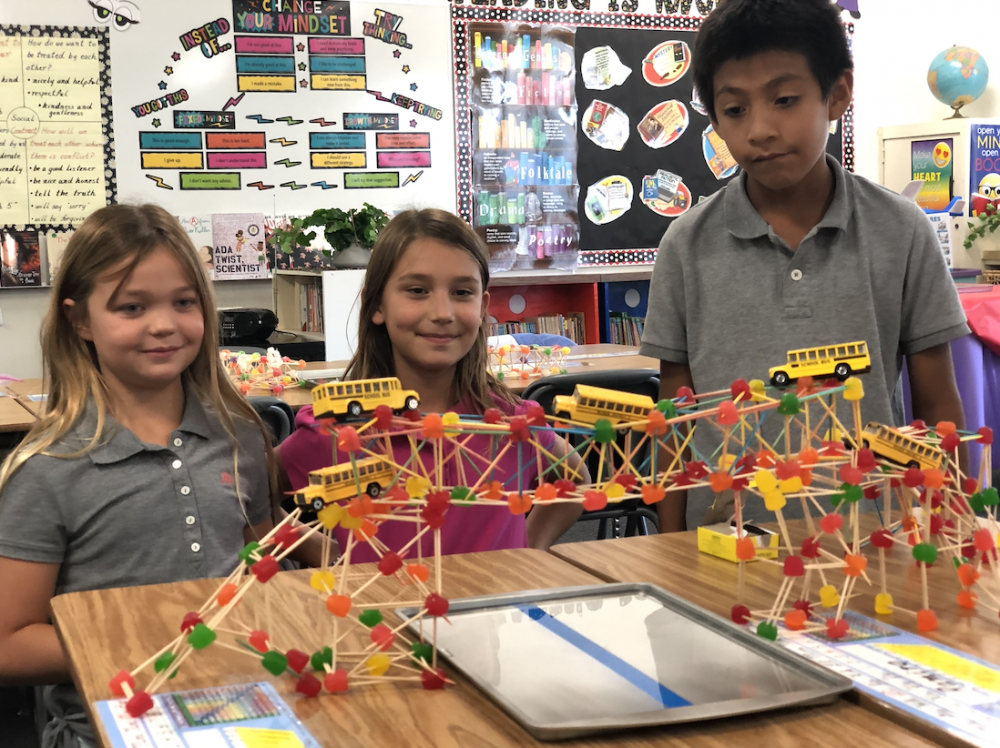 Learn more about Sierra View Junior Academy:
---
Stories of Faith: Artist Donald
Towns Shares His Journey
When Donald Towns was very young, he discovered a love for art. He started drawing on any blank paper he could find—including the inside covers of books. When he was older, Donald worked as a portrait artist and a background artist supervisor for Walt Disney Studios. He also worked as an artist for Rich Animation (creators of Animated Stories from the Bible). Though Donald faced challenges in his career for keeping the Sabbath, he has witnessed God open doors at just the right time.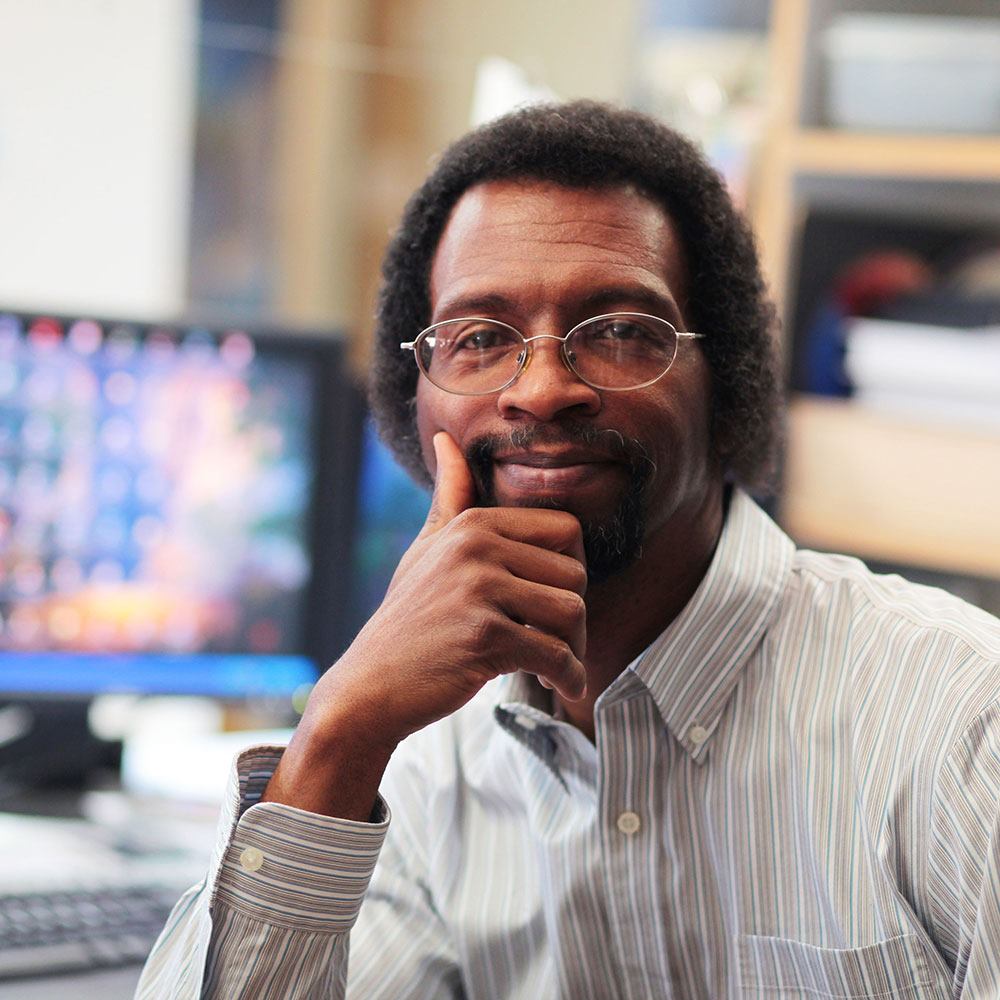 Watch Donald's story on Vimeo:

---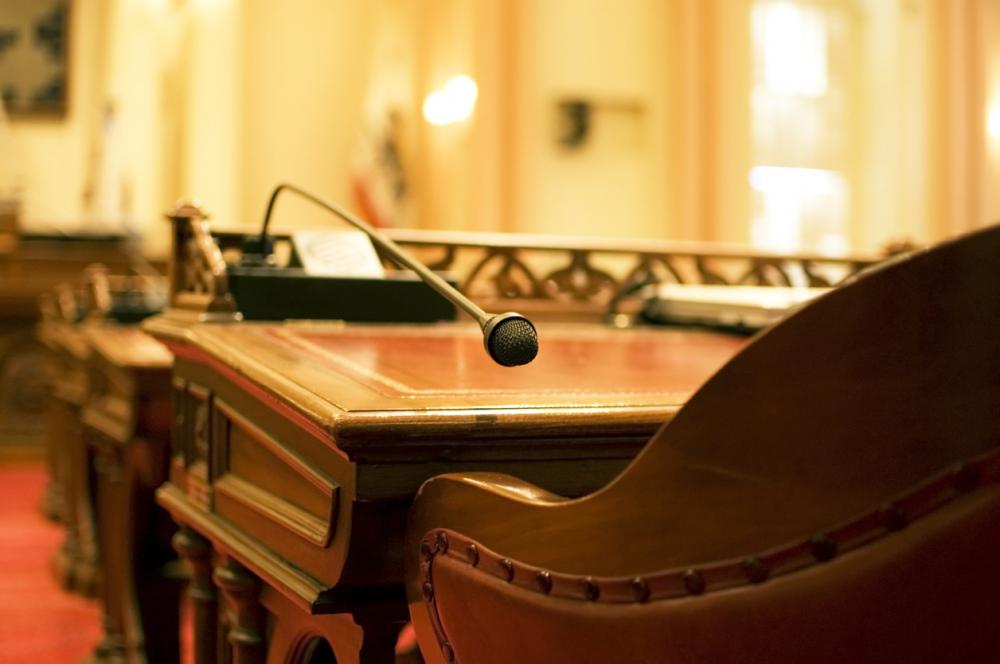 Become An Advocate
The Church State Council is dedicated to promoting religious freedom for all peaceful people of faith. Through education, legislative advocacy, and litigation, the Council works to fight religious discrimination, bigotry, and intolerance. Find out how you can get involved via the link below.
---
Western Prayer Circle

Today, join us in praying for our young people as they discover their God-given talents. Pray they are given many opportunities to develop their gifts.

---
P.S. Did You Know?