Good morning!
Sept. 26, 2019
---

"For the word of God is alive and active. Sharper than any double-edged sword…" -Hebrews 4:12
---
San Gabriel Elementary
Implements Innovative
Reading Program

A revolutionary approach to reading is front and center at San Gabriel Academy's Elementary. Teachers are in their third year of implementing a new reading program based on the extensive brain research collected for learning how to read. The program, called Unlocking the Code, was developed by speech pathologist Trish Martin. In this program, elementary students break up of a word into syllable chunks so that they can identify the correct vowel sounds and decode the word. Impressive work!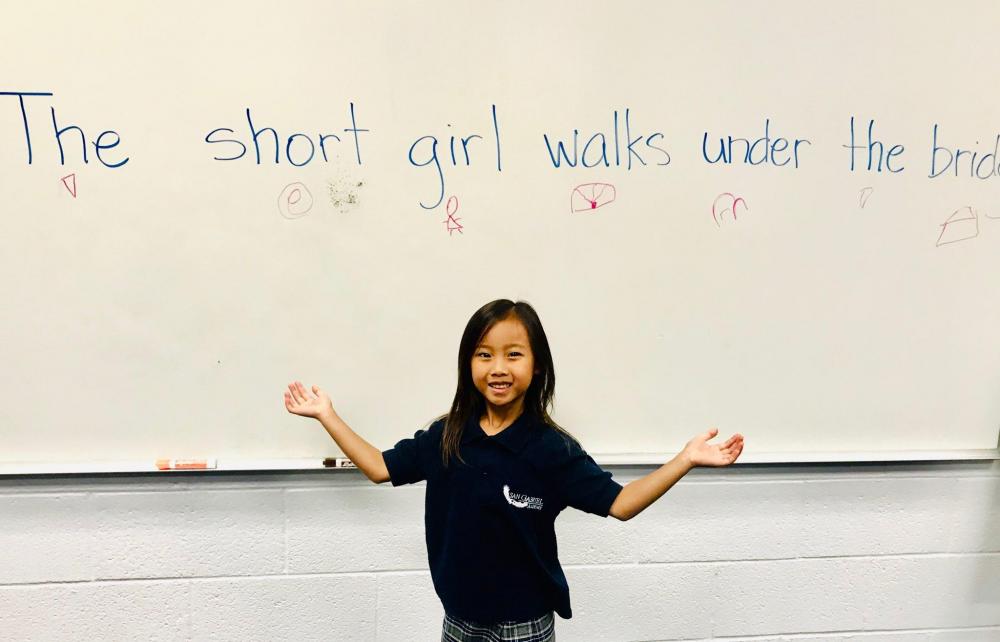 Learn more about San Gabriel Elementary
---
Young People Baptized at
7th iShare Conference
For the past seven years, the Pacific Union Conference has hosted a conference called iShare in the late summer that helps equip young adults with the fire to share the gospel and the skills to do so effectively. This year, more than 1,100 attended the event. Through inspiring music and thoughtful presentations, attendees were encouraged to RE-examine how they have approached their faith, RE-think current worldviews, RE-vive the zeal and "gospel fire" that may have cooled, and RE-store the love for our shared faith. On Sabbath afternoon, 18 young people committed their lives to Jesus Christ!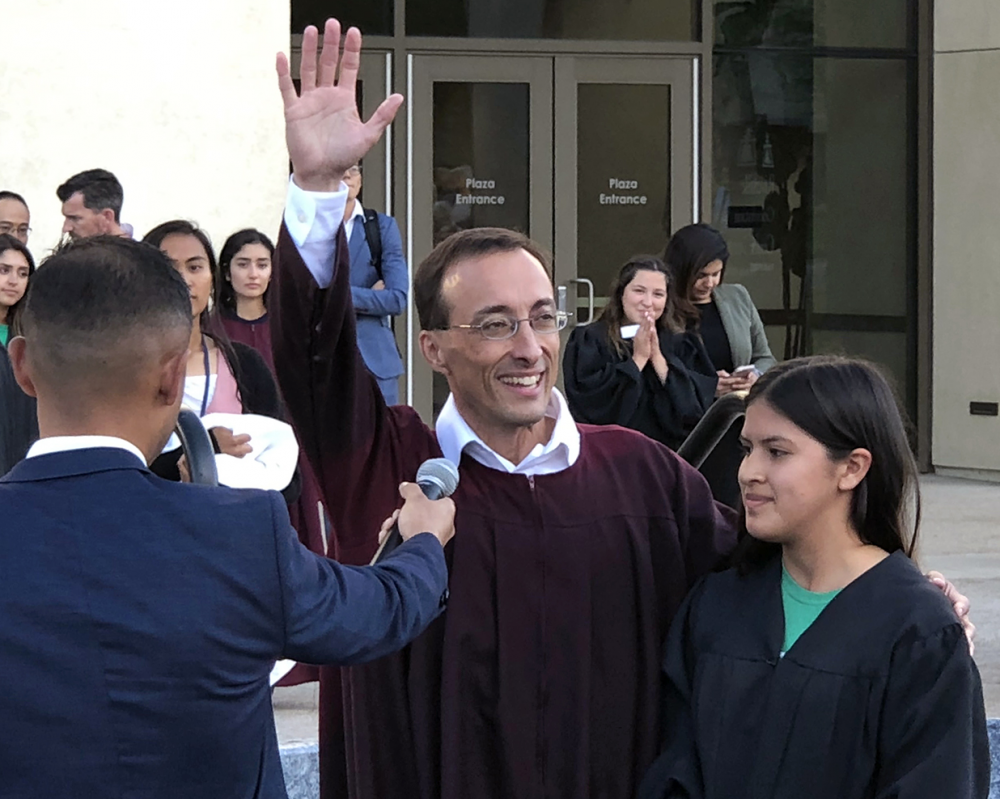 Read more about iShare:

---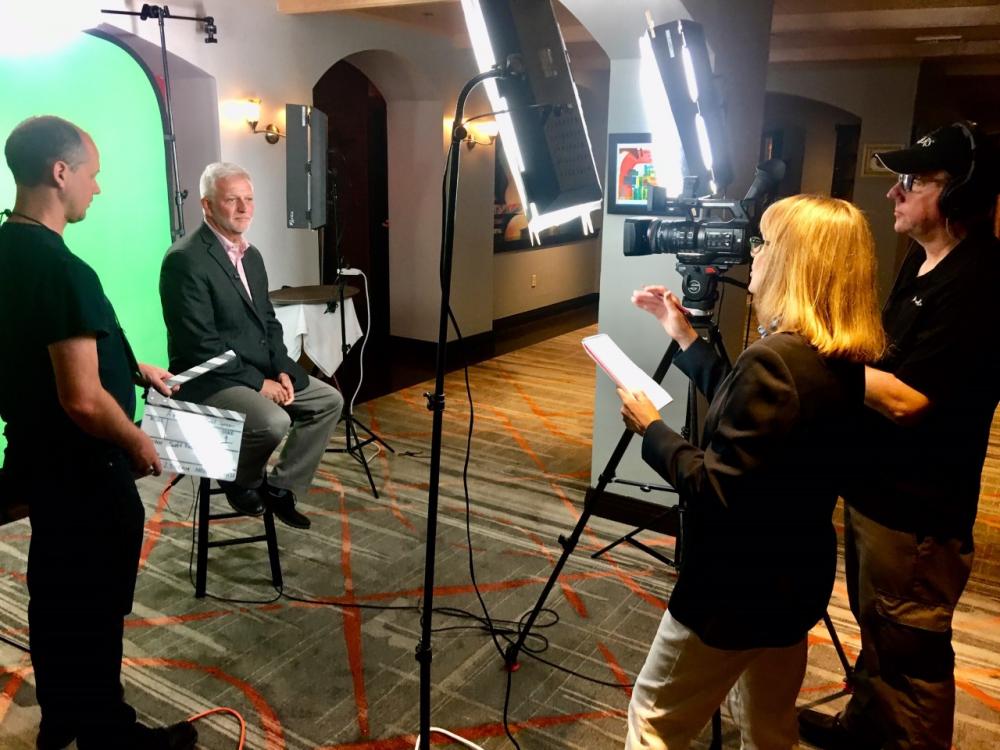 All God's People
All God's People is a weekly short video series highlighting the people and ministries of the Pacific Union Conference. The program features fast and easy-to-digest news and inspiration from the diverse congregations of Arizona, California, Hawaii, Nevada, and Utah, where people are doing exciting things to further the Gospel. The videos are hosted by Connie Vandeman Jeffery. New episodes are available each Friday.
---
Western Prayer Circle
Today, ask God to bless our young people! Pray they are encouraged as they grow, discover more about themselves, and learn about Jesus.

---
P.S. Did You Know?
Children's academic successes at ages 9 and 10 can be attributed to the amount of talk they hear from birth through age 3. –ferstreaders.org