Good morning!
Oct. 17, 2019
---
"A merry heart doeth good like a medicine."
Proverbs 17:22
---
Fresno Adventist Academy
Student Spearheads
Philippines Mission Trip

Twenty-six enthusiastic Fresno Adventist Academy students opted to spend their spring break reaching out to their Filipino neighbors in Lipa City, Philippines this last March. The life-changing experience was the brainchild of Angela Alegre, a senior at FAA who organized and documented each aspect of the trip as the culmination of her senior honors project: Designing a Short-Term Mission Trip with Long-Term Benefits for the Recipients and Participants. Before submitting her request for the trip, Angela told God, "If I'm going to do this, You're going to have to be there every step of the way!" Once back home, she shared with others how God had answered that prayer.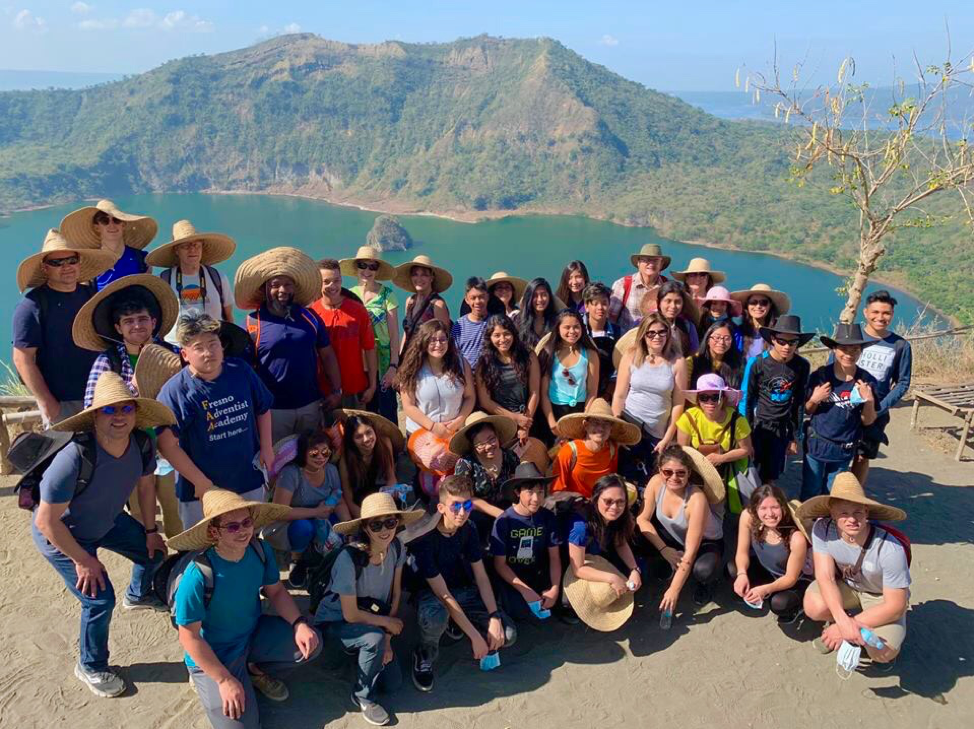 Learn more about Fresno
Adventist Academy:

---
Loma Linda Resident
Reflects on 104 Years
of Life
Benita Welebir, a resident of Loma Linda, California, will celebrate her 105th birthday in February! Benita is blessed with a big family—five children, 16 grandchildren, and 27 great-grandchildren. She credits her longevity to getting her rest, having a positive attitude, and being joyful. Benita's faith has been a constant source of strength in her life and says that nothing can take its place. "There is nothing greater to look forward to than eternity," she says.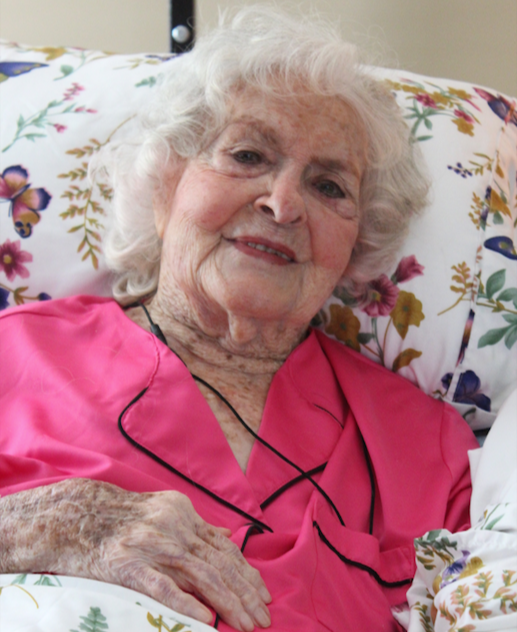 Learn more about Loma Linda
and the Blue Zones Study:
---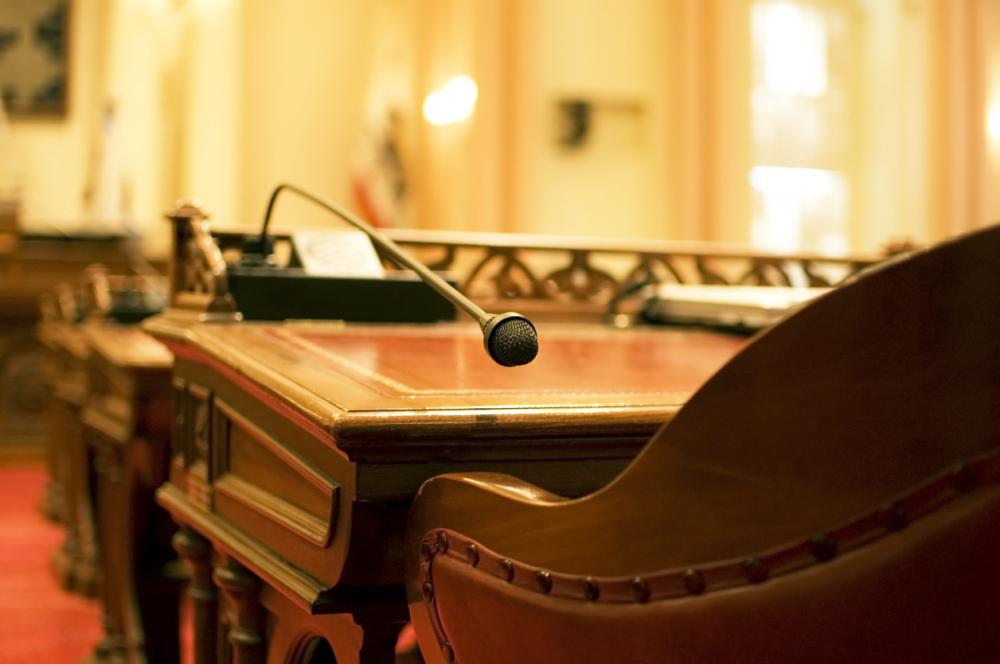 Become An Advocate
The Church State Council is dedicated to promoting religious freedom for all peaceful people of faith. Through education, legislative advocacy, and litigation, the Council works to fight religious discrimination, bigotry, and intolerance. Find out how you can get involved via the link below.
---
Western Prayer Circle
Today, join us in asking God to bless the older members of our community. Pray for good health and that they experience God's love through their church family.

---
P.S. Did You Know?