Good morning!
Oct. 22, 2019
---
"Behold, I stand at the door and knock." -Revelation 3:20a
---
Students Partner Up
to Learn at Glenview
Adventist Academy

In Phoenix, Arizona, classes are coming together at Glenview Adventist Academy (GAA) to help each other learn. Each Friday, seventh and eighth-grade students pair up with kindergarten through fourth-grade students to read and review math concepts. The time together not only helps students learn—it's also helping classes connect with each other. Initiatives like this are one of many that GAA has launched recently. GAA has a very robust and growing academic program, but they are most excited to share about Jesus and the friend He will be for eternity.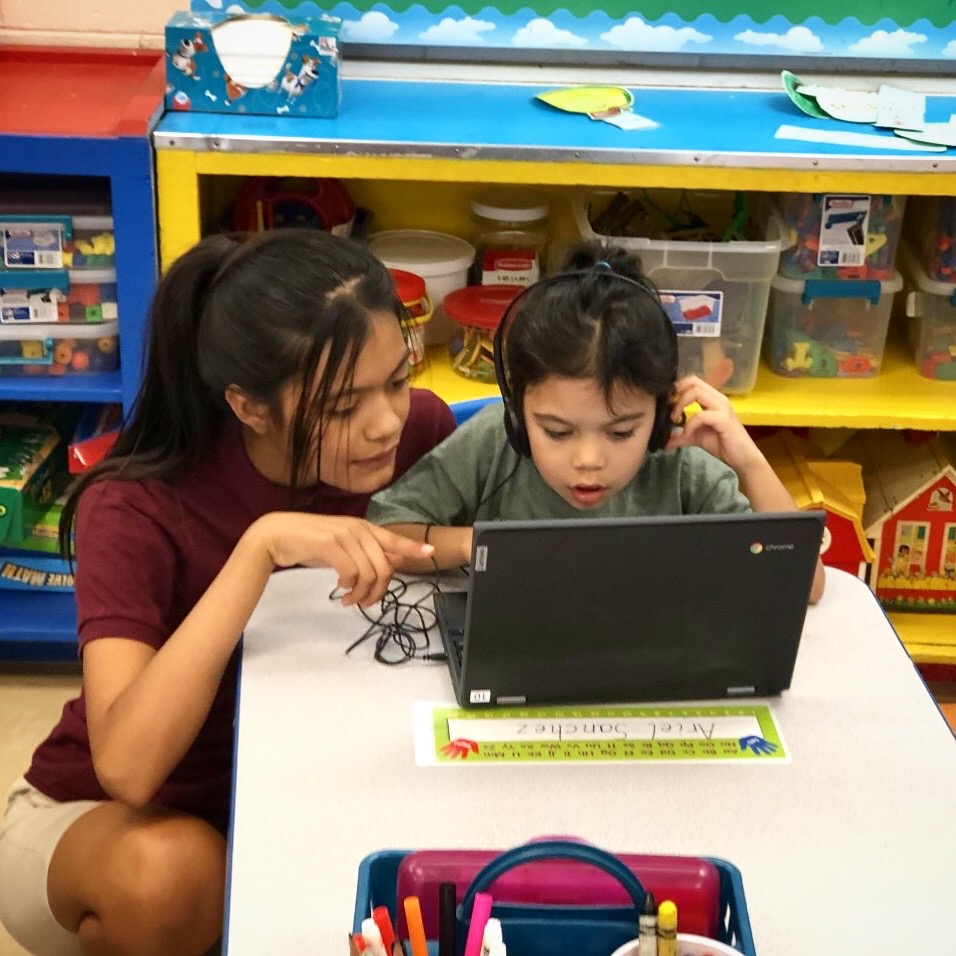 Learn more about Glenview Adventist Academy:

---
Paradise Church and Maranatha Team Up to Build 200 Sheds for
Residents
Although their own church walls were destroyed in the Camp Fire, the Paradise Seventh-day Adventist church has decided to help its community by partnering with Maranatha Volunteers International to build 200 sheds to give to residents. Along with water and electricity, one of the residents' hardships has been storage. People have no place to put their remaining things; some people store it under their RVs or trailers. Others have tents. With the rainy season coming and reconstruction uncertain, this project will help meet a great need for some of the estimated 3,500 people living in Paradise.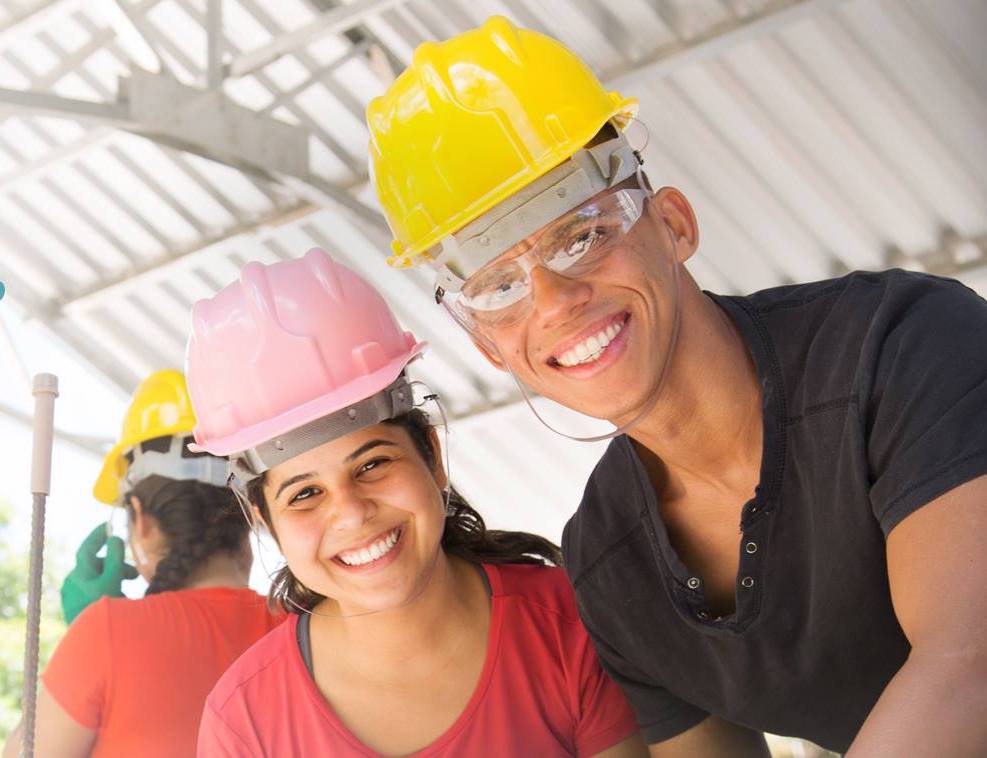 This project starts soon (November 5-26) and needs your help!
---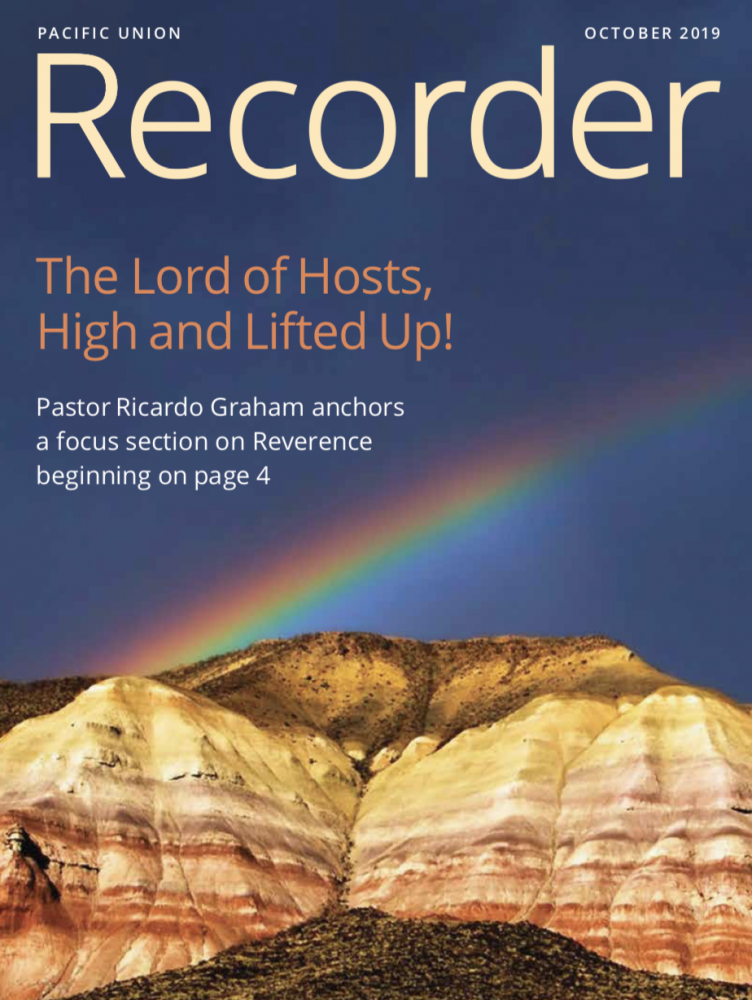 Faith-based Reading
The Recorder is the monthly news magazine of the Seventh-day Adventist Church in the Pacific Southwest, providing thought-provoking stories and faith-based articles to challenge you in your faith journey. Read your copy online via the link below!
---
Western Prayer Circle
Today, join us in praying for the volunteers who are helping the community in Paradise. Pray their work blesses and encourages residents.

---
P.S. Did You Know?