Good morning!
Oct. 29, 2019
---
"Create in me a clean heart, O God; and renew a right spirit within me."
-Psalm 51:10, KJV
---
First-grade Students
Discover the Joy of Giving
at Annual RAA Field Trip

Every year at Redlands Adventist Academy, first-graders take a trip to Build-A-Bear for a very special field trip. Students build bears to give to patients at Loma Linda University Children's Hospital. They pick a bear and help stuff, dress, groom, and package it for delivery, along with a special letter they have written. Their next stop is the children's hospital, where they leave the bears for the patients. Although the students don't get to meet the child who receives their bear, they do know that they are giving comfort and love to someone who might need some extra cuddles. RAA has hosted these field trips for over 14 years. "I love doing this field trip because it is community-focused and we are giving back to help make another child happy," said Linda Breese, the first-grade teacher.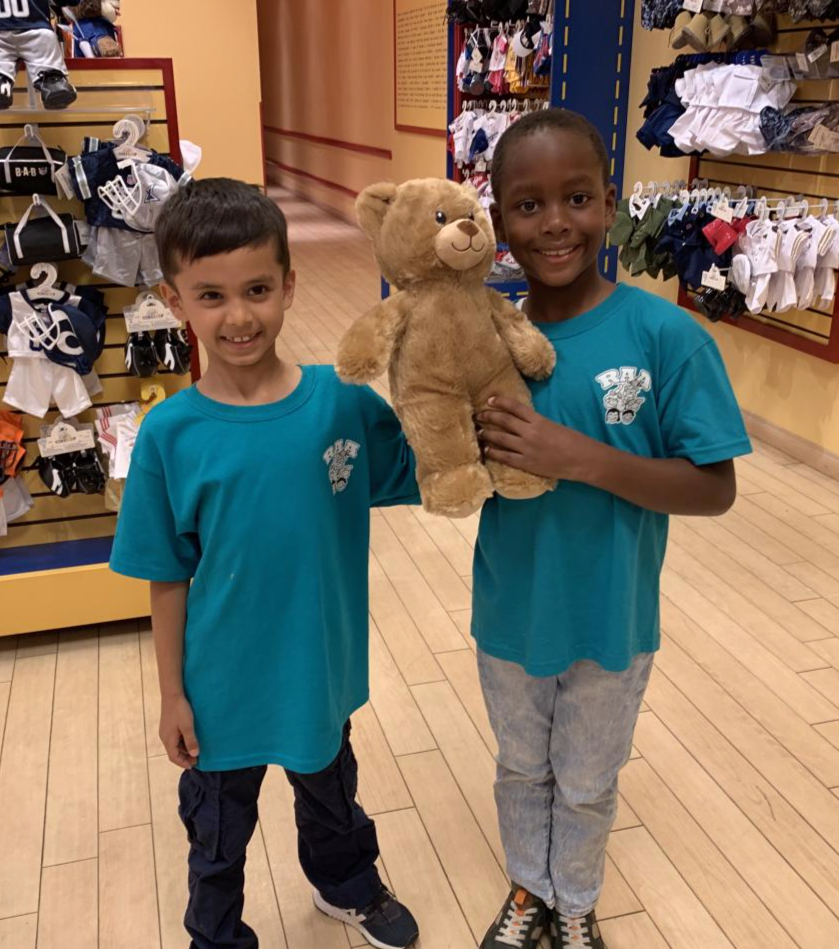 Learn more about Redlands
Adventist Academy:

---
Public Campus Ministries
Launches Solidarity Project
at UC Berkeley
Adventist Christian Fellowship (ACF) launched The Solidarity Project at UC Berkeley on Oct. 22. Student survivors were invited to write their stories on the wall, giving voice to their experience as a step forward in recovery. Berkeley's ACF chapter (UC Berkeley Path To Care), LIFE Adventist Church, and the North American Division of Seventh-day Adventists all sponsored this event in demonstration of love, care, and solidarity with survivors of sexual assault.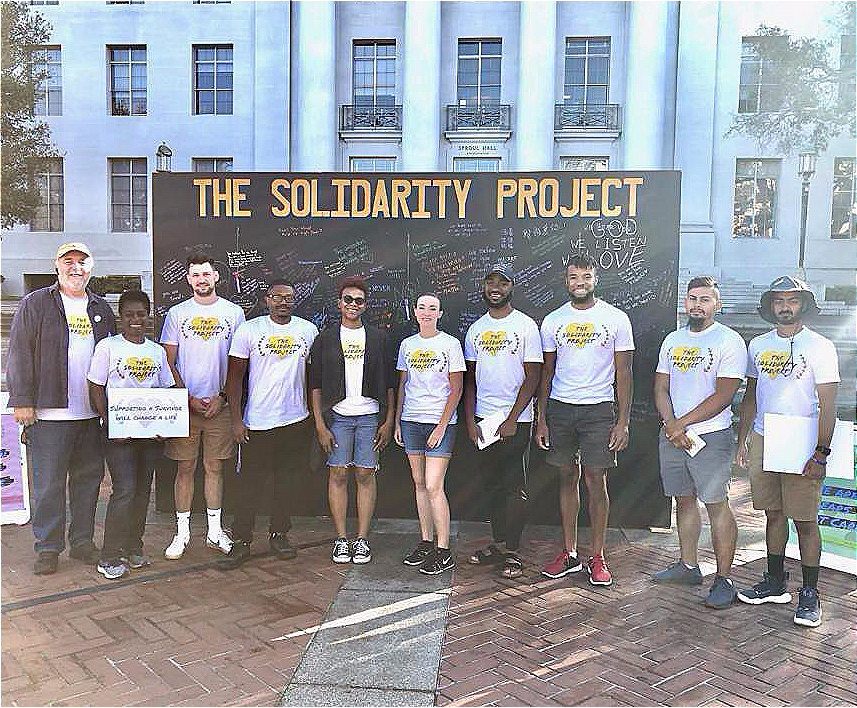 Learn more about this chapter of ACF:
---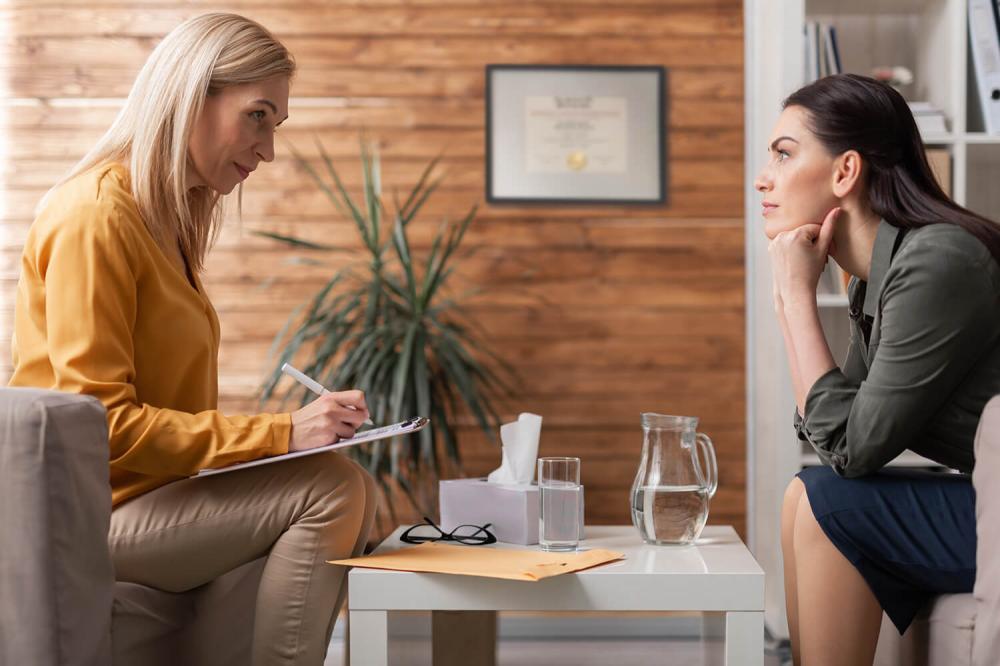 Living God's Love
Living God's Love is a weekly blog published by the Pacific Union Conference on its website. It provides thought-provoking and faith-building examinations of Bible stories, passages, and characters, as well as personal narratives that offer reflective accounts of living in Christian discipleship.
---
Western Prayer Circle
Today, join us in praying for the children in our hospitals. Pray for their health and that they experience God's love through those who care for them.
---
P.S. Did You Know?
Adventist Christian Fellowship (ACF) is the official organization for Adventist campus ministry on non-Adventist college and university campuses in the U.S., Canada, Bermuda, and Guam. Currently ACF is a network of over 100 chapters across the North American Division. –acflink.org