Good morning!
Nov. 5, 2019
---
"For we are God's masterpiece. He has created us anew in Christ Jesus, so we can do the good things he planned for us long ago." -Ephesians 2:10
---
Escondido Adventist
Academy Gears Up
for "Big Buddy" Outreach

Holidays are coming, and Escondido Adventist Academy is excitedly gearing up for the annual Escondido Community Child Development Center (ECCDC) Christmas party. The ECCDC is a non-profit preschool for children ages 4 months to kindergarten, and serves low-income households—the majority of which live in the Escondido area. The high school students will be joining the ECCDC children on their campus and will take on the role of "Big Buddy." After sharing a gift with the child, they take them around to activity centers and play with the children. The high school students look forward to this event every year.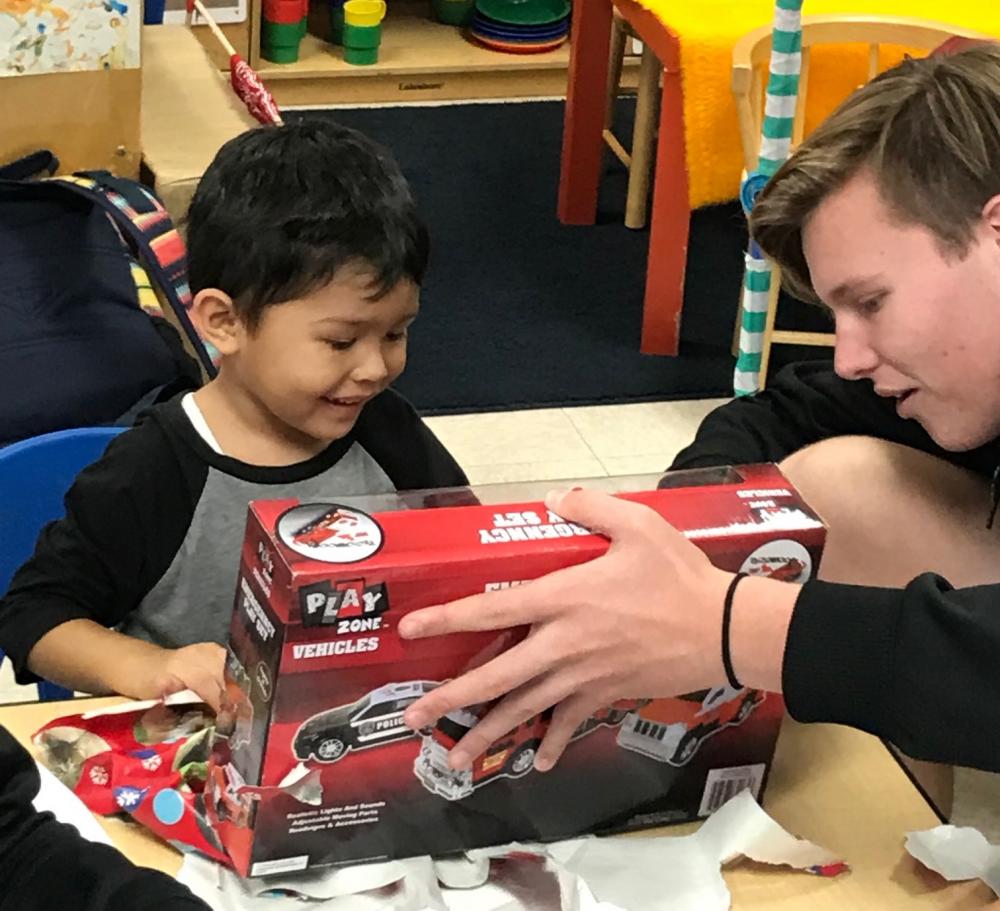 Learn more about Escondido
Adventist Academy:

---
Native American Ministries
Hosts Camp Meeting in
Southern Utah
Native American Ministries for the Nevada-Utah Conference held their annual camp meeting in Southern Utah in September. In addition to wonderful weather, attendees also enjoyed delicious food! On Sunday, volunteers prepared a meal of Navajo tacos for lunch. "Many people enjoyed the fellowship and time at camp meeting," said Pastor James Crosby of Kayenta. "Everyone pitched in to make the camp meeting happen. Local community people even came to help set up the tent and attended some of the meetings." The Pacific Union is home to more than 1.2 million Native Americans. For Native American Ministries, this means plenty of people with whom to share God's love.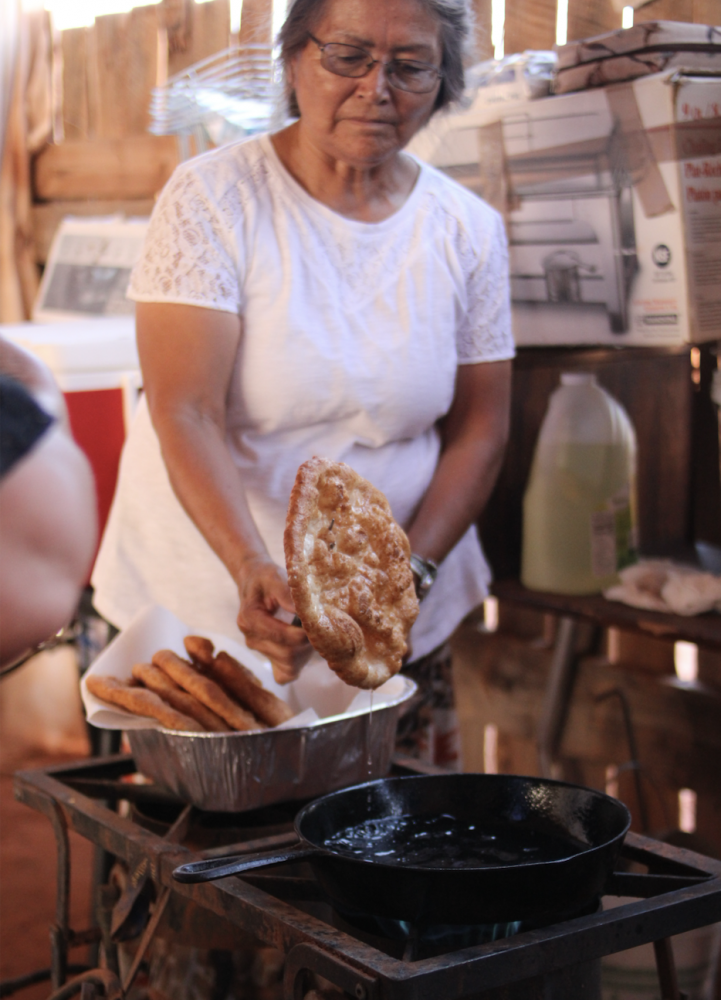 Learn more about Native American Ministries in the Nevada-Utah Conference: 
---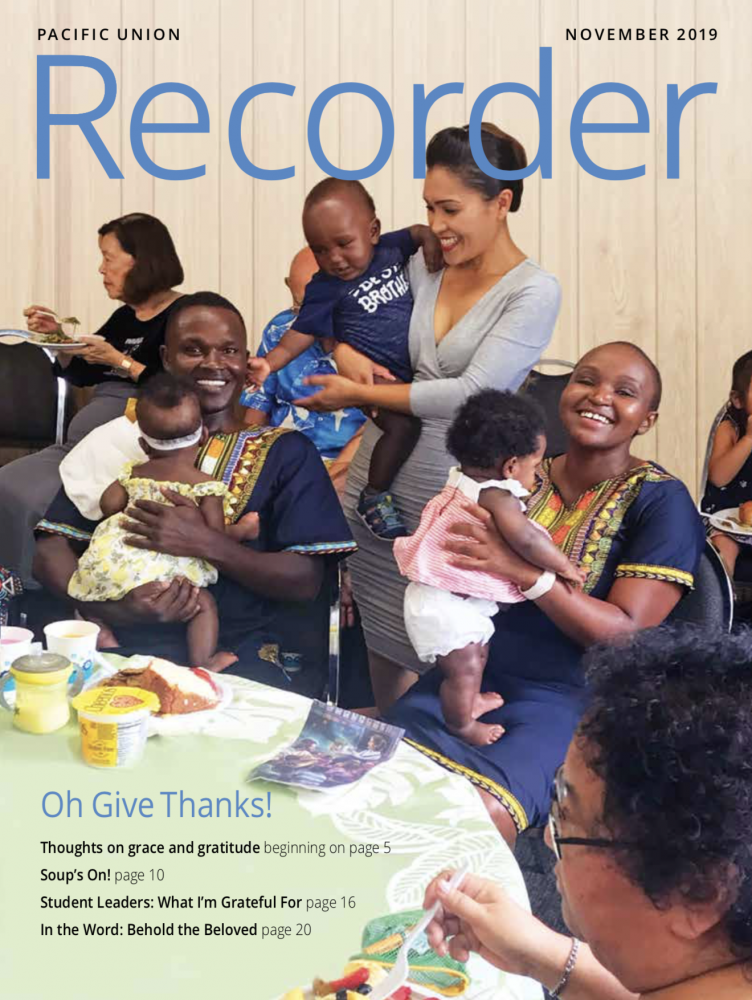 Faith-based Reading

The Recorder is the monthly news magazine of the Seventh-day Adventist Church in the Pacific Southwest, providing thought-provoking stories and faith-based articles to challenge you in your faith journey. Read your copy online via the link below!
---
Western Prayer Circle
Today, join us in praying that we learn to recognize the beautiful and unique gifts that God has given to each person. Pray we learn to celebrate the diversity around us.
---
P.S. Did You Know?