Good morning!
Nov. 12, 2019
---

"So whether you eat or drink or whatever you do, do it all for the glory of God." -1 Corinthians 10:31
---
Mesa Grande Academy
Hosts Art Show for Next
Generation of Artists

Mesa Grande Academy held an art show on the last Sunday of October at the All Breed Dog Show presented by The Kennel Club of Riverside, Calif. Art teacher Kara Onofrio spent a month working with students in grades TK-12 on different art techniques to create artwork centered around the theme, "The Work Dogs Do." Prizes were given for 1st-4th places in four grade levels. On the day of the dog show, students participated in special activities and received ribbons for their artwork. These students are best in show!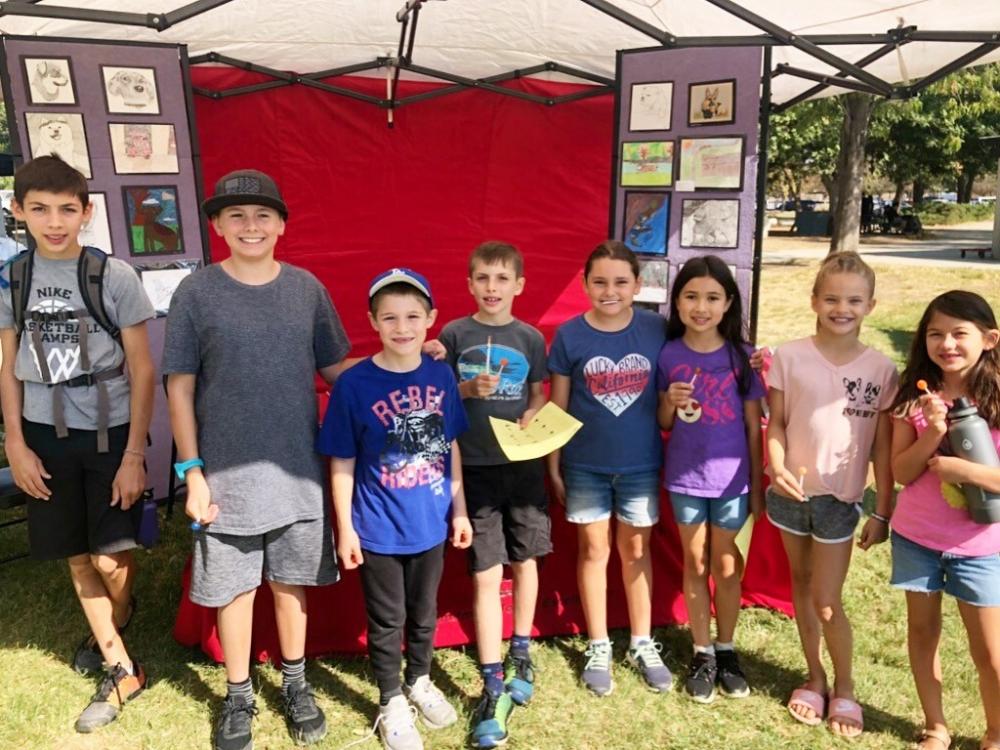 Learn more about Mesa Grande Academy:

---
Decorated WWII Veteran
Supports Alma Mater
La Sierra University
World War II veteran Bill Shasky served in the Air Force as a medical air technician—flying the wounded from the front line to the base hospital. Following 18 months of active duty, he was awarded the Distinguished Flying Cross along with other medals and citations. From 1945 to 1950, Bill attended La Sierra. A lifelong Seventh-day Adventist, Bill has a passion for his alma mater. After a career as a successful optometrist, Bill retired, sold his practice, and set up a charitable gift annuity through Western Adventist Foundation to get the care he needs while also benefitting his favorite charity – La Sierra! Bill is grateful for his church; grateful for the help he received from Western Adventist Foundation; and grateful for the years of Christian education he received at La Sierra. Bill, we are grateful for your service! Bill Shasky will be 95 next month.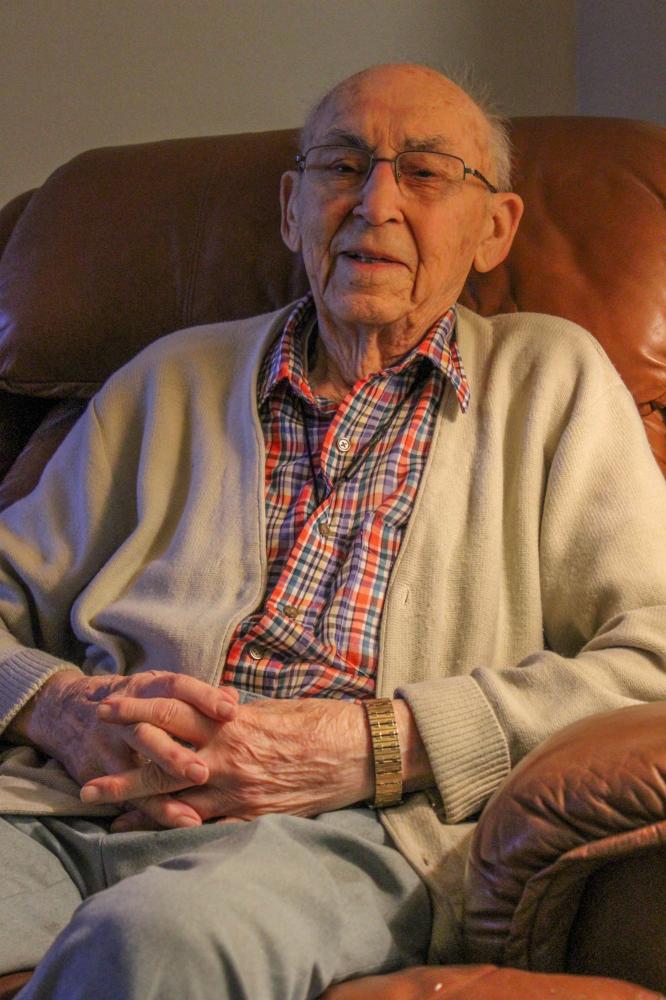 Learn more about Western Adventist Foundation: 
---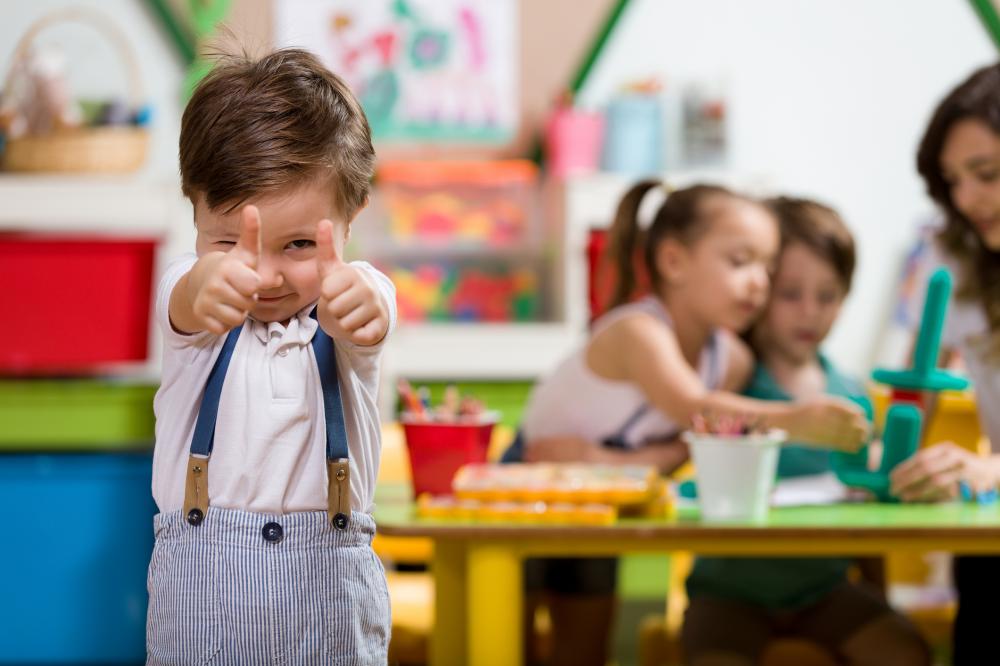 When People Are Kind
How can we apply the Golden Rule? How can we be like Jesus? Visit the link below to connect with content and a community of writers who are crazy about mercy and grace.
---
Western Prayer Circle
Today, join us in praying for those
who have served or are currently
serving in the armed forces.
---
P.S. Did You Know?
Research has found that learning and practicing art strongly correlates with higher achievement in reading and math. –theoldjailartcenter.org