Good Morning!
Nov. 14, 2019
---

"He is not afraid of bad news; his heart is firm, trusting in the Lord."
-Psalm 112:7
---
La Sierra Biology Grad
Lands National Cancer
Institute Research Training Post

Jennifer Yoo was one of the lucky ones. At age five, the diagnosis of a rare illness by an insightful physician saved her from potentially devastating health problems. The experience also sparked her interest in the field of medicine. Yoo, who graduated in June from La Sierra University with a Bachelor of Science degree in biomedical science, is a Cancer Research Training Awardee with the National Cancer Institute—and is on the fast track to becoming a physician and researcher.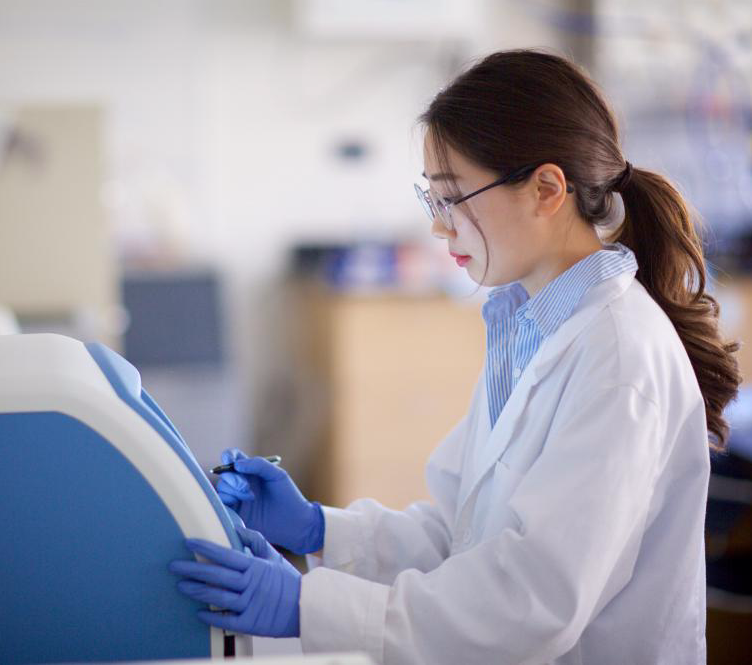 Learn more about Jennifer Yoo's story via the link below:

---
Young People Lead at
West Valley Spanish Church
The West Valley Spanish Church in Phoenix, Ariz., held its Youth Sabbath the first weekend of November. Every part of the worship service was led by young people. Teens and Youth led Sabbath School and the worship service. Young adults presented a skit illustrating how sin attracts its prey and then holds them captive. Music was led by teens and included hymns and contemporary songs. The children's story (which focused on Abraham and his son Isaac) was narrated and acted out by young people. After the church service, the group decided to get a picture to remember a wonderful day and another opportunity to lead their church.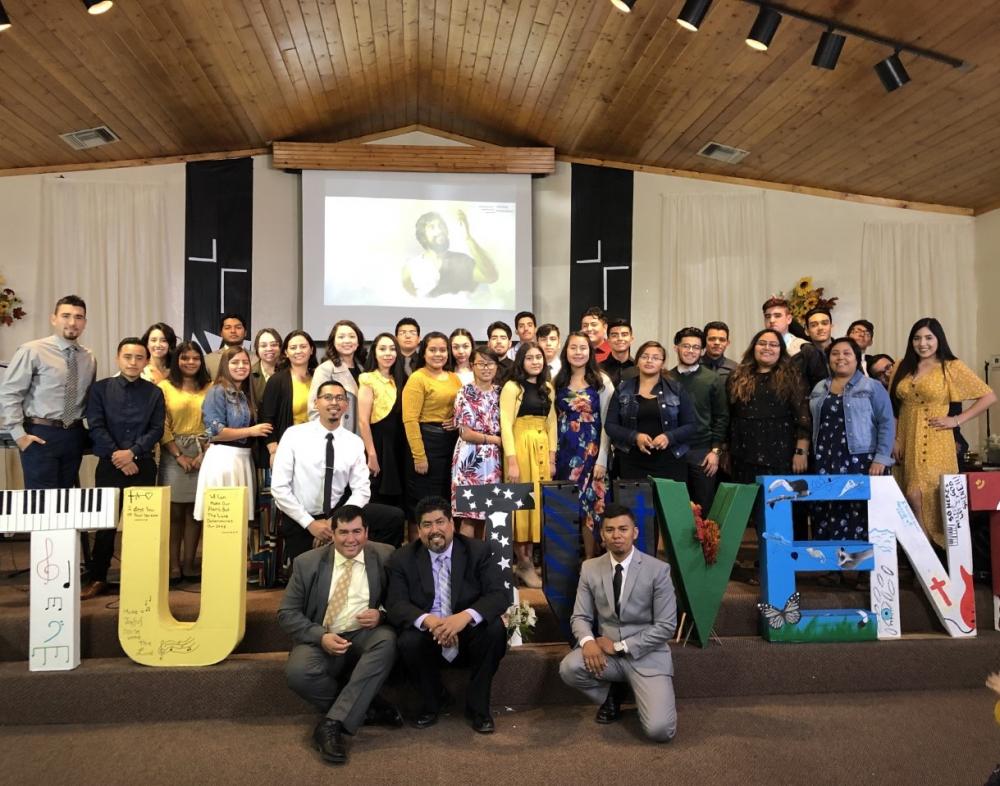 Learn more about youth ministries in the Arizona Conference: 
---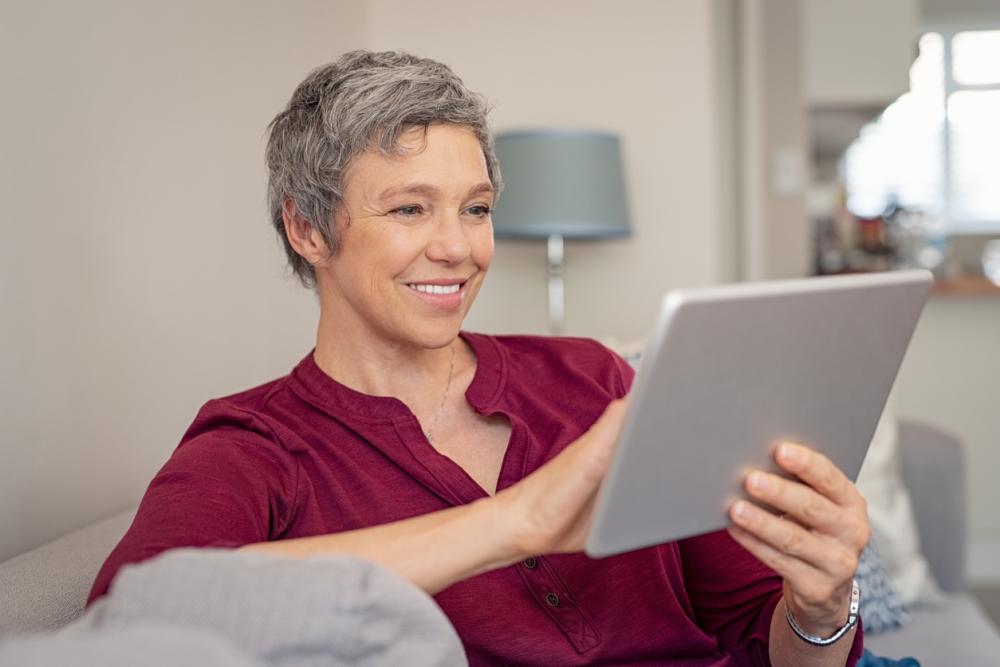 Ways to Engage
We've developed easy ways for you to connect with your faith community. Engage through prayer, read words that inspire, and watch short videos highlighting what is happening around the Pacific Southwest. Click the link to learn more!
---
Western Prayer Circle
Today, join us in praying for our young people as they learn to lead. Ask God to bless them with courage and support.
---
P.S. Did You Know?
The number of cancer survivors in the United States has more than doubled from 7 million in 1992 to more than 15 million in 2016—and is expected to rise to more than 26 million by 2040. –cancer.gov