Good Morning!
Nov. 21, 2019
---

"But now, O Lord, you are our Father; we are the clay, and you are our potter; we are all the work of your hand." -Isaiah 64:8
---
Lodi Elementary Electives
Engage Students in Learning
Students at Lodi SDA Elementary end each day with an elective class—and the variety has them excited! Picking from 23 electives such as robotics, gardening, Spanish, sewing, art, cooking, literature circles, handbells and more, students and teachers are stepping outside their regular classrooms and getting into dirt, flour, short stories and 3-D printing with impressive results. Principal Patty Osborne explained why this school took the bold move to introduce all these options at the same time. "We were looking for a way for our students to practice with hands-on application what they are learning in the classroom. By offering these classes, our teachers can choose to teach an elective or two that excites them while allowing students in all grades K-8 to pick a couple of classes that can inspire them."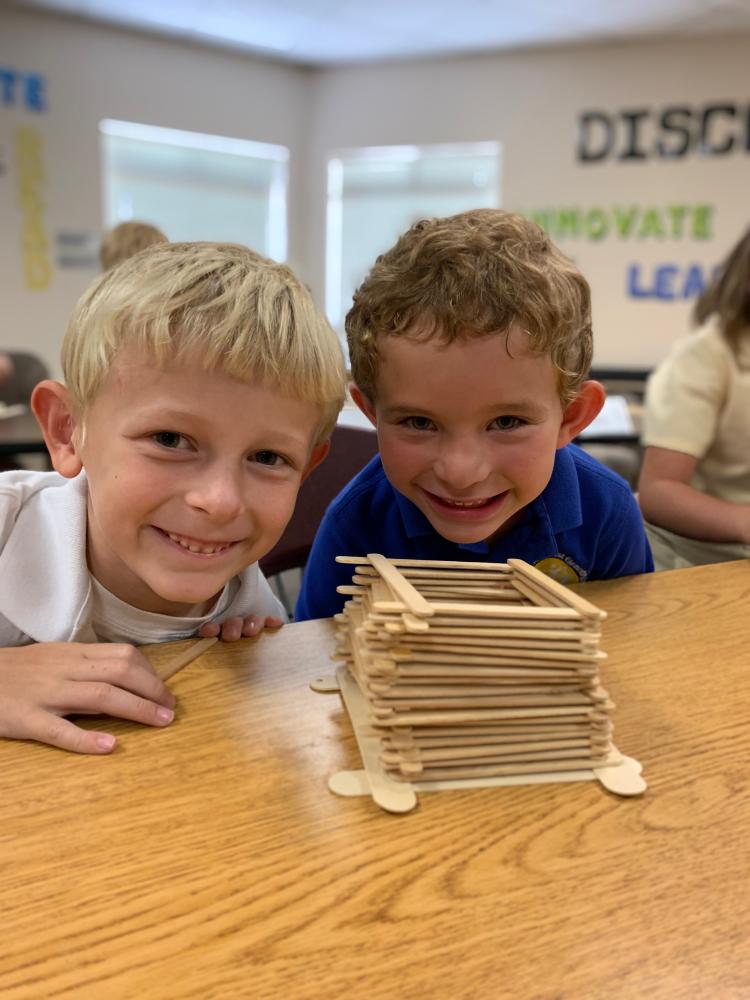 Learn more about Lodi SDA Elementary:

---
Church Member Inspires
Redlands Congregation
Through Artwork
Redlands Church member Heather Moores generously shared her talents on the last Sabbath of October by painting this piece during the church service. On that Sabbath, this Southeastern California congregation reflected on Gods creative work in our world—and asked what art they themselves are painting through their lives, careers, families, loves, and communities.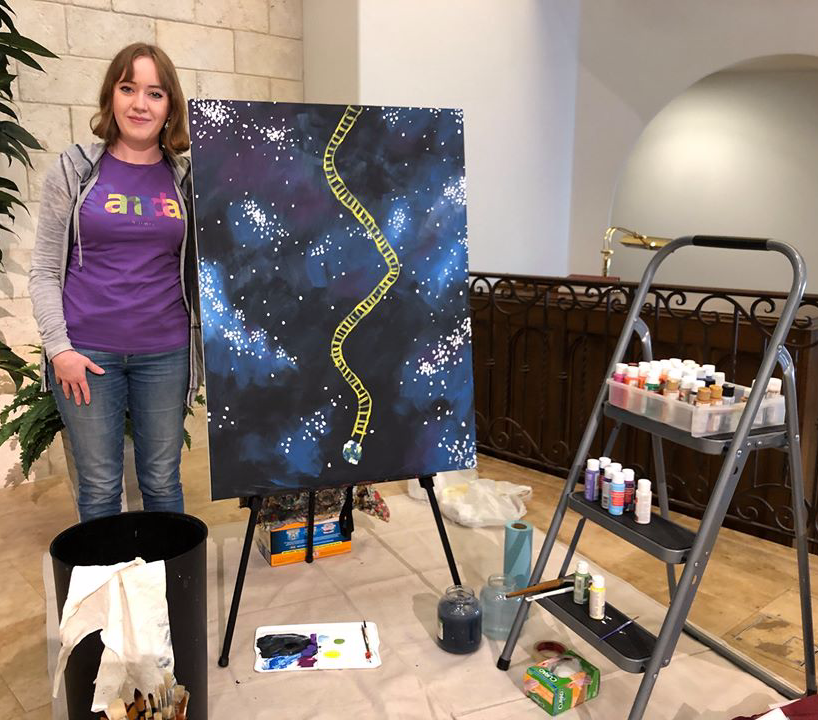 Follow the Redlands Church on Facebook: 
---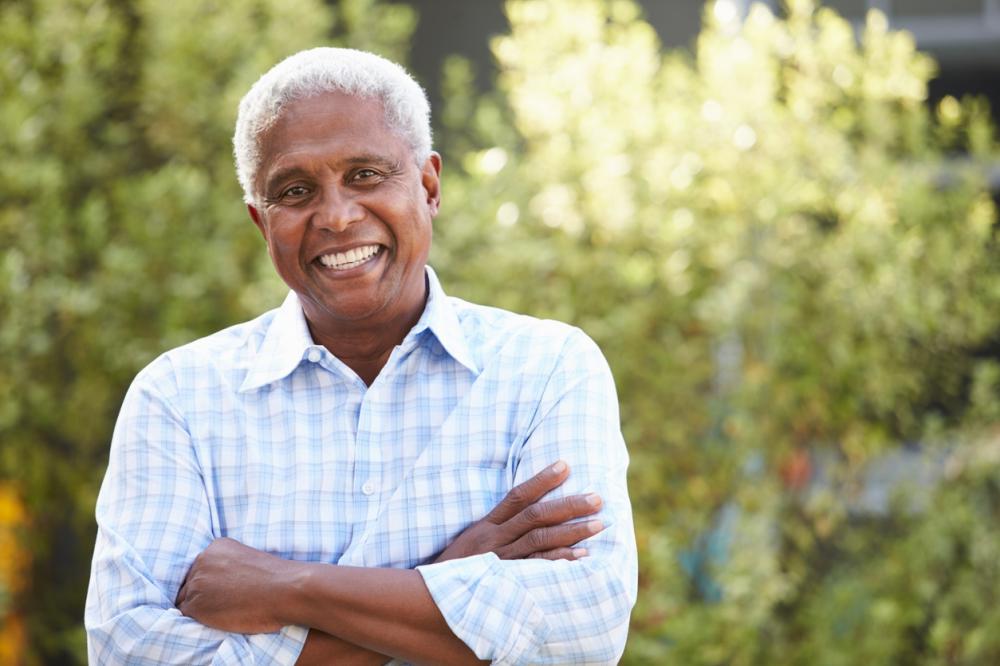 Stories of Faith
Stories of Faith is a video project of the Pacific Union Conference Church Support Services department with the purpose of telling the stories of individual members and churches involved in impactful ministry. Watch episodes on their Vimeo channel via the link below.
---
Western Prayer Circle
Today, pray for the artists and creatives in our communities and the opportunities they have to bless others through their work.
---
P.S. Did You Know?