Good Morning!
Nov. 26, 2019
---

"The Lord keeps watch over you as you come and go, both now and forever." -Psalm 121:8
---
San Fernando Valley
Academy Takes the
Classroom on the Road
Students at San Fernando Valley Academy recently went on a cross-curricular field study tour of local museums and other locales to learn science, math, English, history and P.E. Along their journey, students visited the Natural History Museum, the La Brea Tar Pits in Los Angeles, the California Science Center (where they could watch and try physics and chemistry experiments), and the Nixon Library in Yorba Linda, Calif. (where the students saw actual Apollo 11 equipment!) As fun as the activities were, all the students still had work to do. They were given worksheets they had to answer and pictures to take to demonstrate what they had learned. Students are looking forward to the spring cross-curricular field study and going north to visit sites pertinent to American authors!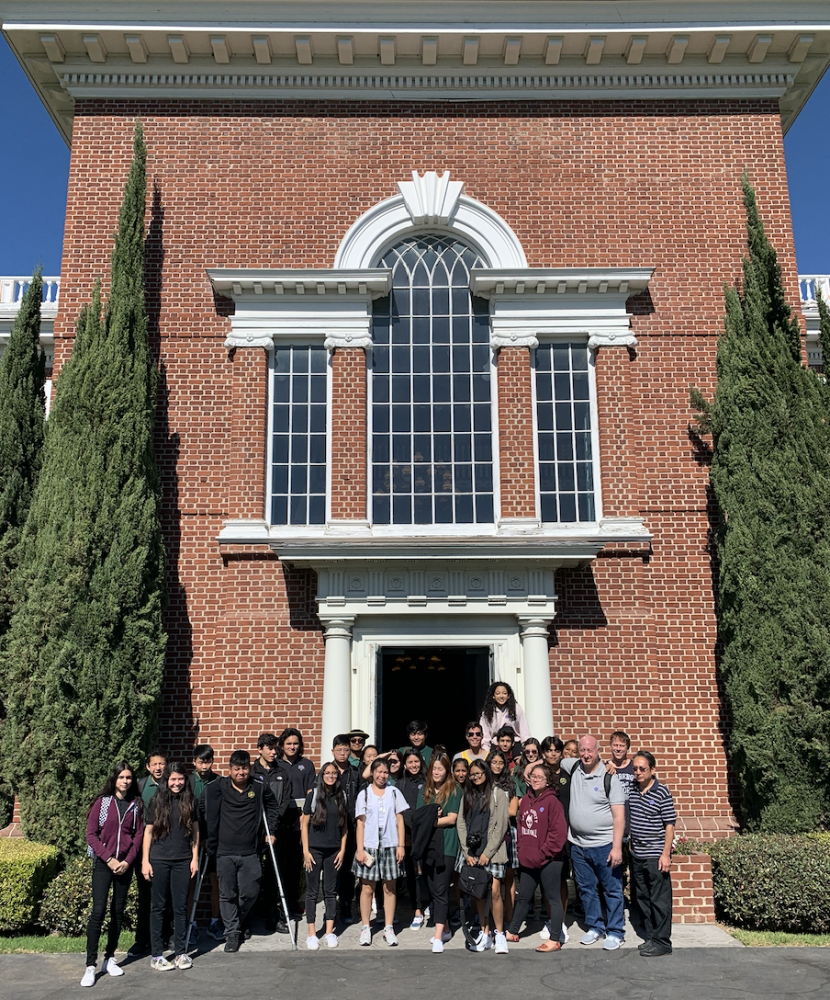 Learn more about San Fernando
Valley Academy:
---
Arizona Conference Hosts
Adventurer Fun Day
Adventurer clubs from around Arizona gathered the first Sunday of November at Estrella Mountain State Park for their annual Fun Day. With the theme "I work for God," the Adventurers learned different ways that they can serve God even at an early age. Each club set up a booth with a fun activity that offered a hands on experience for the children. Activities included a Mission Expedition, Prayer Station and many others. More than 700 children, parents, and friends attended the event! Adventurers look forward to this event each year because it provides an excellent outdoor activity that is exciting and fun for the entire family.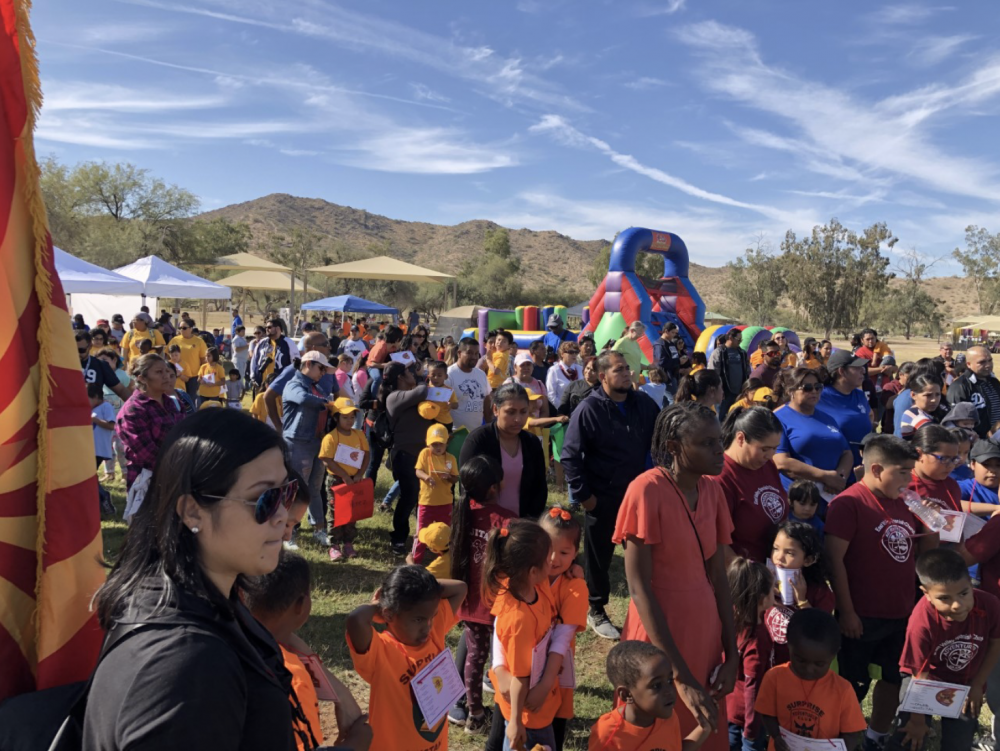 Learn more about youth ministries in the Arizona Conference: 
---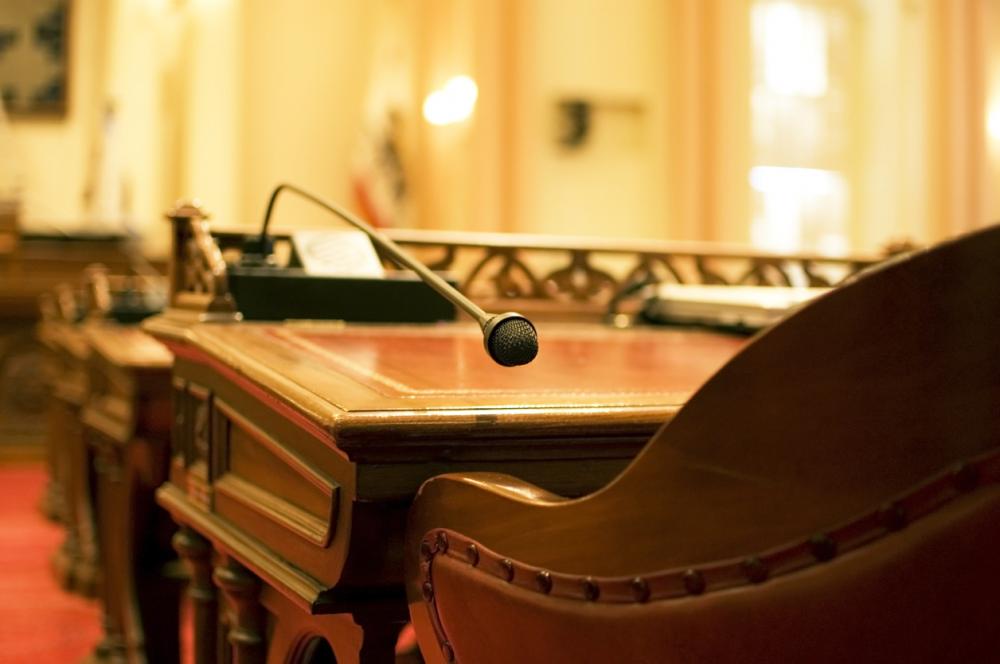 Become An Advocate
The Church State Council is dedicated to promoting religious freedom for all peaceful people of faith. Through education, legislative advocacy, and litigation, the Council works to fight religious discrimination, bigotry, and intolerance. Find out how you can get involved via the link below.
---
Western Prayer Circle
Today, join us in praying for our students as they enjoy their Thanksgiving break!
---
P.S. Did You Know?

Knott's Independence Hall is an exact, brick-by-brick replica of the original in Philadelphia. –knotts.com