Good Morning!
Nov. 28, 2019
---

"For to us a child is born, to us a son is given, and the government will be on his shoulders." -Isaiah 9:6
---
Thunderbird Christian
Elementary Students
Take STEM to the Next Level
At Thunderbird Christian Elementary (TCE) in Scottsdale, Ariz., STEM classes are helping students learn how to solve real-world problems. STEM classes teach problem solving, critical thinking, and teamwork. "A particular STEM challenge we did was called the Card Tower," shared Malayna, a TCE student. "We were tasked with building a tower that could hold two quarts of water that was completely made out of 12 playing cards." Her group's tower held not just two quarts of water but a whole gallon, and they didn't stop there! In the end, their tower held one gallon of water, eight textbooks, one binder, and two water bottles, all held by 12 playing cards. Their next STEM challenge is the Egg Drop, and they can't wait to "drop" into this challenge.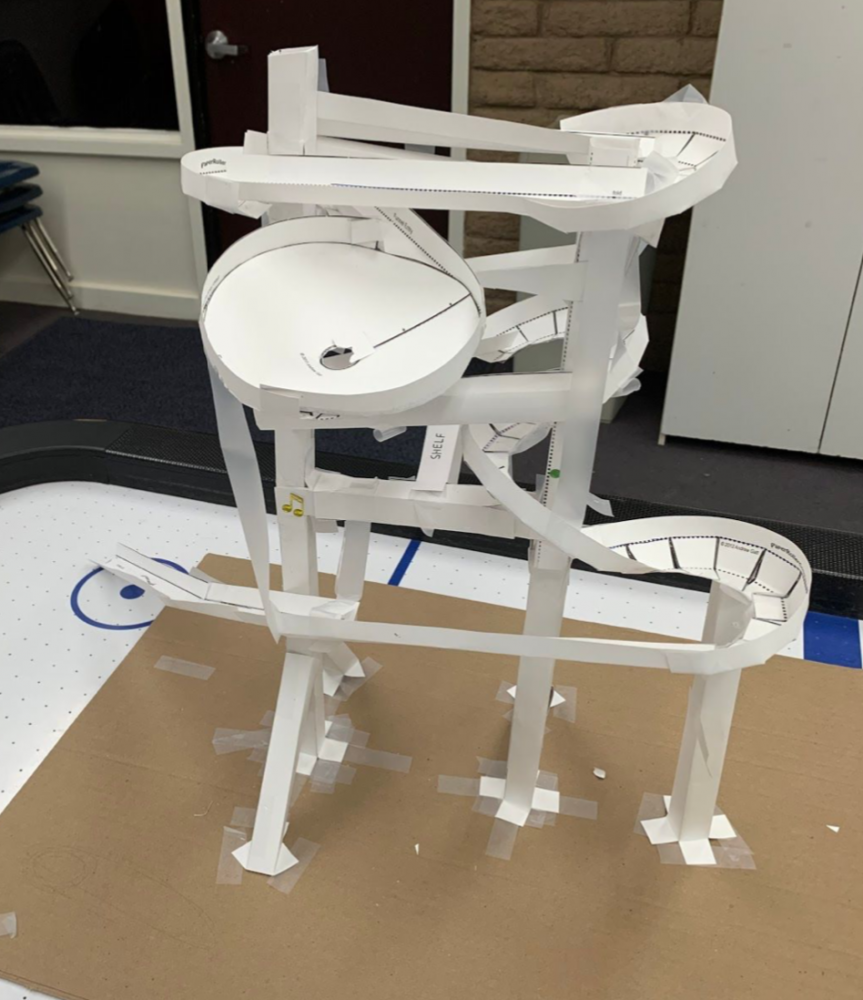 Learn more about Thunderbird
Christian Elementary:
---
Congregation Celebrates
150 Years of Grace and
Providence
In mid-November, the Santa Rosa church congregation celebrated its 150th anniversary during a weekend of events themed "Milestones of Grace and Providence." Church leaders from across the North American Division spoke for the worship service. Some highlights included special meals, a concert, and a tour of Adventist heritage locations in nearby Healdsburg. The first Santa Rosa church was dedicated on Nov. 21, 1869. Through the years, the congregation met in three other places before moving to their current location in the 1950s. Santa Rosa and Healdsburg were the first Adventist churches established west of the Rocky Mountains!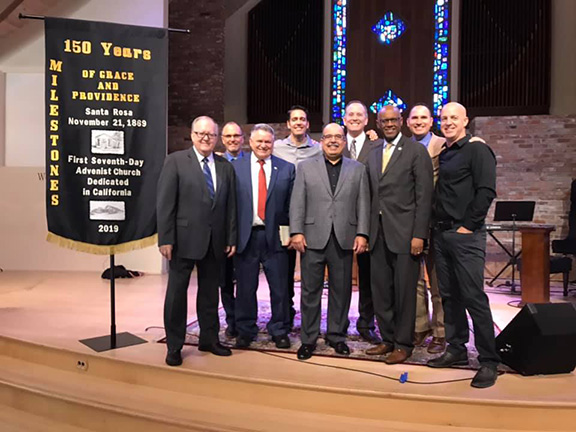 Learn more about the Santa Rosa Church: 
---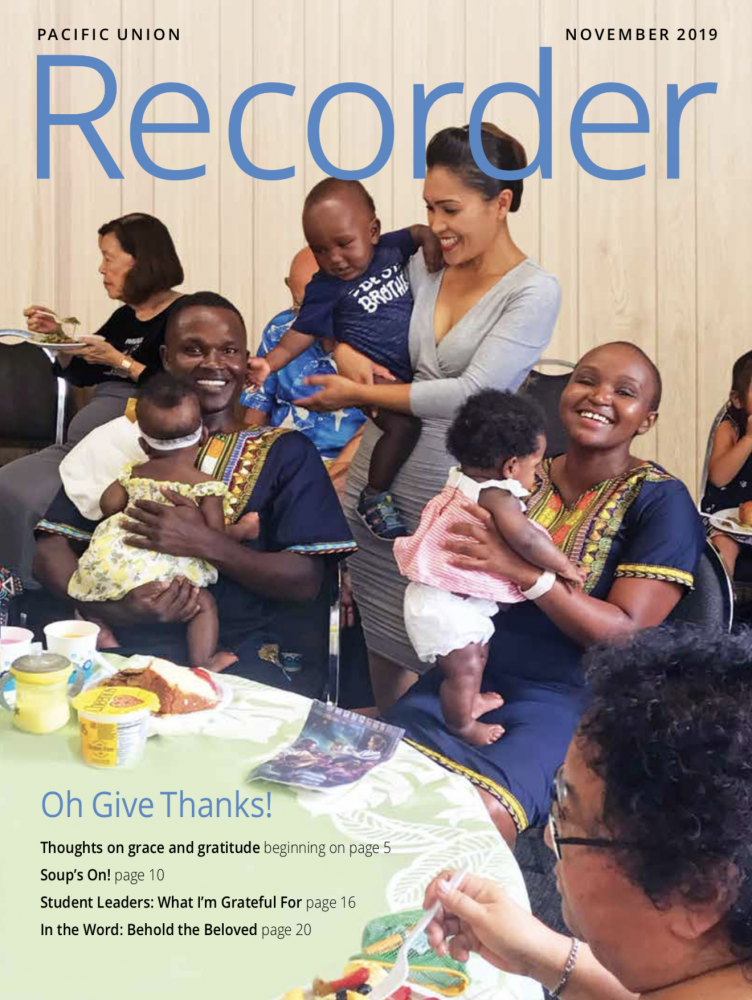 Faith-based Reading
The Recorder is the monthly news magazine of the Seventh-day Adventist Church in the Pacific Southwest, providing thought-provoking stories and faith-based articles to challenge you in your faith journey. Read your copy online via the link below!
---
Western Prayer Circle
Today, join us in thanking God for our many blessings!

---
P.S. Did You Know?

More than 85% of North American Adventist school graduates pursue higher education, well above the national norm. –thunderbirdelementary.org