Good Morning!
Dec. 3, 2019
---

"For to us a child is born, to us a son is given, and the government will be on his shoulders." -Isaiah 9:6
---
God With Us: Celebrating
Christ's Birth at Pleasant
Hill Adventist Academy
Celebrating Jesus is singularly the most important reason for the season and the focus of Pleasant Hill Adventist Academy's annual Christmas music concert. Each year, the music department, along with the speech and drama class, present a dramatic interpretation of Christ's birth through song, drama, use of live animals, and the creation of a Middle Eastern marketplace. Students help build the manger and paint the backdrop. From Pre-K students to high school seniors, everyone plays the role of angels, townspeople, kings, shepherds, Mary, and Joseph. Community members also come dressed as angels or townspeople to host the marketplace—which they fill with clay pots, leather crafting, carpentry, and Middle Eastern foods! This Northern California Conference school loves to bring the story of Christ's birth to life for their community.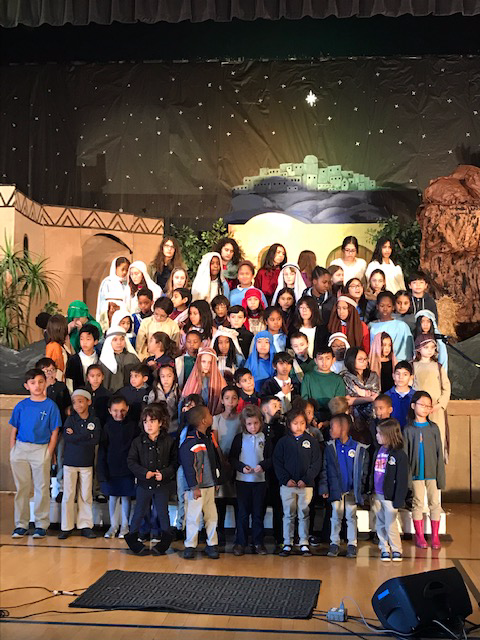 Learn more about Pleasant Hill
Adventist Academy:
---
Hawaii Pastors and Educators
Gather for Safety Training
Approximately 50 educators, pastors, and children's/youth ministers from across the state of Hawaii gathered on Oahu on Nov. 10 for a training focused on keeping young people safe. The Hawaii Conference education department brought Cory Jewell Jensen and Jon Daggett to present the training. The Hawaii Conference is committed to creating safe spaces for young people to learn and grow!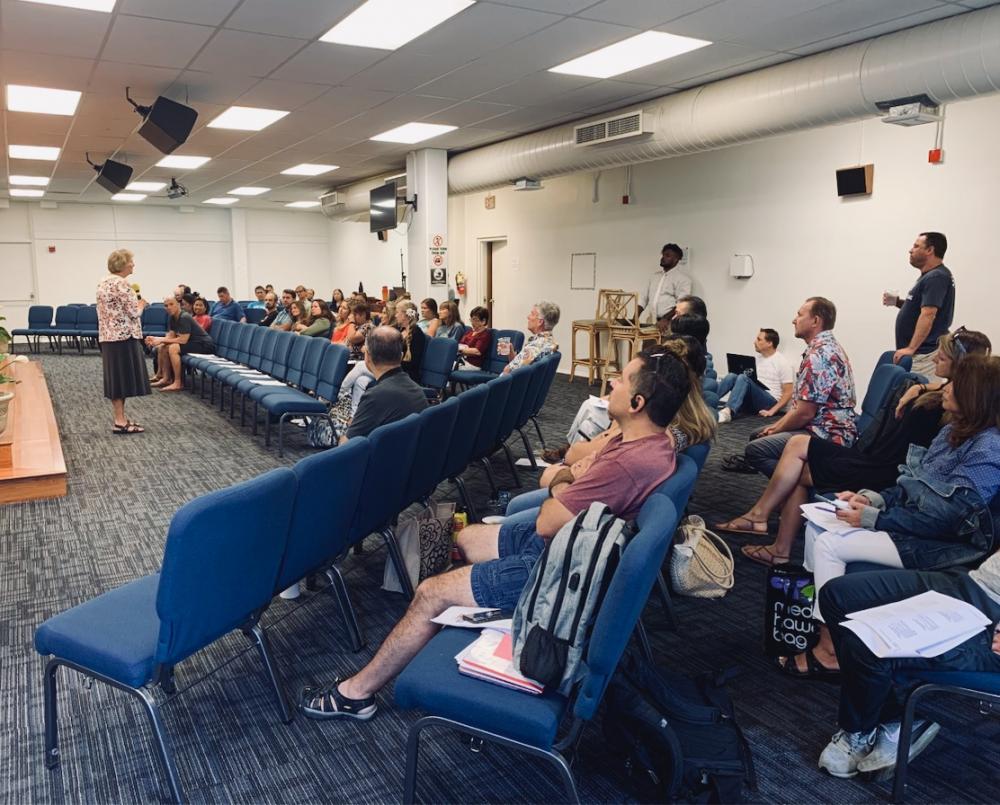 Learn more about the Hawaii Conference: 
---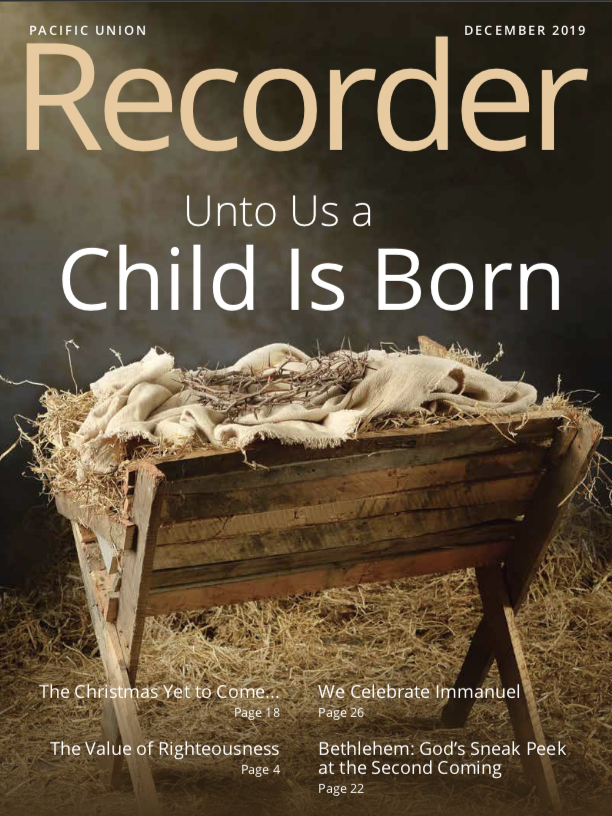 Faith-based Reading
The Recorder is the monthly news magazine of the Seventh-day Adventist Church in the Pacific Southwest, providing thought-provoking stories and faith-based articles to challenge you in your faith journey. Read your copy online via the link below!
---
Western Prayer Circle
Today, join us in praying for our students and schools as they prepare to share about Jesus in their Christmas concerts.

---
P.S. Did You Know?

Pleasant Hill Adventist Academy will host their Christmas music concert this year on Friday, December 13, from 6 to 8:15 pm. –PHAA