Good Morning!
Dec. 5, 2019
---
"'When you reap the harvest of your land, do not reap to the very edges of your field or gather the gleanings of your harvest. Leave them for the poor and for the foreigner residing among you. I am the Lord your God.'" Leviticus 23:22
---
VHM Christian School
Science Project Grows
into Community Service
What started as a class science project has bloomed into a full-grown community service ministry at VHM Christian School in Santa Cruz, Calif., with students and teachers transforming their overgrown and unused garden into a thriving green-space of organic vegetables to be shared with their surrounding community. The project is spearheaded by VHM's third and fourth grade teacher, Jovinia Mustard. "Our first science unit was on plants and plant cells," explains Mrs. Mustard. "The curriculum called for a more hands-on approach, and I thought 'what better way than getting our hands dirty in the school garden?'" According to VHM principal Deborah Joplin, the most exciting aspect of this project is how it will continue to develop. "With God's help this project will grow into more opportunities to share Jesus with our community and there's nothing more important than that."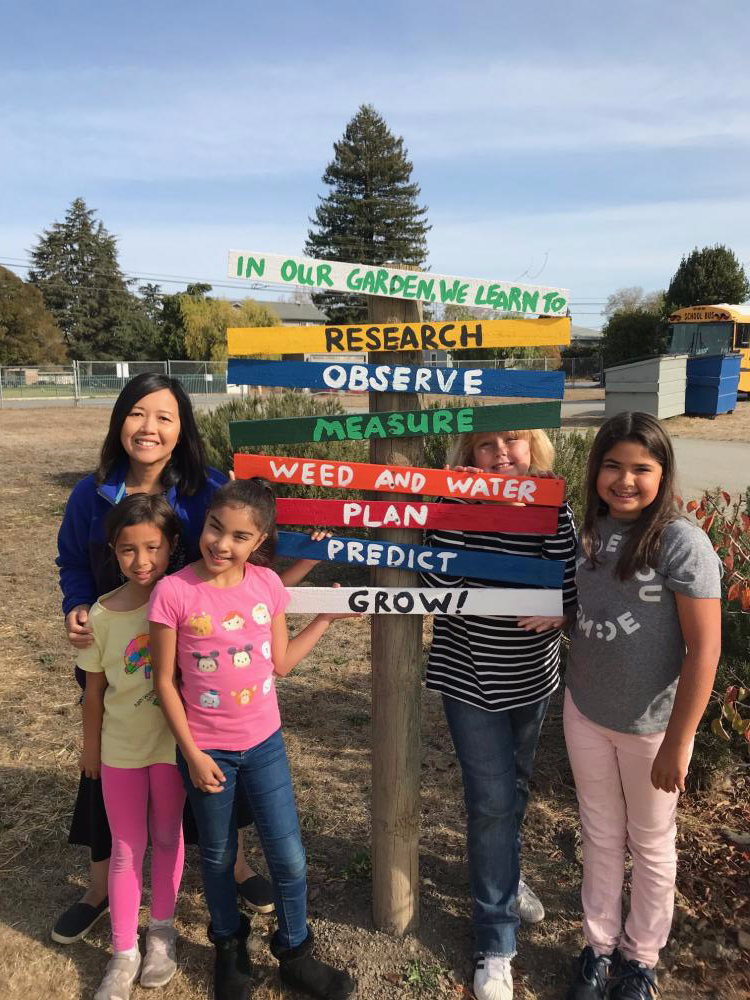 Learn more about VHM Christian School:
---
Car Show Raises Funds for
December Mission Trips
Adventist young people in Laguna Niguel, Calif., hosted their third annual car show in early November to help raise money for their December mission trips. With the help of their church, young people raised over $500. "We didn't just have our church members show up," says Moises Ortiz, young adult leader and organizer of the event. "Our community and neighbors came out and we shared a little about Jesus with them that day." The event helped community members learn about the church and young people are pleased to report that their event gets bigger and better every year!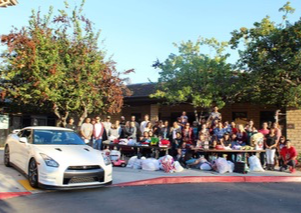 Learn more about the
Laguna Niguel SDA Church: 
---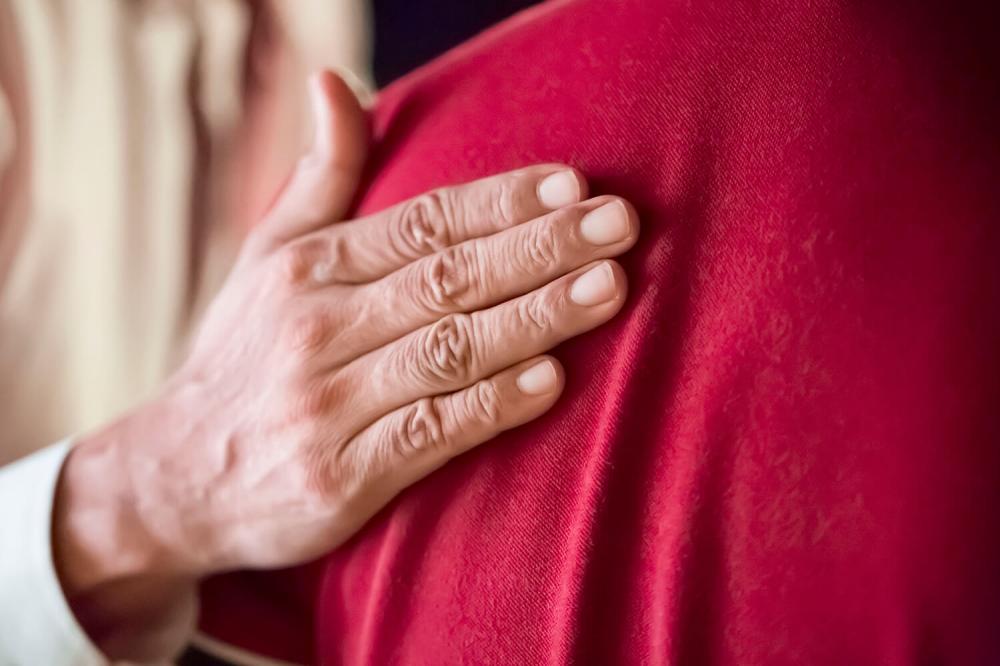 Living God's Love
Living God's Love is a weekly blog published by the Pacific Union Conference on its website. It provides thought-provoking and faith-building examinations of Bible stories, passages, and characters, as well as personal narratives that offer reflective accounts of living in Christian discipleship.
---
Western Prayer Circle
Today, join us in praying for the garden at VHM Christian School and the students tending it! Ask God to bless their outreach efforts.

---
P.S. Did You Know?

Miramonte Christian School was established in 1906—an elementary school that started with 48 students. –miramonteschool.org