Good Morning!
Dec. 10, 2019
---

"I will instruct thee and teach thee in the way which thou shalt go: I will guide thee with mine eye." Psalm 32:8
---
Healing Hearts at
Holbrook Indian School
Quentina enrolled at Holbrook Indian School her fifth grade year. She was a wild child. She once yelled at the teacher who was trying to help her, "Just give me an F!" Trips to the principal's office were a daily thing. However, over the four years she's been at HIS, teachers have witnessed a transformation. She is now on the honor roll and cares very much about her grades. She loves to read. She dreams of going into law enforcement so she can help people. Quentina is why faculty and staff keep doing what they do at HIS. When they see her, they are filled with a renewed sense of purpose. When students begin to see themselves through the eyes of our merciful Creator who truly wants what is best for them, they begin to come to life—a miraculous thing to witness.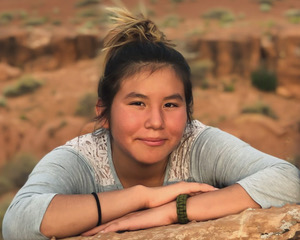 Learn more about
Holbrook Indian School:
---
Pacific Union ASI Hosts
Young Professionals
Conference in Northern California
Sharing their energy and enthusiasm for God, 130 Seventh-day Adventist young professionals gathered on a Sabbath afternoon and evening in mid-November at the Northern California Conference (NCC) office in Sacramento, Calif.
The event was sponsored by the Pacific Union ASI (Adventist Laymen's Services and Industries), an organization that brings together business and ministry for the sake of the gospel. This event provided young professionals the opportunity to engage with mission, to connect with each other more fully, and to engage more deeply in God's work in order to hasten the coming of Jesus.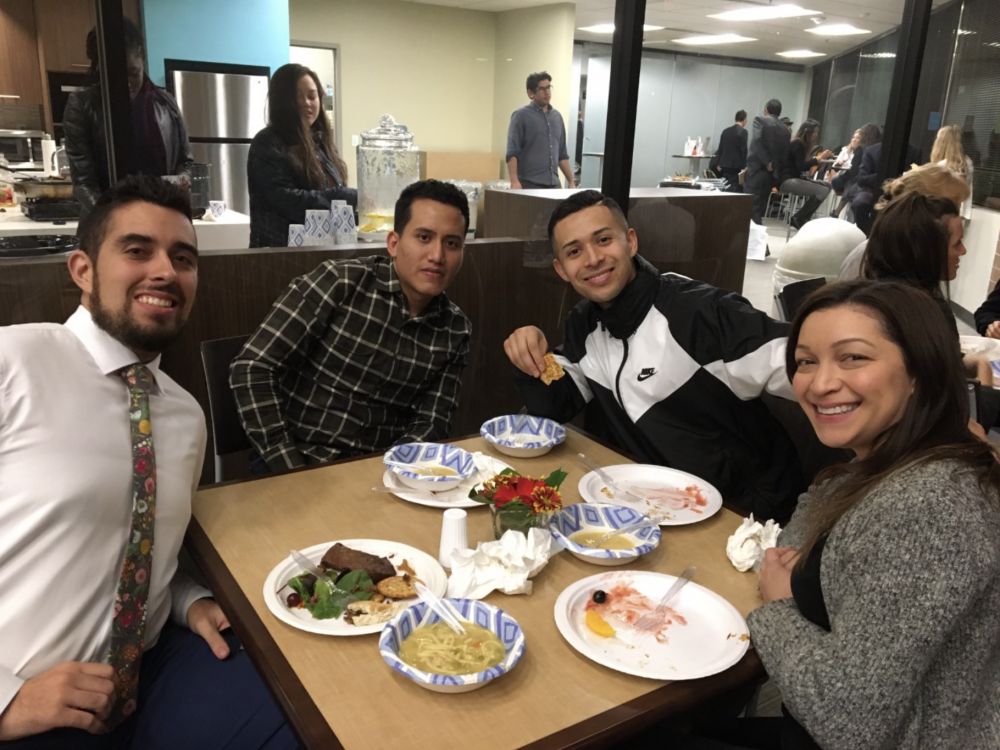 Read the full story:
---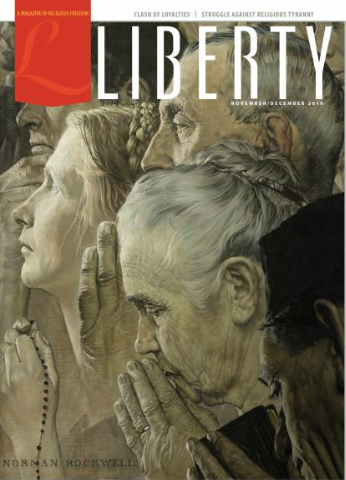 Liberty Magazine
Do you read Liberty Magazine? Founded in 1906, this magazine continues to be the preeminent resource for matters of religious freedom. Published by the Seventh-day Adventist Church, Liberty currently maintains a circulation of just under 200,000. Learn more about the media they produce via the link below:
---
Western Prayer Circle
Today, join us in praying for our young people. Ask God to help them live His love in the workplace.

---
P.S. Did You Know?

Holbrook Indian School is funded 20 percent by the Pacific Union Conference and 80 percent by donations from individuals who have a heart for Native American youth and Christian education. –holbrookindianschool.org