Good Morning!
Dec. 12, 2019
---
"Let your roots grow down into him, and let your lives be built on him. Then your faith will grow strong in the truth you were taught, and you will overflow with thankfulness." Colossians 2:7
---
Outdoor Programs Engage
Students at Redwood
Adventist Academy
Redwood Adventist Academy, a K-8th grade school in Santa Rosa, Calif., is coming back to life after being destroyed by the Tubbs Fire in 2017. Enriching programs such as their outdoor and agriculture are once again taking place. In RAA's Outdoor Learning program, kindergarten students get to go spend time out in nature exploring and learning. Students in grades 1-8 get to enjoy the outdoors through participation in RAA's agriculture program where they develop skills in planting and growing their own food. RAA is excited about their future campus, which will have a state-of-the-art kitchen where students will create nutritional meals using the food they grow.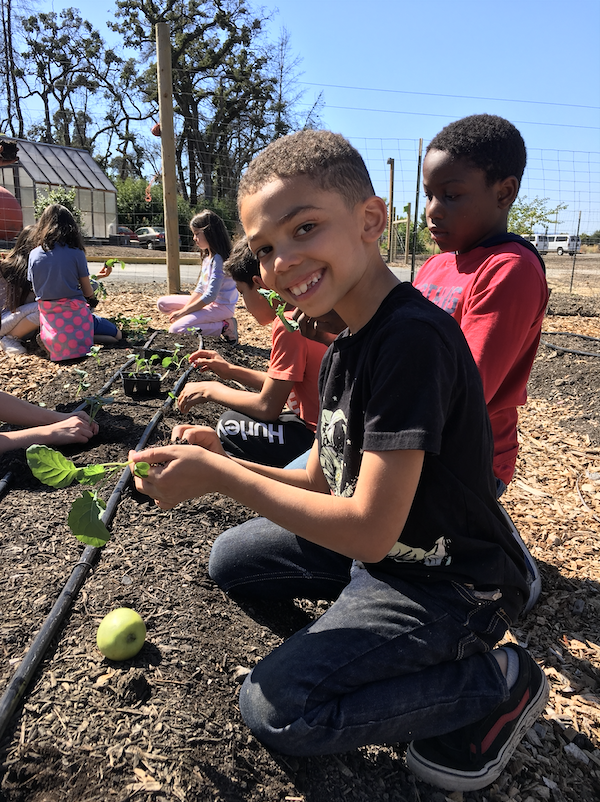 Learn more about Redwood
Adventist Academy:
---
Central Filipino Church Recognizes 62 Years of Victories

This fall, Central Filipino church (CFC), the oldest organized Filipino church in North America, celebrated 62 years of ministry. The celebratory weekend was comprised of worship, fellowship, music performances, and cultural presentations. CFC was formed in 1957 to nurture the spiritual needs of Filipino immigrants in the Los Angeles area and to reach out to those who have not yet experienced a personal relationship with God.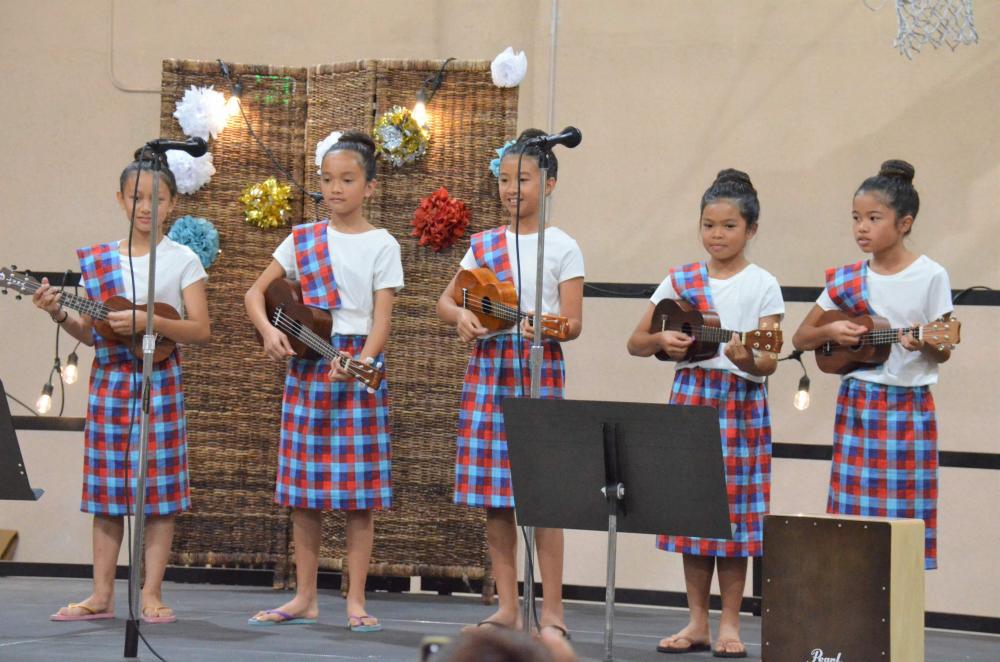 Read more about this Southern California Conference church:
---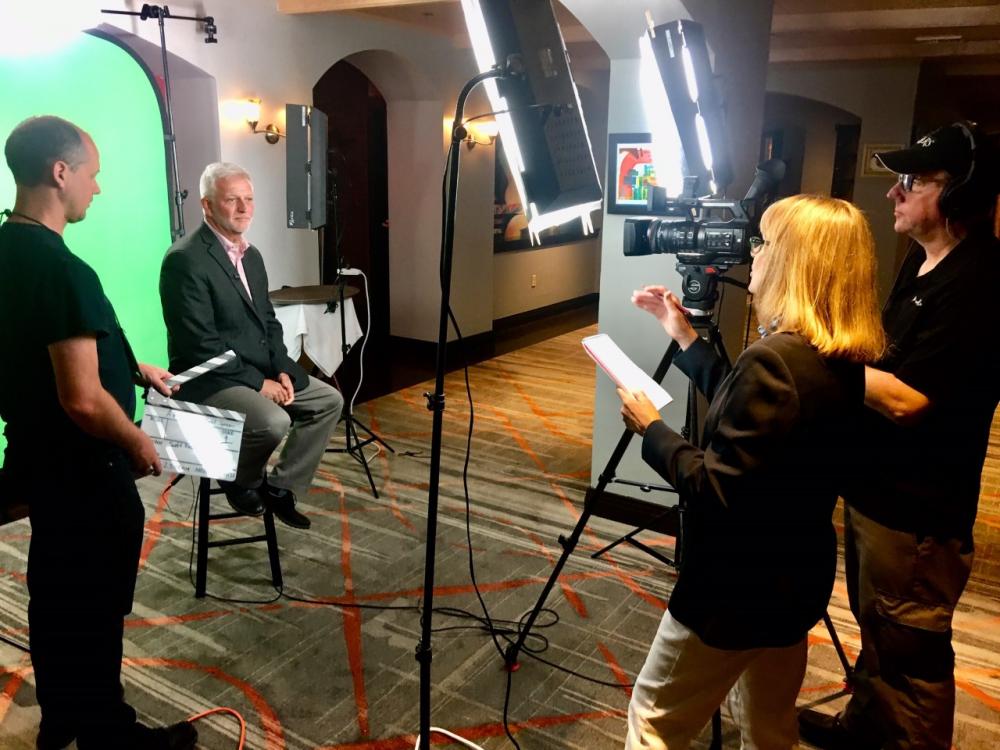 All God's People
All God's People is a weekly short video series highlighting the people and ministries of the Pacific Union Conference. The program features fast and easy-to-digest news and inspiration from the diverse congregations of Arizona, California, Hawaii, Nevada, and Utah, where people are doing exciting things to further the Gospel. The videos are hosted by Connie Vandeman Jeffery. New episodes are available each Friday.
---
Western Prayer Circle
Today, join us in asking God to bless the exciting learning opportunities taking place at Redwood Adventist Academy.

---
P.S. Did You Know?

Thomas Jefferson once said, "No occupation is so delightful to me as the culture of the earth, and no culture comparable to that of the garden."