Good Morning!
Dec. 17, 2019
---

"Sing to the Lord a new song, for he has done marvelous things; his right hand and his holy arm have worked salvation for him." Psalm 98:1
---
Arizona Church Christmas
Cantata Shares the Spirit
of the Season
The Foothills Community Church in Chandler, Ariz., presented a Christmas cantata on Sabbath, Dec. 14. The community-sing format, "Joy has Dawned," (directed by Tom McSherry and composed and arranged by Lloyd Larson) was performed by a choir composed of church members. Through new songs and familiar carols, the cantata presents a message of joy and hope for the Christmas season and the second coming. The program, enjoyed by newcomers and church members alike, shares the true spirit of Christmas; the birth of Jesus. "Joy has Dawned" is a reminder of their reason for the season. When the world is rushing around, stop and remember our Savior's sacrifice and the hope of His soon return that will wipe away every tear!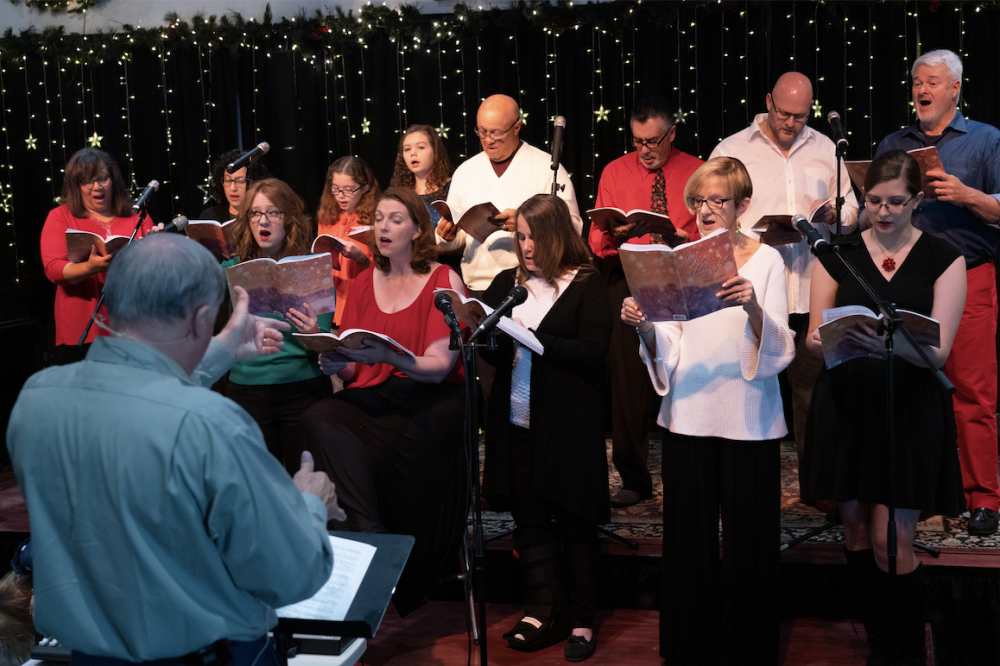 Learn more about the Foothills
Community Church: 
---
Riverview Christian Academy
Students Visit with Nevada Governor

Students, faculty, and parents of Riverview Christian Academy (RCA) in Reno participated in a field trip to the Nevada state capital in Carson City in early November. The day included visiting the Nevada State Museum and the state's capitol building. Students from grades 3 through 8 were given a tour of the capitol building and learned of the rich history behind every door, portrait, and piece of furniture. However, the biggest highlight of the visit was a personal encounter with Nev. Governor Steve Sisolak. Everyone had a great time learning about the history of Nevada and meeting the governor in person.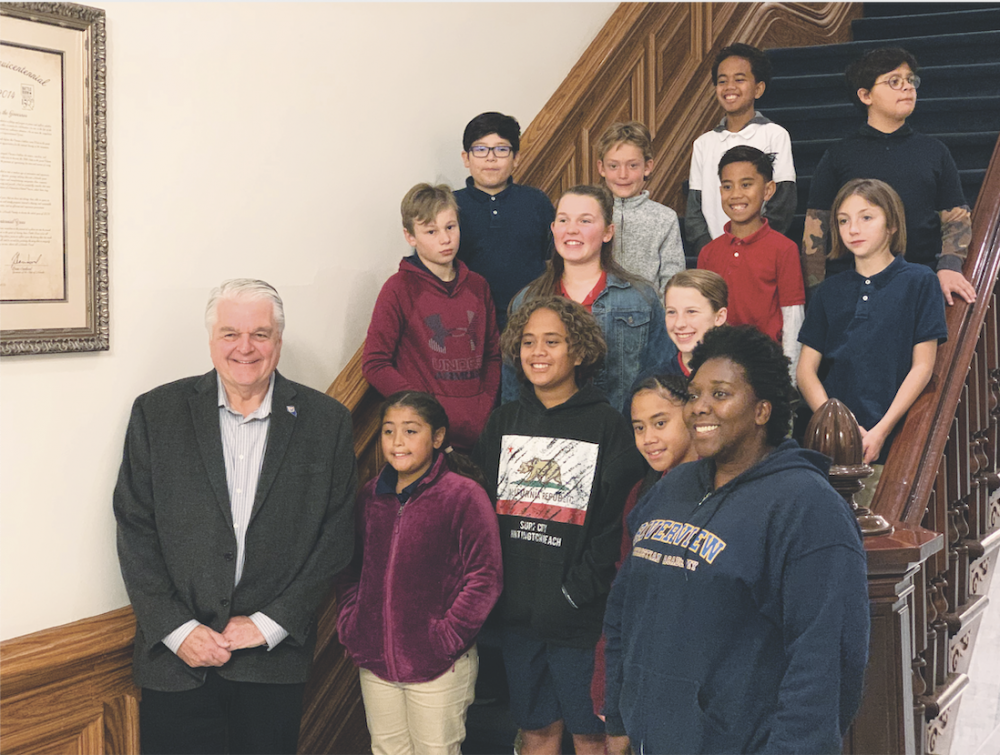 Learn more about Riverview
Christian Academy:
---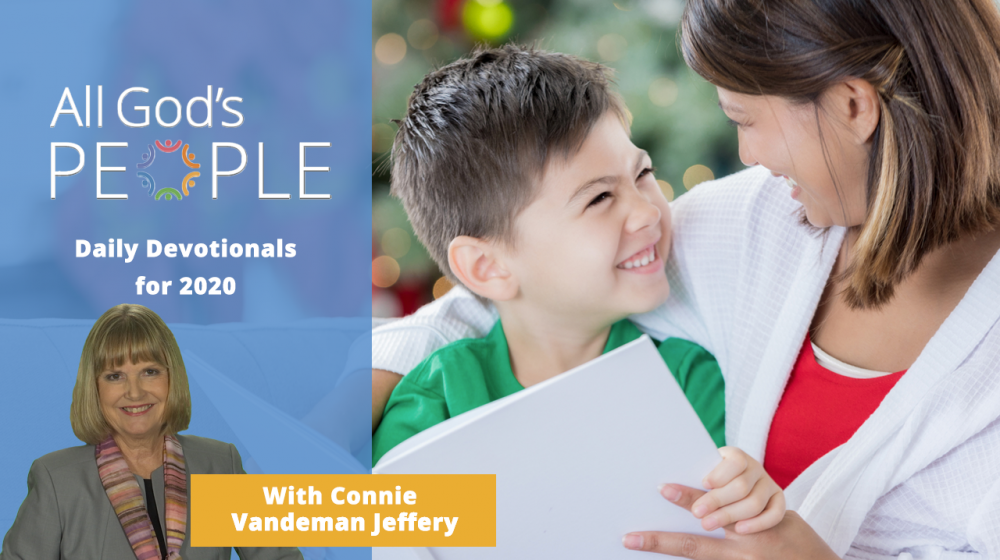 All God's People
All God's People is a weekly short video series highlighting news and inspiration. Recently we featured new daily devotionals for 2020. Watch this episode via the link below! All God's People is hosted by Connie Vandeman Jeffery. New episodes are available each Friday.
---
Western Prayer Circle
Today, ask God to bless those hearing the Christmas story for the first time this holiday season.

---
P.S. Did You Know?

The longest morse code telegram ever sent was the Nevada state constitution. The telegram was sent from Carson City to Washington D.C. in 1864. –50states.com