Good Morning!
Dec. 19, 2019
---

"He gives strength to the weary and increases the power of the weak." Isaiah 40:29
---
Pacific Union College
Freshman Wins Individual
Title at Cross Country Championship
Justin Roosma, a freshman exercise science major at Pacific Union College, just made cross country history at the California Pacific Conference 8K race hosted in Fresno on November 1. Roosma (green jersey) won the 8K race with a time of 24 minutes, 25 seconds—becoming the first freshman to win, and the first Pacific Union College athlete to win a CalPac title. According to the Napa County Register, "Roosma turned in his best performance yet when, on Nov. 1, he set a course record in winning the individual title at the California Pacific Conference Cross Country Championships at Woodward Park in Fresno, finishing the 8K-race in a time of 24:56."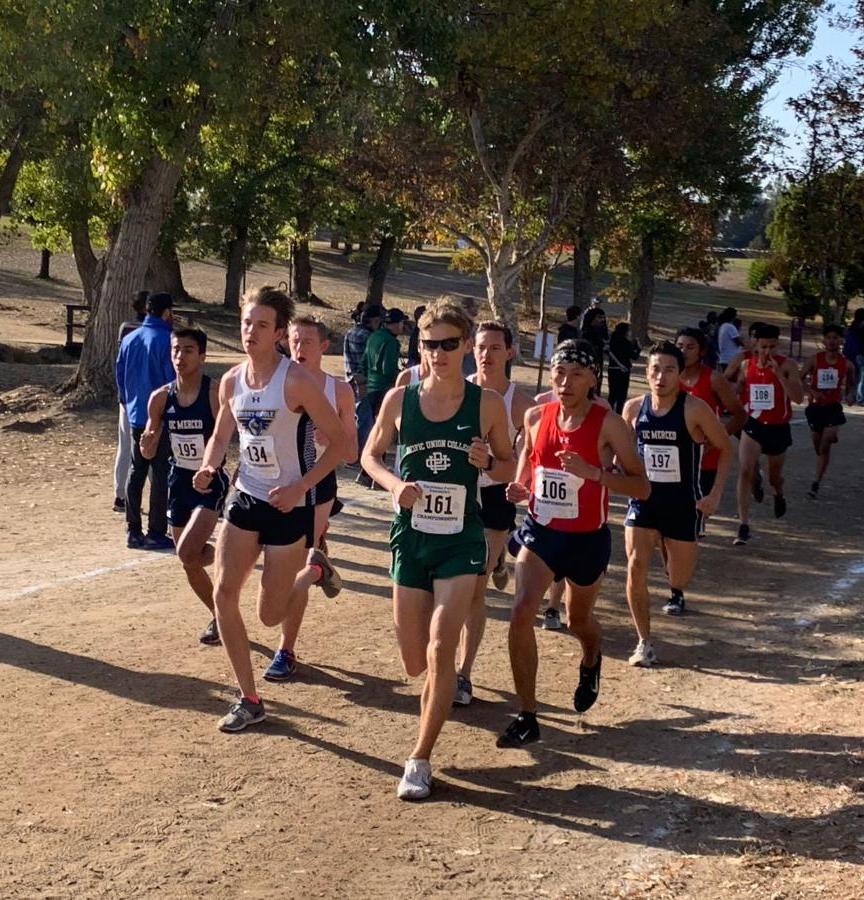 Read the full story: 
---
F5 Challenge Members
Help Friend Summit
Angels Landing
In late September, members of the F5 Challenge (a non-profit organization encouraging people to live active lives in a faith-enriching environment) did the seemingly impossible for their friend. Shue Vang, a man with muscular dystrophy, hadn't been on a hike in over 20 years. When a group of over 30 people decided to climb Angels Landing in Zion National Park, they brought Vang with them—all the way to the summit (around 5,800 feet). "Taking Shue to the top of Angels Landing is one of the neatest challenges I've ever been a part of—and will treasure this experience," said Calvin Kim, chair of the F5 Challenge board. "Despite his physical challenges, Shue has the most amazing 'can do' attitude—we could all learn a lot from Shue!"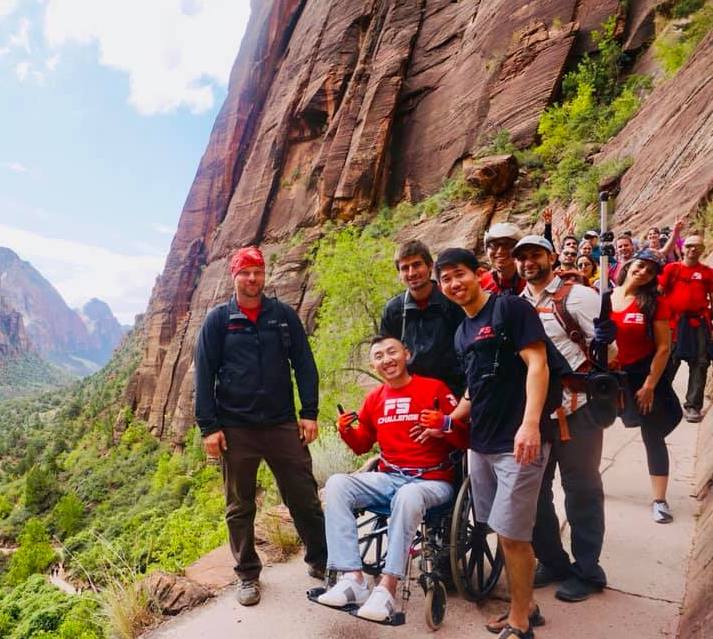 Read more about this story:
---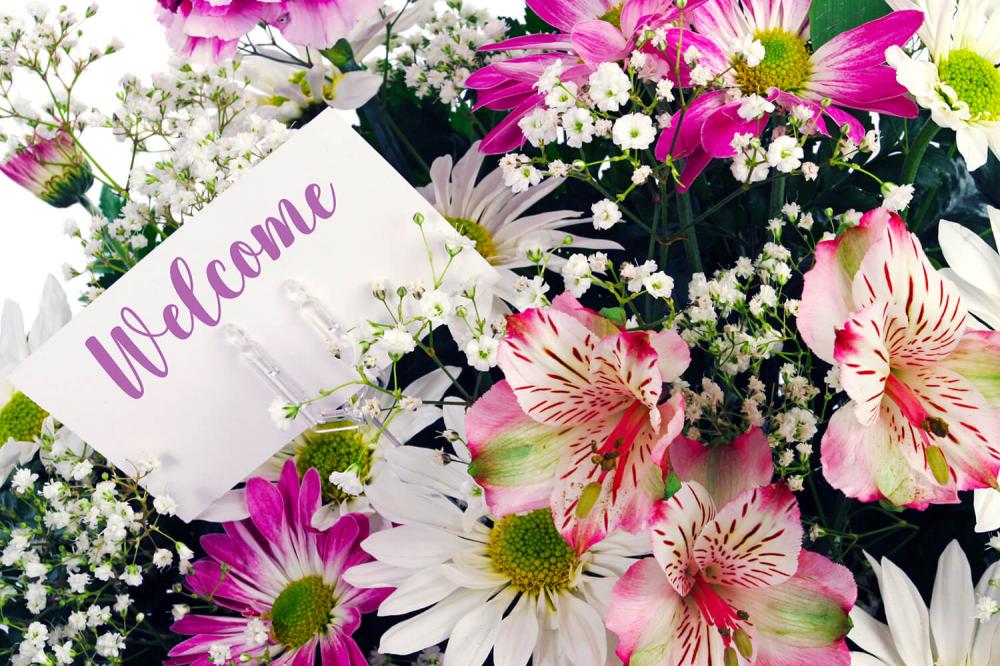 Living God's Love
Mark your calendar for the Pacific Union ASI Annual Conference, May 7-10, 2020 at Camp Cedar Falls in Southern California. A weekend of seminars, inspirational messages, music, and networking for lay ministry leaders, business owners, young professionals, and anyone interested in sharing Christ in the marketplace.
---
Western Prayer Circle
Today, join us in praying that God would help us live His love in remarkable ways.

---
P.S. Did You Know?

The 5 "F's" of the F5 Challenge are Faith, Fellowship, Fitness, Fortitude, and Fun. –f5challenge.org