Good Morning!
Dec. 26, 2019
---

"The LORD is my strength and my defense; he has become my salvation." Psalm 118:14
---
Orangewood Academy's
Girls Basketball Ranks
Among Top 30 in the State
Orangewood Academy's girls basketball team ranked 3rd in Orange County, Calif., and 27th in the state this year. Though a smaller team than many, the Spartans have worked hard—getting to compete with larger schools as a result. "Because we are small, we have to outplay everybody and we have to earn everything we get," said Leslie Aragon, the Spartans coach, in an Orange County Register article. These students are excited to give it their all and give God the glory.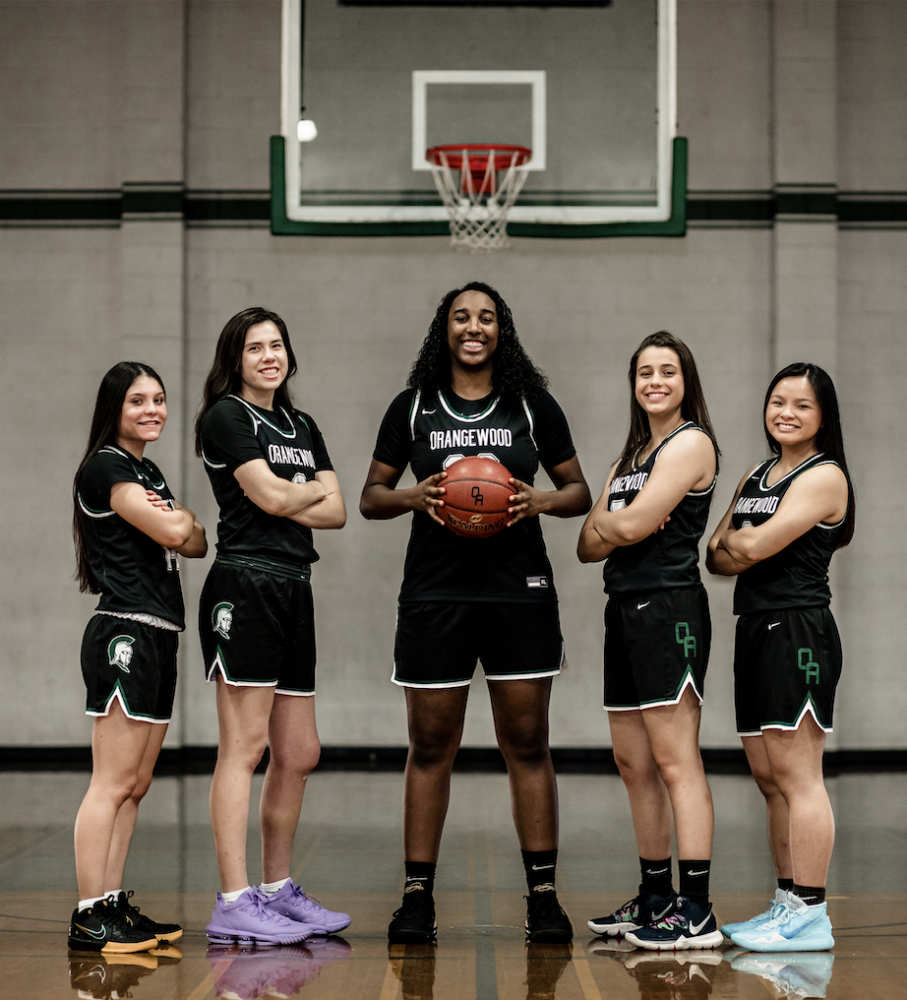 Read more about the team in
The Orange County Register: 
---
Maranatha Volunteers
Delivers Sheds to Paradise,
California Families
Recently, 377 volunteers ministered to Camp fire survivors in a very practical way—by building storage sheds. The Paradise church's outreach ministry, Love Paradise, partnered with Maranatha Volunteers International to construct more than 200 sheds over the course of three weeks. In mid-December, 133 sheds had been delivered to locals. Many fire survivors are living on their properties in recreational vehicles and tents without adequate places to store their belongings. Each shed provides a 10- x 12-foot space that is safe from theft and the elements. So far, Love Paradise has received more than 750 requests for sheds, so another project has been scheduled for April 12-May 1. Volunteers will sign up through Maranatha.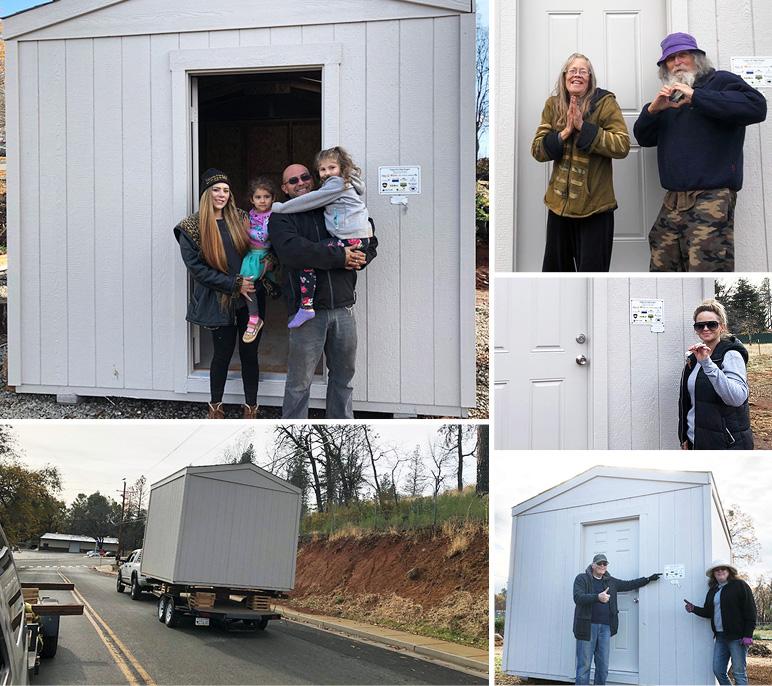 Learn more about the project
and get involved: 
---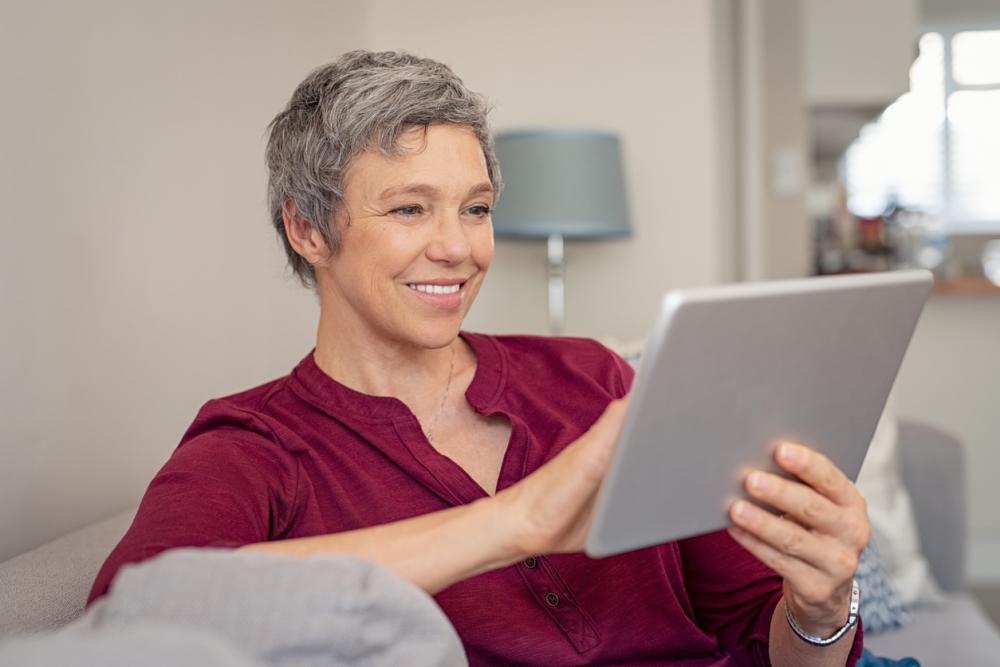 Ways to Engage
We've developed easy ways for you to connect with your faith community. Engage through prayer, read words that inspire, and watch short videos highlighting what is happening around the Pacific Southwest. Click the link to learn more!
---
Western Prayer Circle
Today, join us in praying for the faculty and staff at our schools who work hard to give students a quality education.

---
P.S. Did You Know?

Orangewood Academy traces its history back to Centralia, where the local Adventist Church established what is believed to be the first Seventh-day Adventist church school in the State of California. The church school was established in 1896.
–orangewoodacademy.com