Good Morning!
Dec. 31, 2019
---
"Take my yoke upon you and learn from me, for I am gentle and humble in heart, and you will find rest for your souls." –Matthew 11:29
---
Miramonte Christian School Helps Young People Grow Strong Decision-Making Skills
In Mr. Koubong's fourth grade class at Miramonte Christian School in Los Altos, Calif., students run their own "city" called 4th Gradeopolis. Each "citizen" has their own job, currency, expenses, and responsibilities. Students are confronted with everyday problems—and are able to develop the personal skills to deal with them. Mr. Koubong places this great learning experience in the context of Christian values, where kindness, grace, and forgiveness are the guideposts for relationships. The benefits of this focus became very evident recently when students were paying their bills and taxes. One student had made a series of choices that resulted in being unable to meet his responsibilities. Without hesitation, his classmates and fellow citizens took from their own hard-earned money and helped pay their friend's "4th Gradeopolis debt." The students were able to experience the joy of selflessly helping one another out—a wonderful example of hearts knit together in the love of Christ!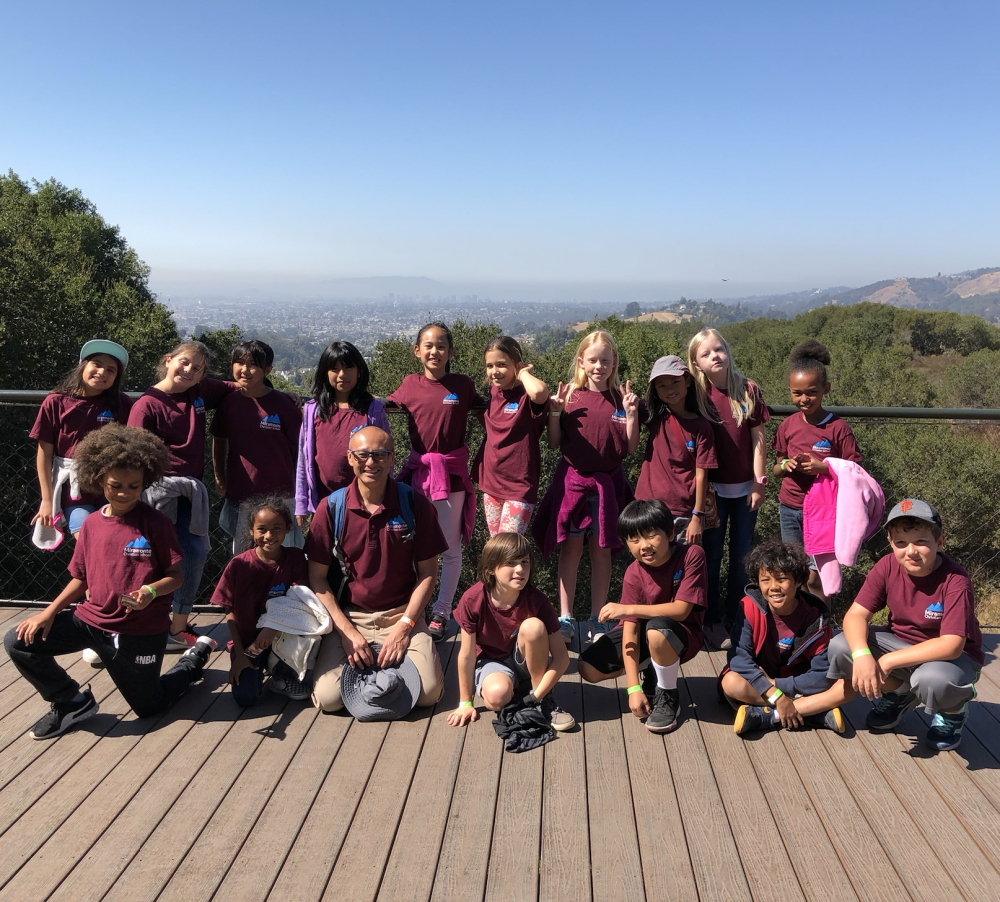 Learn more about Miramonte
Christian School: 
---
Live Your Best Life:
Indonesian-American Church
Hosts Second AMEN Clinic
The Indonesian-American church in Azusa, Calif., hosted its second AMEN (Adventist Medical Evangelist Network) clinic recently. Indonesian-American church once again partnered with the city of Azusa, the school district of Azusa, and the Azusa Police Department allowed the church to use the street for the event. In addition to the free medical, dental, and vision services provided by AMEN, ancillary services were offered including haircuts, nail care, foot care, massages, spiritual and mental counseling, and a thrift shop. City of Hope also brought a bus where people donated blood.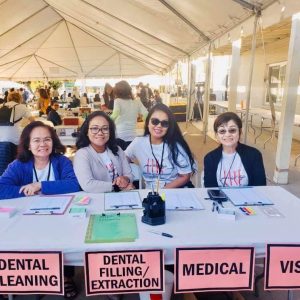 Read the full story: 
---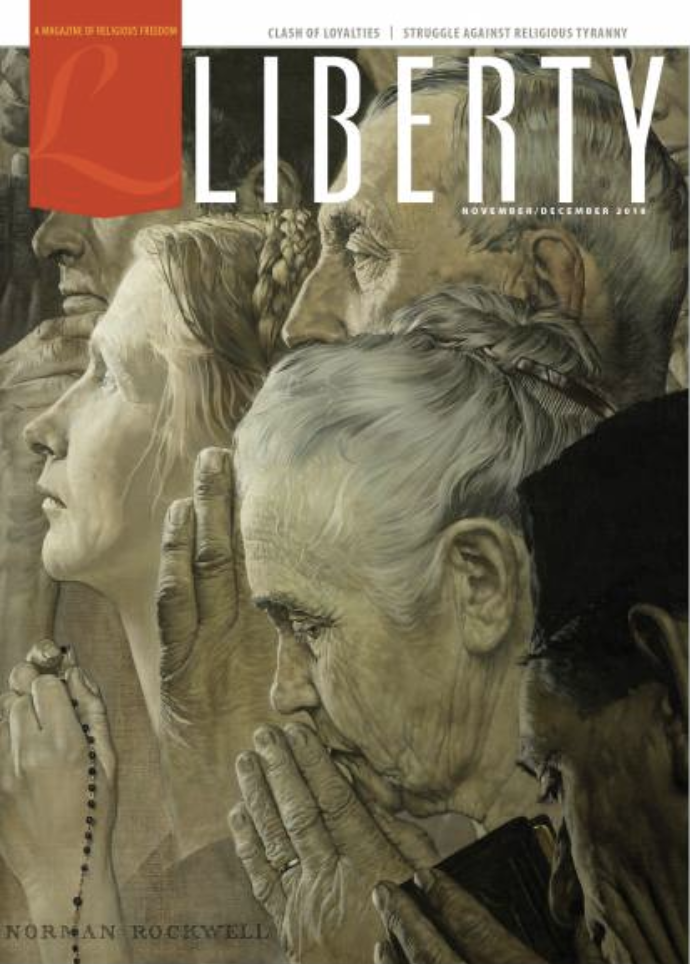 Liberty Magazine
Do you read Liberty Magazine? Founded in 1906, this magazine continues to be the preeminent resource for matters of religious freedom. Published by the Seventh-day Adventist Church, Liberty currently maintains a circulation of just under 200,000. Learn more about the Religious Liberty offering on January 25 via the link below:
---
Western Prayer Circle
Today, pray for the teachers of our schools as they help our young people form their characters.

---
P.S. Did You Know?

Miramonte Christian School was established in 1906—an elementary school that started with 48 students. –miramonteschool.org