Good Morning!
Jan. 2, 2020
---

"And let us consider how we may spur one another on toward love and good deeds…" –Hebrews 10:24

---
Pacific Union Early Childhood Educators Meet to Create Culture of Collaboration
Over 20 Pacific Union Conference early childhood education (ECE) directors met together for the 2019 ECE workshop hosted at the Ontario Airport Hotel in Ontario, Calif., this last November. At the workshop, educators focused on "Creating a Culture of Collaboration" with main presenter Marie Alcock. Workshops like these are hosted every other year to keep ECE directors updated on ECE Adventist accreditation, California ECE legislation and child care licensing regulations. Additionally, the workshop provides Adventist educators with resources and training to help young people on their journey to excellence.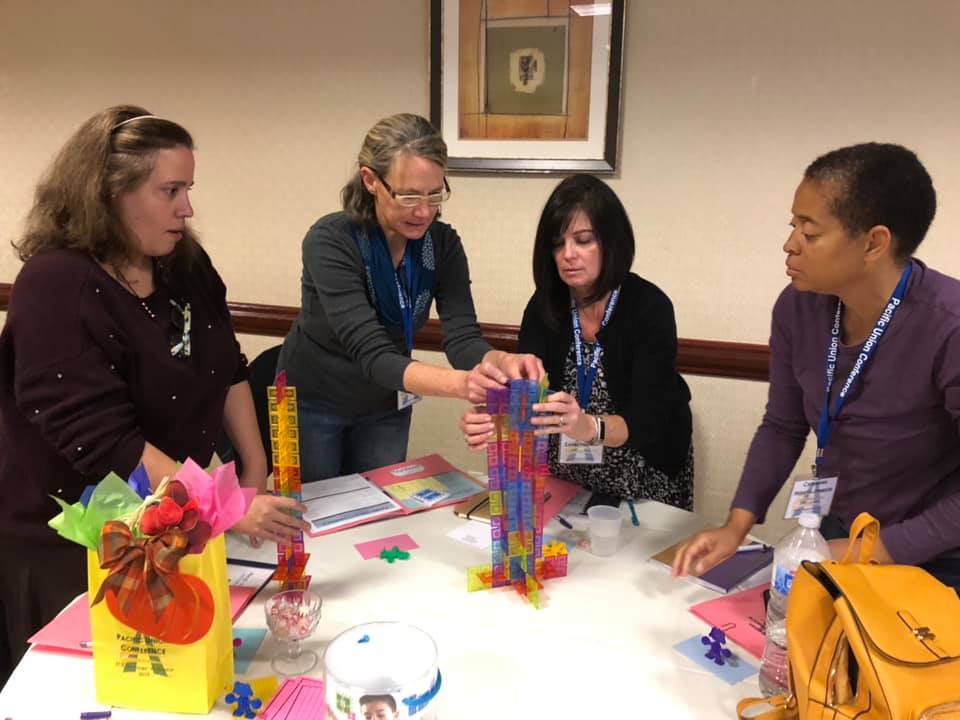 Are you an ECE Professional?
Join the Pacific Union Facebook Group: 
---
Ubumwe Company Baptizes
18 New Members
The Ubumwe Company in Phoenix, Ariz., recently welcomed 18 new members into their congregation. The method this church uses for outreach and discipleship is based on John 1:41-42, which says, "The first thing Andrew did was to find his brother Simon…and he brought him to Jesus" (NIV). This church is growing through the enthusiasm members have for what Jesus has done in their lives. "Our mission field is where we live, on the street, at work, when shopping, at school, and anywhere we go," says Ubumwe Pastor Joel Mpabwanimana. For them, the opportunities to live God's love are endless.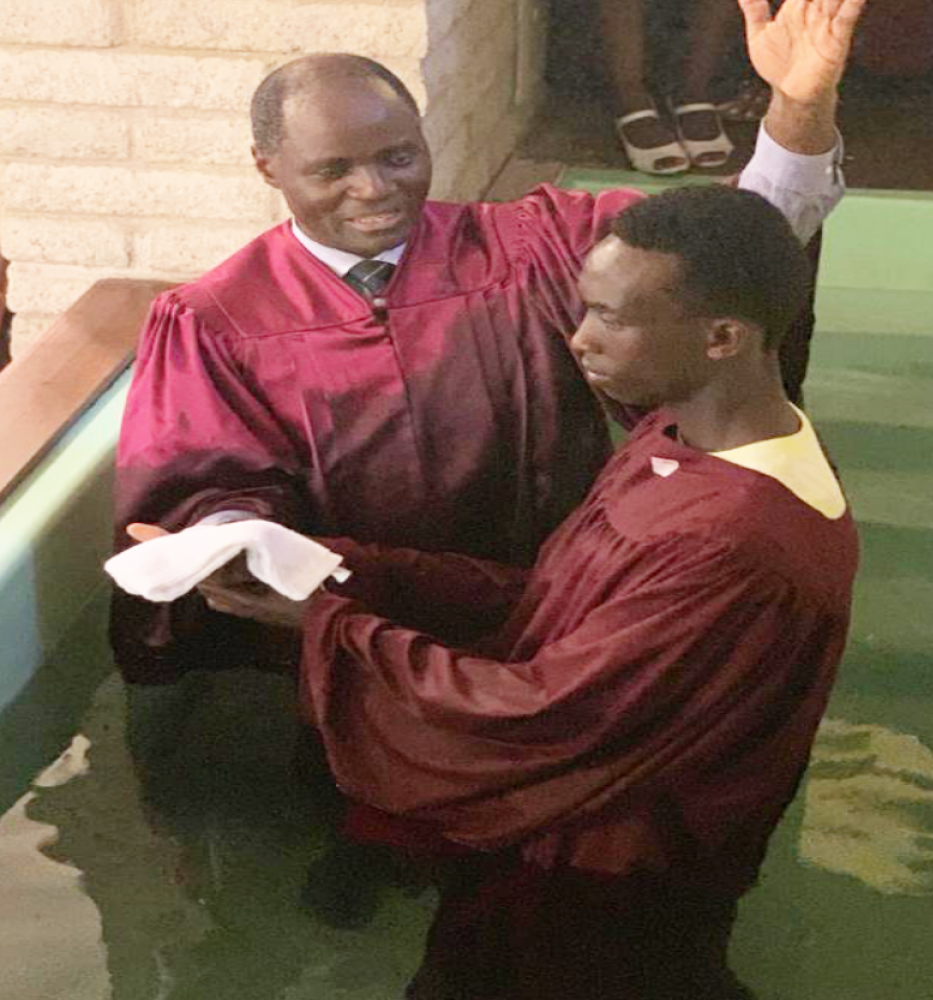 Learn more about the Arizona Conference of Seventh-day Adventists: 
---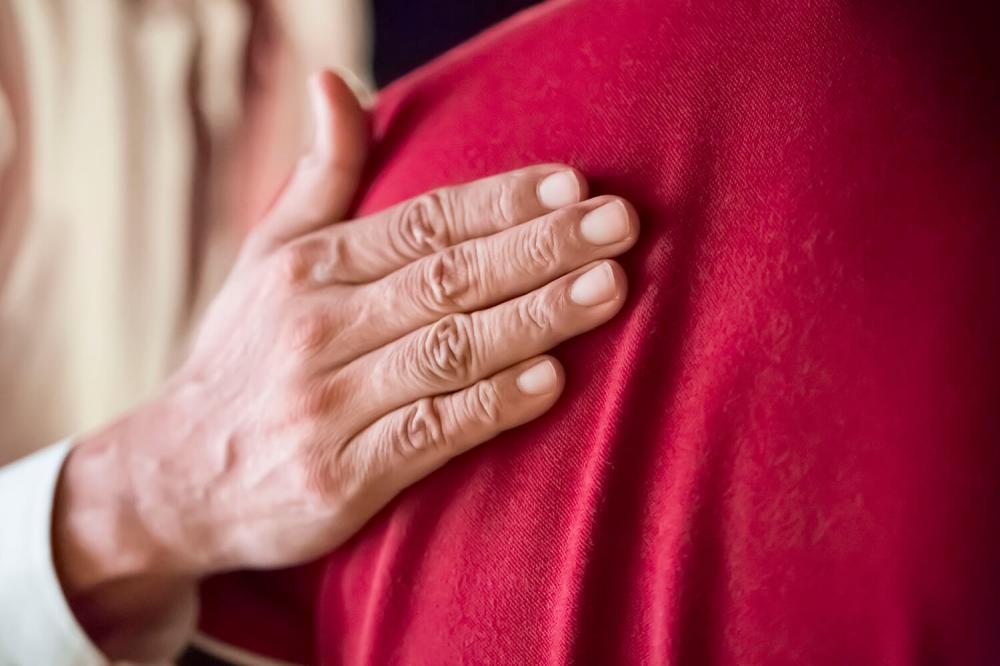 Living God's Love
Living God's Love is a weekly blog published by the Pacific Union Conference on its website. It provides thought-provoking and faith-building examinations of Bible stories, passages, and characters, as well as personal narratives that offer reflective accounts of living in Christian discipleship.
---
Western Prayer Circle
Today, join us in asking God to bless the new members of our churches. Pray for them to experience His love through their new church family.

---
P.S. Did You Know?

Early childhood education consists of activities and/or experiences that are intended to effect developmental changes in children prior to their entry into elementary school. –healthofchildren.com