Good Morning!
Jan. 7, 2020
---
"The heavens declare the glory of God; the skies proclaim the work of his hands." -Psalm 19:1

---
Skies the Limit at
Hawaiian Elementary
School Outdoor Camp
Unplug, learn, and connect with our Creator. These were the goals that Hawaiian Mission Academy (HMA) schools had in mind last November as principals from three HMA schools planned a re-vamped, three-day Outdoor School focusing on science and physical education. With 115 students in tow, HMA Ka Lama Iki, HMA Windward Campus, and Adventist Malama Elementary School pulled into Camp Wai'anae in Honolulu County, Hawaii on a toasty afternoon with excitement streaming from students and their over-stuffed bags. Outdoor Camp was opened to all fifth to eighth grade students. Camp Wai'anae is traditionally used as a summer camp and weekend get-away—and this school year, the camp gave students a break from the everyday learning routine and brought the classroom outside.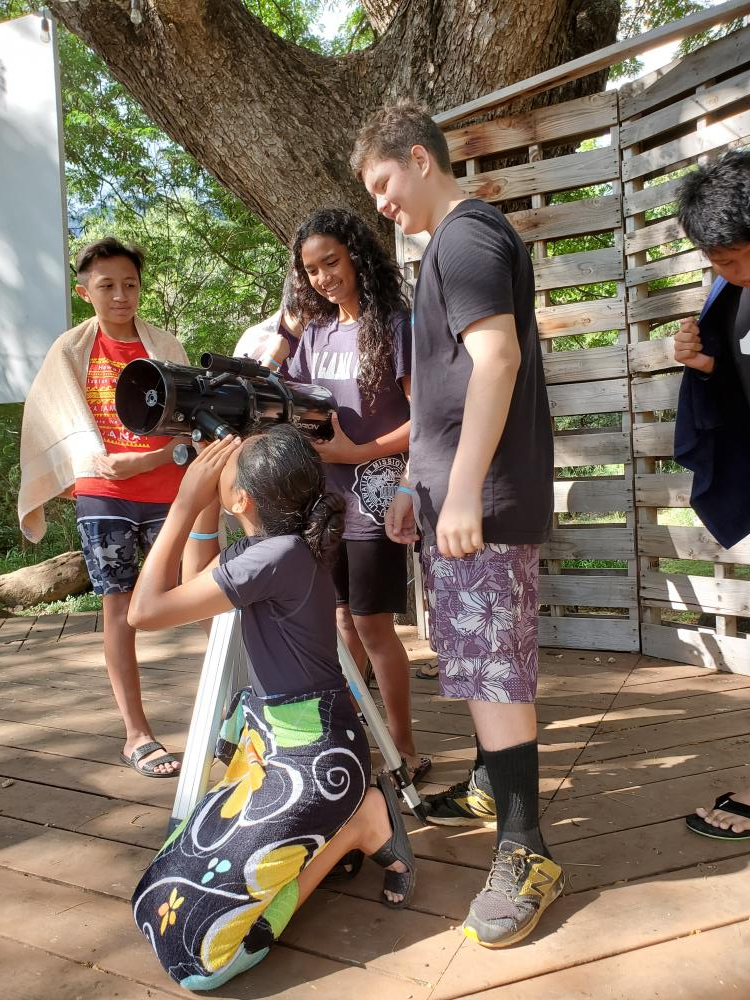 Read more in the upcoming February Recorder magazine—issues available online: 
---
Ephesus Church Supports
Community Safe-Parking Program
On a Monday night last October, the Los Angeles Ephesus church participated in the opening night of a SafeParking LA program committed to homelessness intervention by providing resources for people who are living in their vehicles. Single adults and couples were treated to a nutritious hot meal provided by the church's Adventist Community Services and local volunteers. The safe parking program serves as an intervention—connecting those in the homeless community to much needed resources.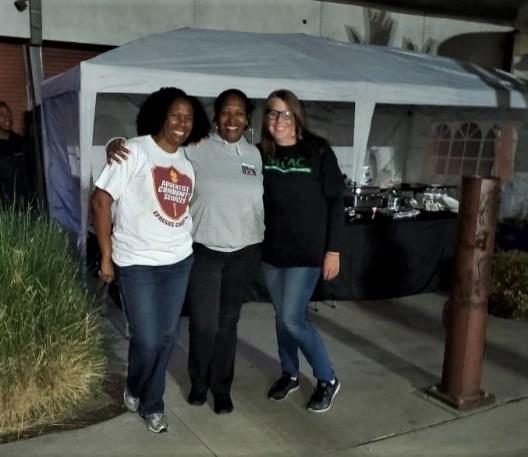 Read the full story: 
---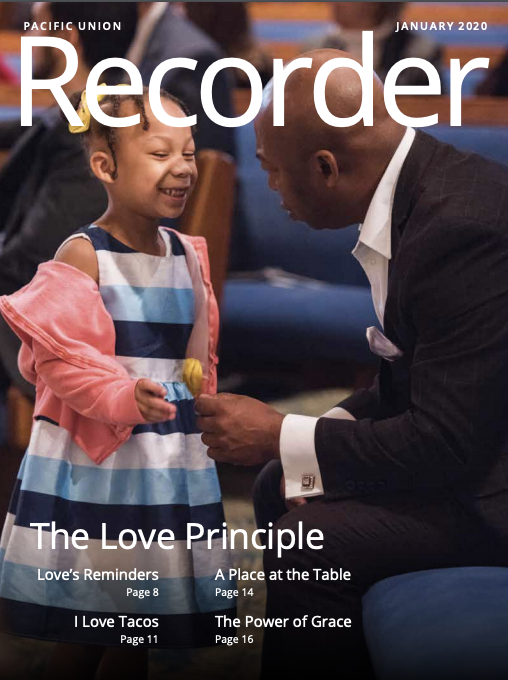 Faith-based Reading
The Recorder is the monthly news magazine of the Seventh-day Adventist Church in the Pacific Southwest, providing thought-provoking stories and faith-based articles to challenge you in your faith journey. Read your copy online via the link below!
---
Western Prayer Circle
Today, join us in praying that we would "motivate one another to acts of love and good works."

---
P.S. Did You Know?

Hawaiian Mission Academy Ka Lama Iki traces its roots back to 1885. The school was housed in buildings supplied by the Hawaiian chief, Nawahi, in what is now downtown Honolulu. –kalamaiki.org