Good Morning!
Jan. 9, 2020
---
"Therefore encourage one another and build one another up, just as you are doing." –1 Thessalonians 5:11

---
Volunteers Build 202 Sheds for Fire Survivors
This last November, Maranatha Volunteers International and the Paradise Seventh-day Adventist Church celebrated the completion of an ambitious community outreach project. In just three weeks of intense activity, volunteers constructed a total of 202 storage sheds for survivors of the Camp Fire, a devastating wildfire that destroyed the town of Paradise in 2018. Love Paradise and Maranatha are planning a second shed project for Paradise in April 2020.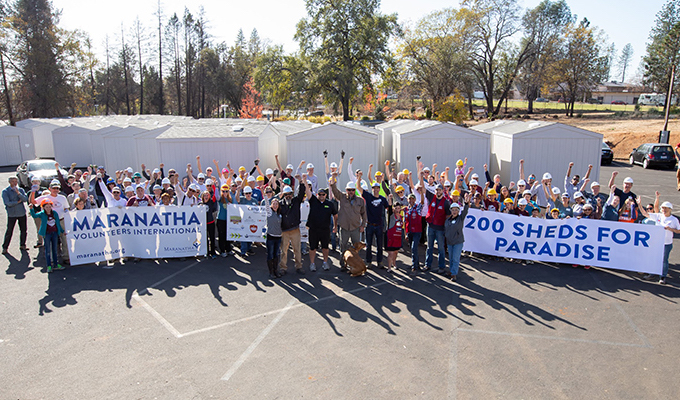 Read more of this story
and how you can get involved: 
---
Shed Project: A Godsend For Paradise Residents
Out of the more than 26,000 residents who used to live in Paradise, approximately 2,000 have moved back onto their properties. Most of them lost their homes to the fire and live in trailers as they wait for insurance payouts and permits to rebuild. Few have a place to store their personal belongings, and theft has become a major issue. Paradise resident Ashley Gilmer had to store her dialysis medical supplies outside in cardboard boxes. For the survivors, a shed is a godsend.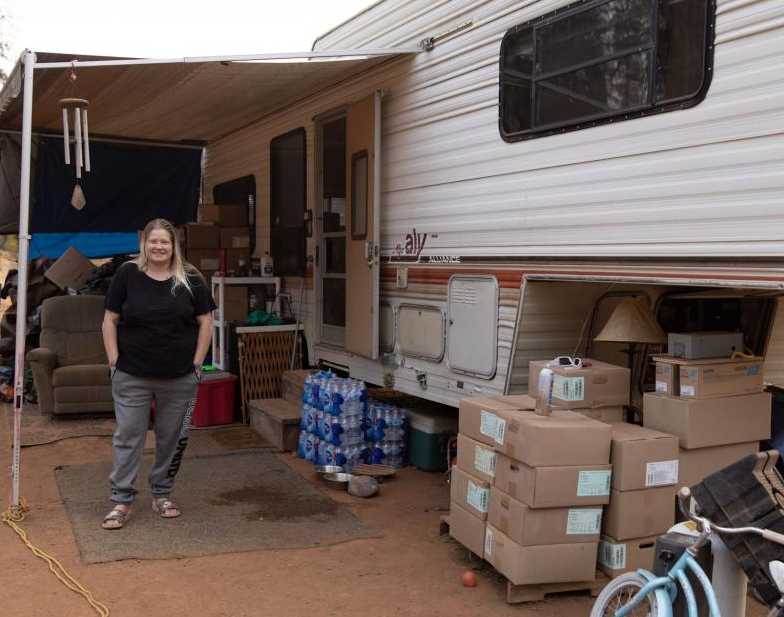 Read more in the upcoming February Recorder magazine—issues available online: 
---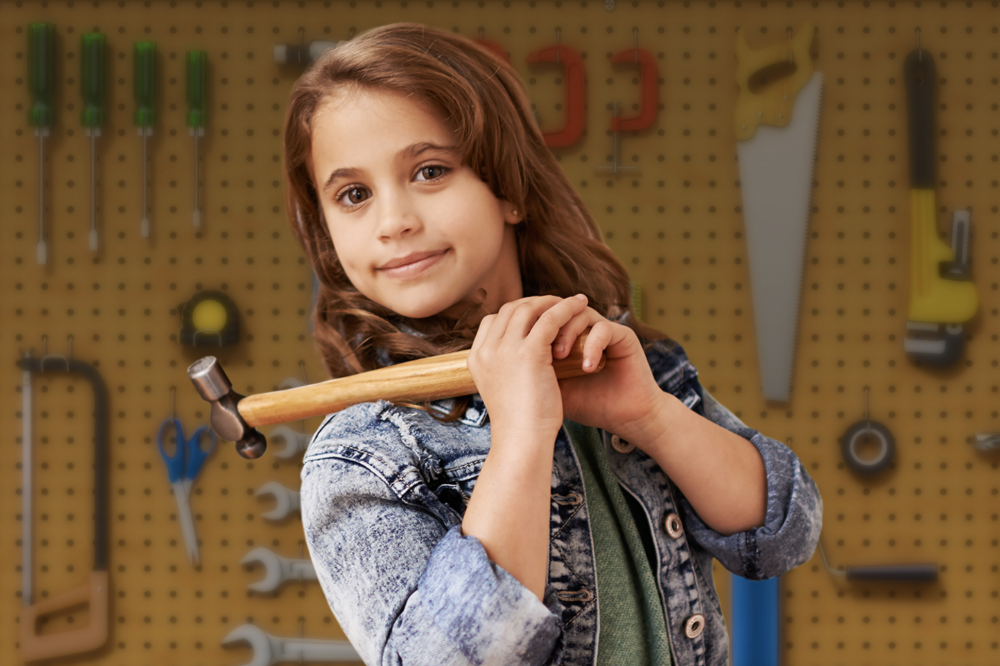 Living God's Love
Living God's Love is a weekly blog published by the Pacific Union Conference on its website. It provides thought-provoking and faith-building examinations of Bible stories, passages, and characters, as well as personal narratives that offer reflective accounts of living in Christian discipleship.
---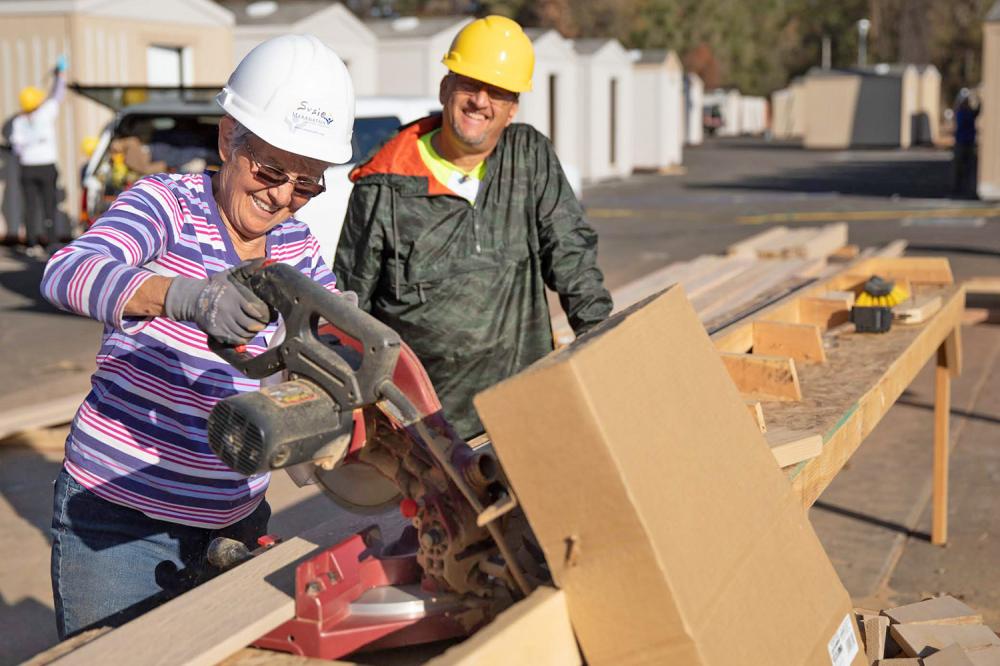 Western Prayer Circle

Today, join us in praying for those volunteering to help others. Ask God to bless their efforts and bless those they serve.

---
P.S. Did You Know?

To date, more than 700 survivors of the Camp Fire have applied to receive the sheds being built by Maranatha Volunteers International. –maranatha.org