Good Morning!
Jan. 14, 2020
---
"We have this hope as an anchor for the soul, firm and secure." –Hebrews 6:19

---
La Sierra Professor's Temple Excavation Uncovers Rare Ancient Altar Inscription
They found it back in 2010, a cylinder-shaped stone object partially immersed in the earth of an early temple site in Jordan. Washed with water, its mysteries would shed light on an epic biblical battle and reveal a very rare discovery—the possible earliest known written mention of the name 'Hebrews.' La Sierra University professor and archaeologist Chang-ho Ji along with several La Sierra students found the pedestal-like cylindrical altar in the ruins of a 3,000-year-old Iron Age temple at Khirbut Ataruz which Ji discovered in 2000. Ten years later, the temple grabbed international media attention as the largest such structure in the Levant. The temple ruins produced hundreds of artifacts, including the carved pedestal altar nearly 20 inches high and more than seven inches in diameter and which bears two inscriptions in Moabite language and early Moabite script.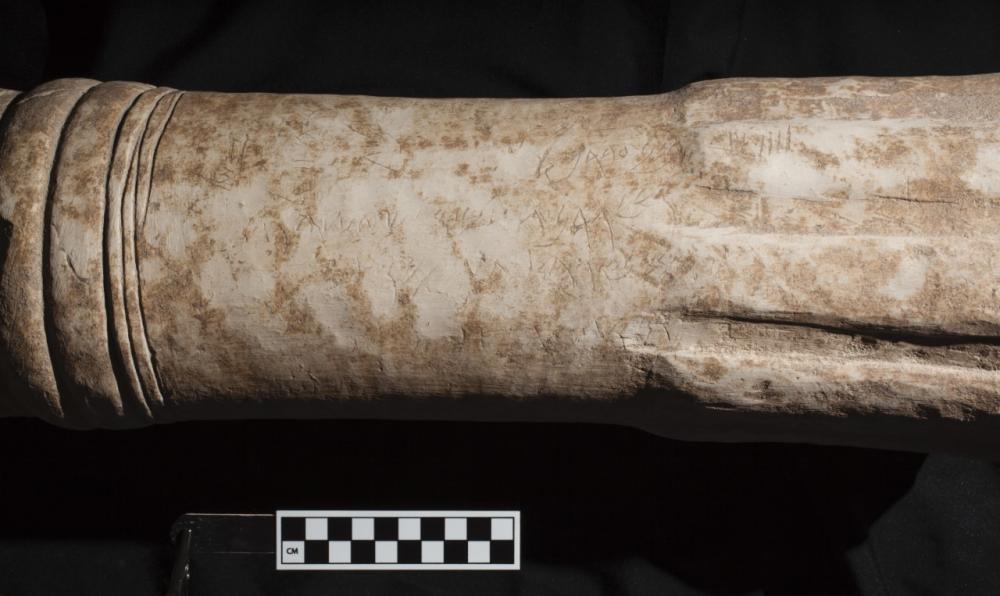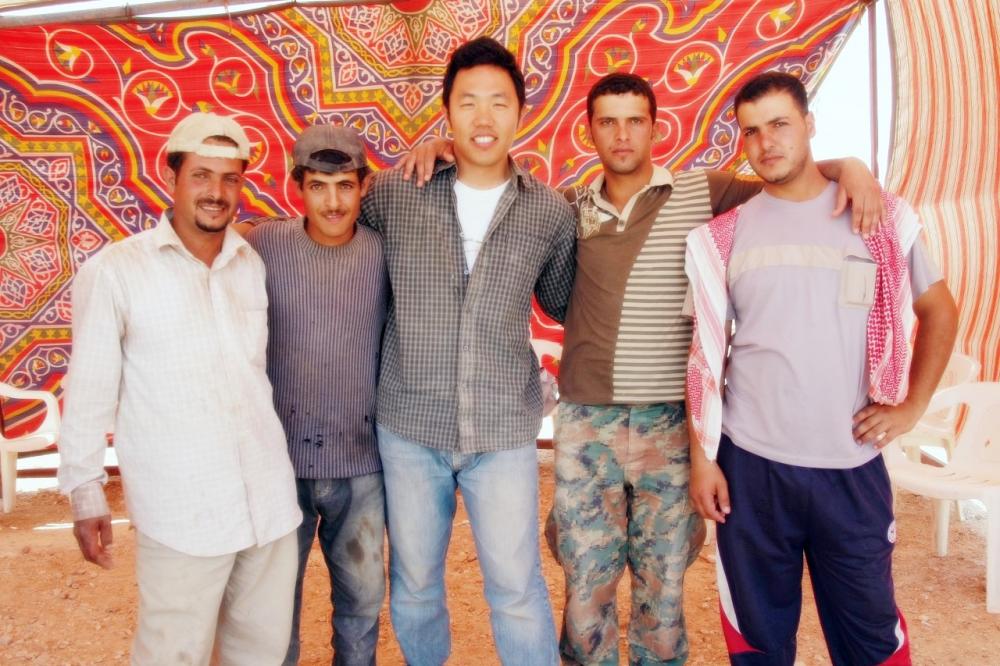 Read the full story on La Sierra University's website: 
---
Newbury Park Adventist Academy Serves in Spain
Over 30 students, staff, and parents from Newbury Park Adventist Academy (NPAA) ventured far beyond their campus in late November of last year. The group traveled to Barcelona, Spain, where they spent the week serving the local community as volunteers for several organizations. "We partnered with two organizations that work with people with mental disabilities, Group Horitzo and AMPANS," shared Fernando Rossi, chaplain and religion teacher at NPAA. "Our main goal was to spend time with our new friends, helping them with their daily activities, sorting out donations at the distribution centers, helping them with their holidays preparations, and establishing ties of love and acceptance beyond language barriers and belief differences."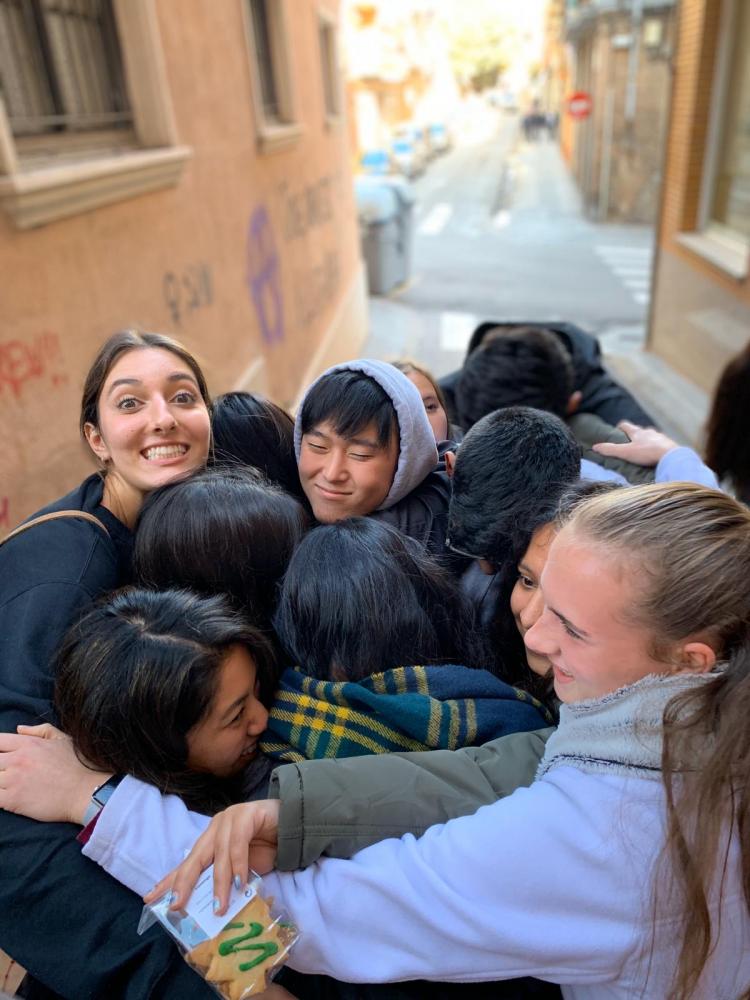 Learn more about Newbury Park
Adventist Academy: 
---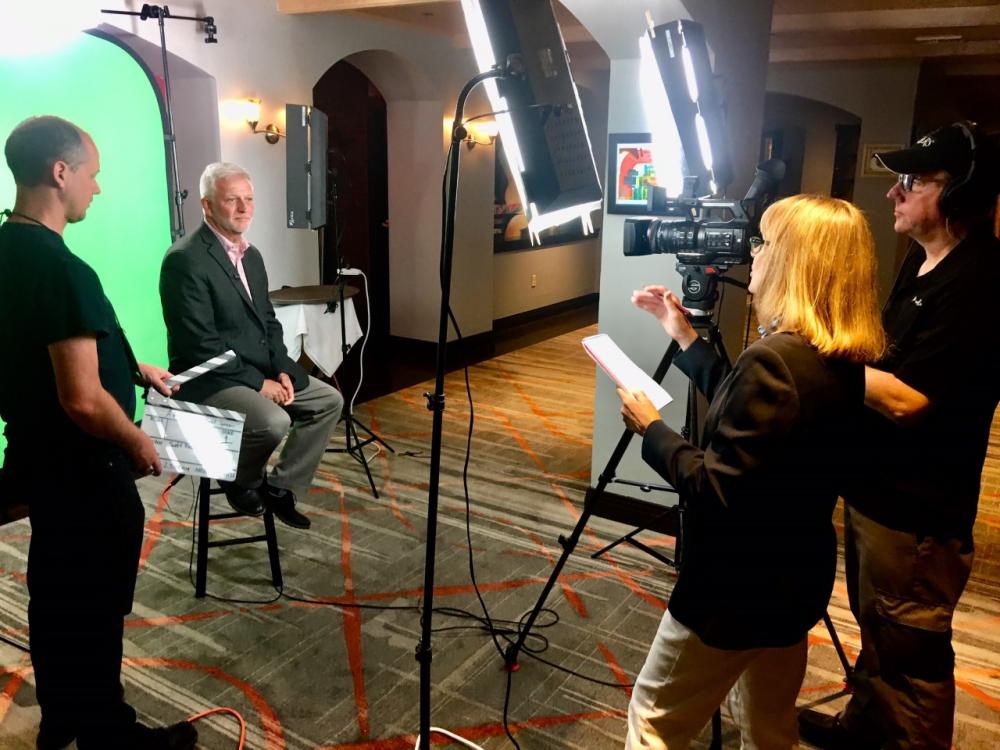 All God's People
All God's People is a weekly short video series highlighting the people and ministries of the Pacific Union Conference. The program features fast and easy-to-digest news and inspiration from the diverse congregations of Arizona, California, Hawaii, Nevada, and Utah, where people are doing exciting things to further the Gospel. The videos are hosted by Connie Vandeman Jeffery. New episodes are available each Friday.
---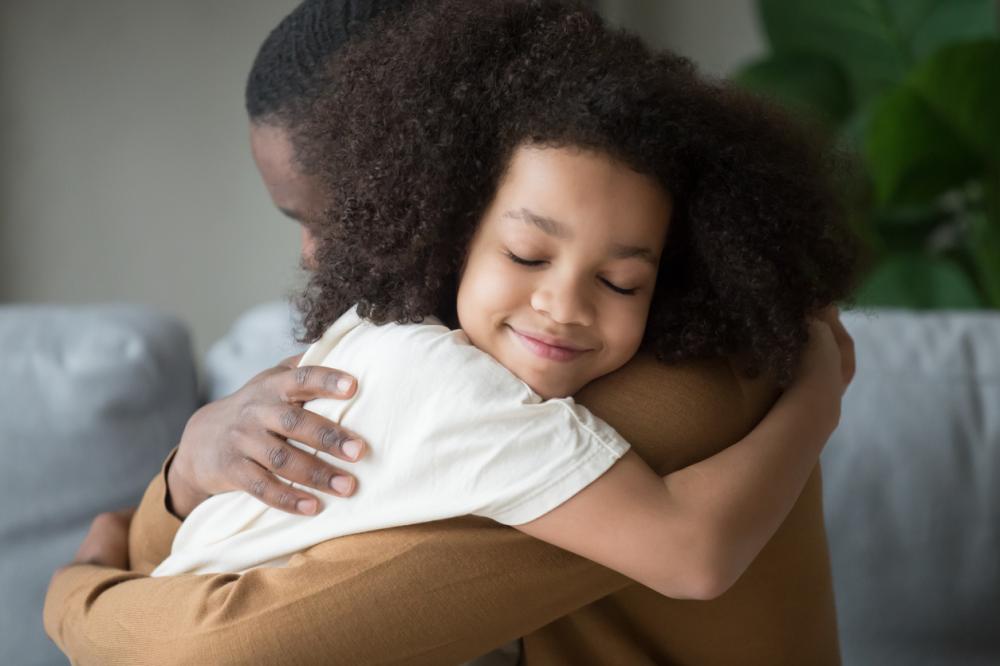 Western Prayer Circle
Today, join us in praying for opportunities to encourage others around us.

---
P.S. Did You Know?
Hellen Keller once said, "Life is an exciting business, and most exciting when it is lived for others."